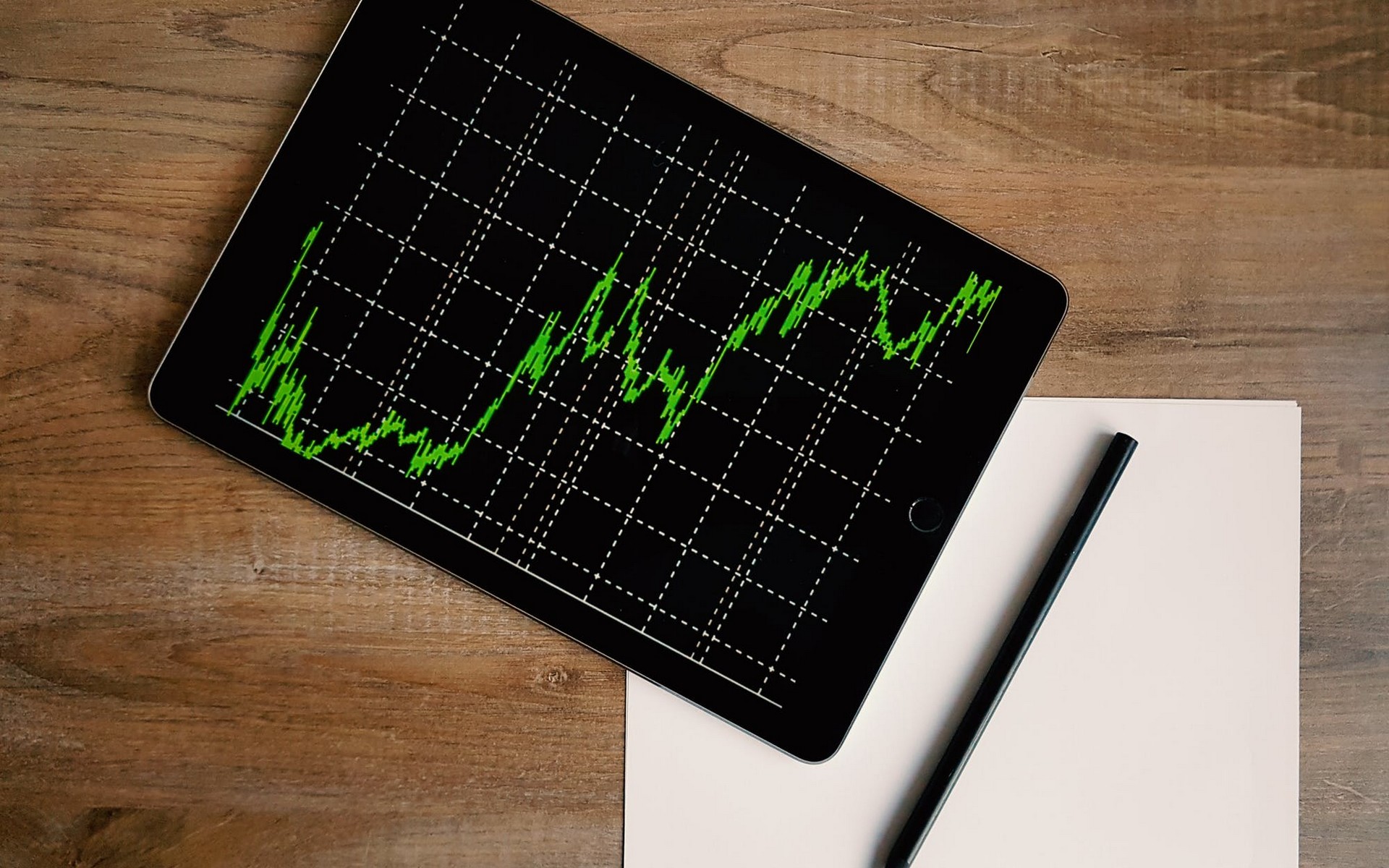 Are rents set to continue rising?
Are rents in the UK set to rise for the next five years? There is no doubt that the lettings industry has felt the knock-on effects of the mortgage tax relief changes introduced in April. There has been fewer single Buy to Let Landlords entering the market, meaning fewer properties coming available for prospective tenants to choose from.
Obviously, our industry is fuelled by supply and demand principles, a shortage of properties available to rent will almost inevitably lead to an increase in rents. Good news potentially for both existing and new landlords as they can benefit financially from any increase.
Existing Landlords will need to balance potential rent increases at renewal with tenancy longevity, happy tenants are a good thing after all. Improved property rents have the potential to attract those single Buy to Let Landlords back to the market and the see-saw of supply and demand principles will continue.
On August the 9th 2018 the RICS (Royal Institute of Chartered Surveyors) detailed in their press release "Rents to continue to rise, as the supply of new property to let drops again" that rental prices may rise by as much as 15%, see quote below.
"One consequence of this imbalance is that expectations for rental growth, and rising rents for consumers, appear to be strengthening again. Over the next twelve months, rents are projected to increase by a little short of +2% nationally, but the shortfall in supply over the medium term is expected to force a cumulative rise of around +15% (based on three monthly average of responses) by the middle of 2023. East Anglia and the South West are viewed as likely to see the sharpest growth over the period."
We still view Buy to Let Investments as a positive long-term investment. Even though rental yields have dipped, long term capital growth is still likely to follow the historic upward property pricing trend we discussed in a previous article. Potential new Buy to Let Landlords still have a wealth of different property to consider purchasing across Canary Wharf & Docklands, Chislehurst & Bromley, Bow & Bethnal Green, Rotherhithe & Bermondsey. offices
This type of long term investment within the areas mentioned are likely to continue to produce strong capital growth and new landlords and other purchasers can view our portfolio of properties for sale and register their property requirements and commence searching.

Written by Alex Neil Estate Agents