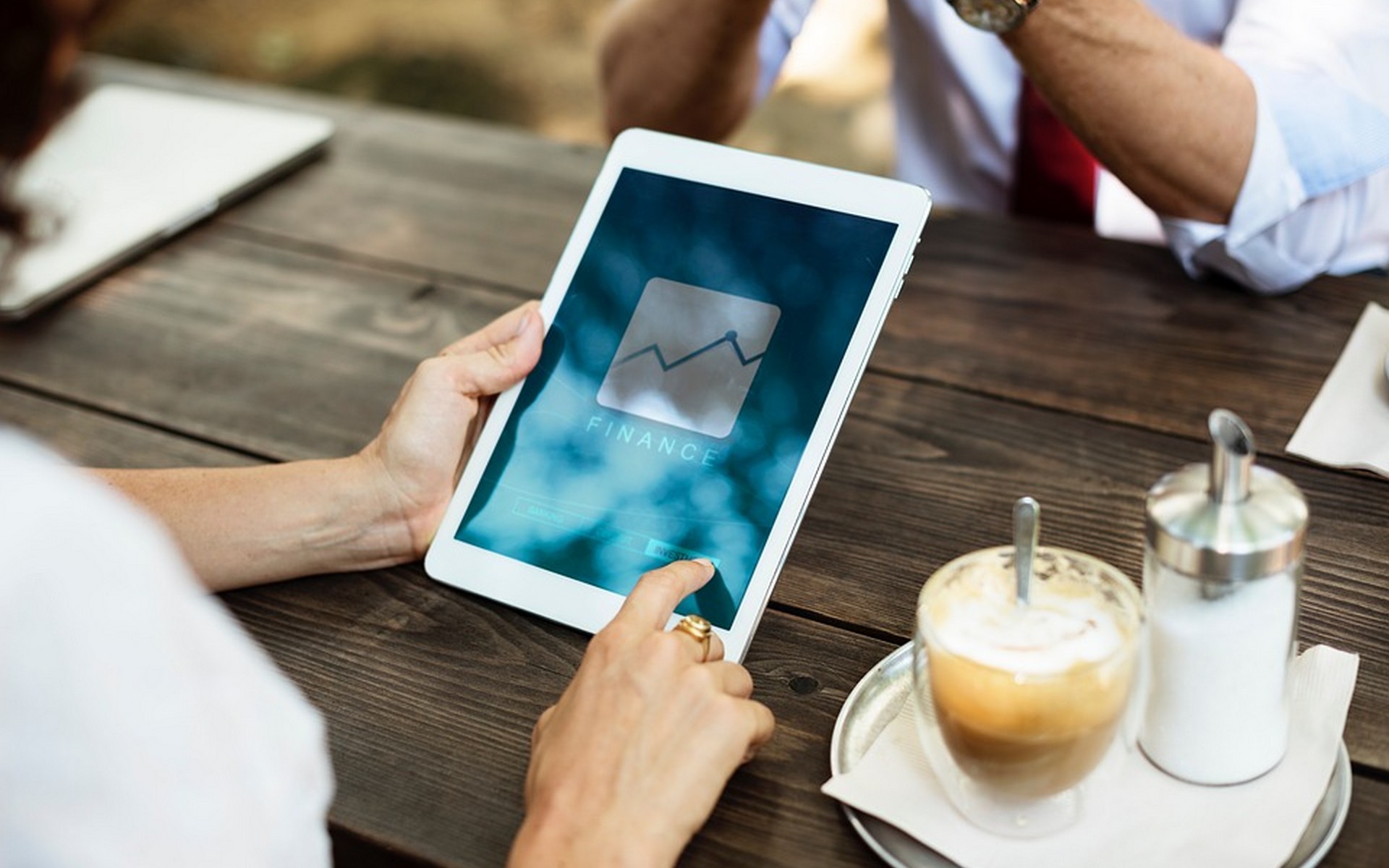 Advice for first time buyers
The First time Buyer market is currently very buoyant and we've asked Andrew Brown, who is one of the owners of Bennison Brown Mortgage Brokers, to let us know what support they can provide to clients thinking about buying their first home.
Bennison Brown is based on the Isle of Dogs close to Alex Neil's four offices in Rotherhithe & Bermondsey, Canary Wharf & Docklands, Bow & Bethnal Green and Chislehurst & Bromley, and they specialise in helping clients find the most suitable mortgage. We can connect you with them, all you need to do is get in touch and we'll take care of the introduction.
Andrew explains "many clients who are looking to make their first purchase will not be familiar with the key steps and factors that can influence obtaining a mortgage."
"When we launched Bennison Brown we were very clear that we would make a significant upfront investment in helping clients, sometimes months, before an actual application would be made. We find this a very different attitude to many brokers who are sometimes only interested in helping clients when they are ready to proceed."
"We pride ourselves on our ability to simplify the process and clearly explain the different steps that will need to be followed. We can also assess clients current circumstances and advise what is possible to do immediately or perhaps in the medium term so clients are clear on what deposit and earnings are required to be able to afford the property they would like to buy and make themselves more attractive to lenders."
"As well as equipping clients with the knowledge we can also give them confidence that they can afford the type of property they are looking for. My final recommendation is to always speak to a whole market broker rather than a single bank. A broker is highly likely to find you a better deal, can provide expertise as well as manage your application through what can be a complicated process."
"All of our advisers are trained to talk you through government schemes such as Help to Buy and Shared Ownership, as well as staying up to date with changes in the market. This will help you understand all the options open to you and find the suitable solution for your circumstances."
Written by Alex Neil Estate Agents