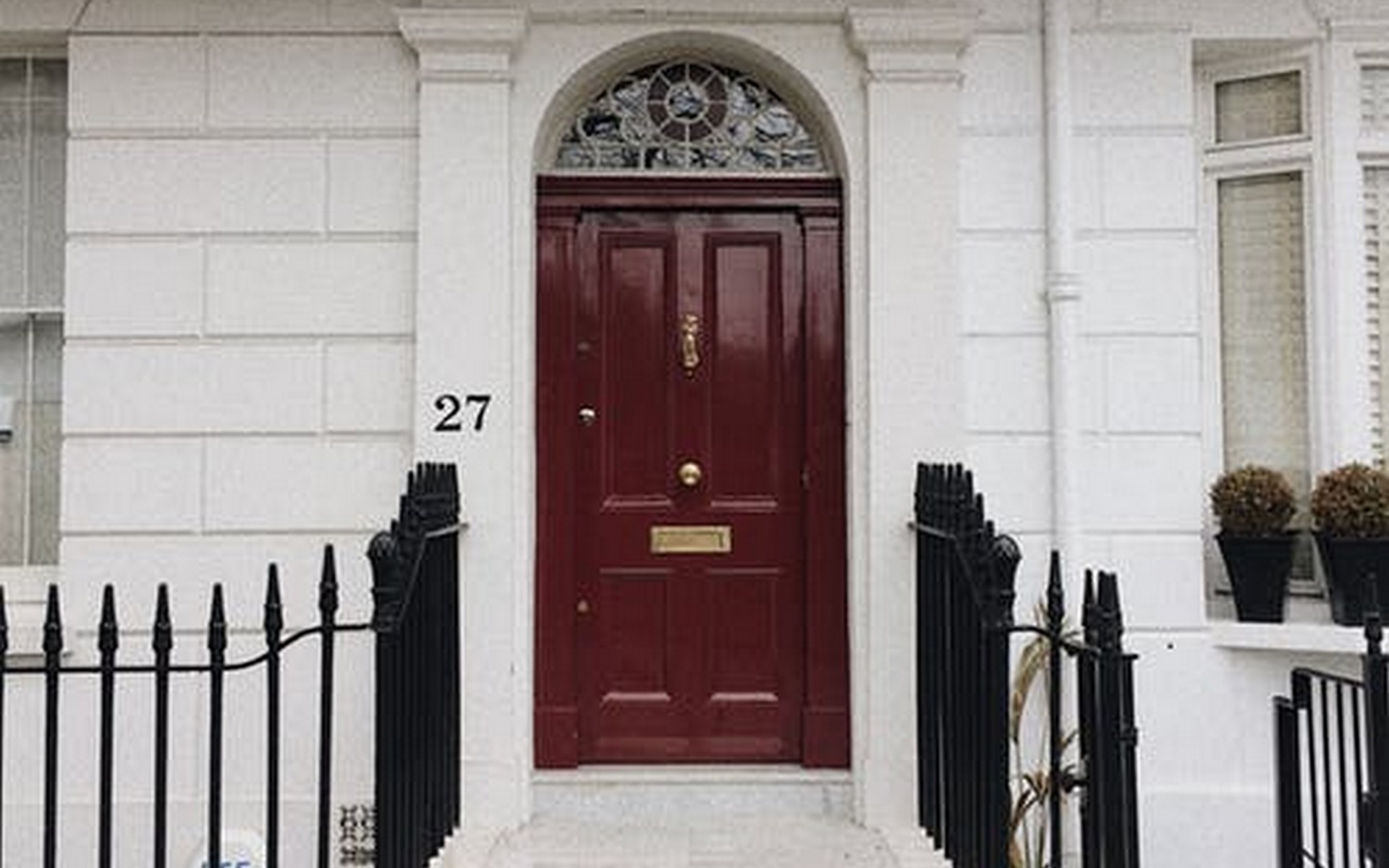 Coveyancing FAQs
We asked Conveyancing Direct to outline answers to five of the most frequently asked questions that the team receive. When buying or selling a property, sellers and buyers will need to engage a property lawyer and we can connect you, all you need to do is get in touch and we'll take care of the introduction.

1. How long will the process take?
"This question is unfortunately very difficult to answer because each situation is different and each buyer/seller will often have different personal circumstances. To add to this, it not only falls down to the conveyancers doing the work but also to the lender and any other third parties that may be involved i.e. the managing agent and freeholder if the property is leasehold."
"Generally speaking a freehold property should proceed to completion faster than a leasehold property because with leasehold property, not only is there the freehold title to deal with but also the leasehold title which can often slow things down. However, there are a number of other factors that can affect the speed of the process, for example, the length of the chain involved."
"Clients should also be wary of any firm who are guaranteeing a date for completion from the outset because in truth they simply do not know. If a firm is guaranteeing this they will be doing it to win the business by making their offering look more attractive. Unfortunately, they will not be managing their client's expectations correctly which can and will often lead to problems."
"As a rule of thumb, the conveyancing for a standard freehold property is roughly eight weeks, and for a standard leasehold property ten to twelve weeks. Depending on the circumstances the timeframes can of course on occasion be reduced or extend beyond the benchmark."
2. What security measures will you use to protect me?
"At Conveyancing Direct we have robust measures in place to protect our client's data. We are also governed by The Council for Licensed Conveyancers and have professional indemnity insurance up to £10m. When the time comes to transfer money into our client account we will provide our own details in writing on headed paper or via the telephone; never by email."
"We will always ask our clients to be vigilant with matters of this nature and if something does not look or sound right then please double-check with us first."
3. Do we need to meet face-to-face?
"Some clients do in fact prefer the old-school approach of meeting their conveyancer in person however the reality of it for most firms (unless this is one of their specific requirements) is that there is no need to meet face-to-face. Most modern thinking firms will have processes in place whereby communication can be carried out via the postal service, email or over the telephone. Some firms are also using video software solutions such as Skype or Facetime in order to communicate if it is required. For National Conveyancers like Conveyancing Direct, most of their business will fall outside of the local area; they will even have clients abroad. Because of this, it would be difficult in most cases for the client to visit their conveyancer's offices and so appropriate measures are taken so that they do not have to. The important thing is not to focus on location but how good they are at their job."
4. How do you charge for your services?
"Equally important to ask is how do we pay? Some firms will charge by the hour however we offer a fixed rate on the standard process so no matter how long things take this figure will not increase. We do however reserve the right to charge for any unforeseen work that arises during the course of the process which is pretty standard."
"We also act on a no move – no fee basis without any strings attached. This means that our client's financial interests are protected if the sale/purchase falls through prior to exchange of contracts."
"The final cost will vary depending on the property that is being purchased as well as how complex the work turns out to be. It is standard that leasehold transactions are more expensive than freehold transactions (both sales and purchases) because of the additional work involved."
"It has to be said that clients should always be wary of firms offering cheap fees as they will almost always be cheap for a reason. The old saying 'you get what you pay for certainly rings true with conveyancing. You have to stop and think about why a firm is so cheap and of course, why would you want to use a cheap firm in the first place? Buying (and selling) property is one of the most important (and expensive) processes you will ever embark upon. The stress often caused by buying or selling a property could become much worse if accompanied by a sub-standard conveyancing service."
5. What do you need from me?
"Although the end goal will always be the same, different firms will have slightly different processes and requirements. We will go through as much detail as possible in the initial calls to our clients prior to sending out our Welcome Pack. Contained within the pack will be various documents that need to be read, filled in, signed and returned. There will also be some information relating to any initial payments needed on account, plus any other supporting documentation required, for example, certified ID for each client and proof of funds."
"After the initial paperwork has been returned and accepted there may be a request for other supporting documentation as and when the need arises."
When you are ready to take the plunge and sell your property a property valuation and appraisal should be your next step. Buyers can view our extensive portfolio of properties for sale and register their property requirements and commence searching.
Written by Alex Neil Estate Agents