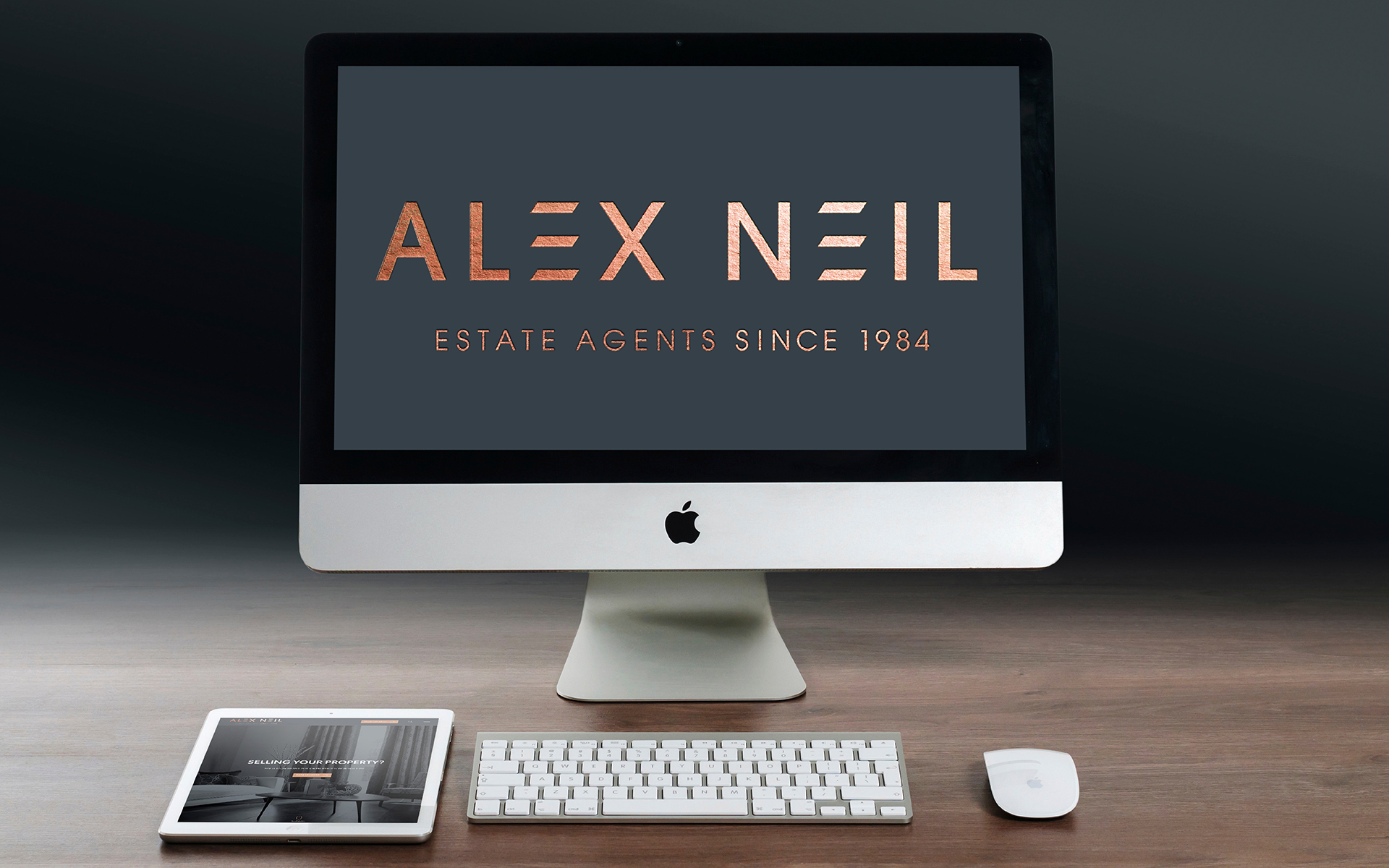 Our COVID-19 response
As always, the wellbeing of our staff, clients, and customers are paramount so we have taken steps during the Covid-19 outbreak enabling us to service your ongoing requirements. Contact us by phone on 020 3941 9966 or email using mail@alexneil.com
Our operating schedule:
In accordance with government guidelines to protect staff and clients, our physical offices are currently closed but to maintain service we are operating a team of staff working remotely. We are available Monday to Friday between 10:00 – 14:00 to answer any enquiries and provide advice by phone and email. Emails and voicemails will be prioritised and responded to in due course.
Sales and purchases:
If you have already agreed to sell or purchase a property, we agree with the government's current guidance to maintain your original commitment to the transaction albeit acknowledging that all parties will need to potentially factor in delays. We are quoting exerts below from the government coronavirus website:
"There is no need to pull out of transactions, but we all need to ensure we are following guidance to stay at home and away from others at all times, including the specific measures for those who are presenting symptoms, self-isolating, or shielding. Prioritising the health of individuals and the public must be the priority."
"Recognising parties will need to alter common practice; we have sought to ease this process for all involved by":
1. "Issuing this guidance, developed with Public Health England, to home buyers and those involved in the selling and moving process."
2. "Agreeing with banks that mortgage offers should be extended where delay to completions takes place in order to prioritise safety; and,"
3. "Working with Conveyancers to develop a standard legal process for moving completion dates."
Tenancies:
Tenants and landlords alike will recognise that there may be wide-ranging questions from both parties during these periods of uncertainty. If you have concerns over any aspect of your tenancy, please make us aware as soon as is practicable.
Property maintenance and repairs:
As you will understand and appreciate there could be delays to routine inspections, repairs, and maintenance. We will be doing our utmost to carry on in the usual way, but we appreciate your additional patience during this difficult time for everyone.
Property valuations:
In-person property valuations are not currently available, however, our experienced team of valuers has extensive local knowledge of the local area market. Contact us to discuss your property in more depth, the more information you provide the more accurate their advice will be.
Property viewings:
In-person property viewings are also not currently available, however, our experienced team has first-hand knowledge of our property registers. And individual property listings can be searched for and viewed on our website, the majority have detailed photography available.
Please stay safe:
We appreciate your understanding and support during this difficult period, please stay safe and keep abreast of government guidelines as we all find our way through these unprecedented times. Furthermore, we look forward to normality returning and resuming our full range of services in due course.
Written by Alex Neil Estate Agents