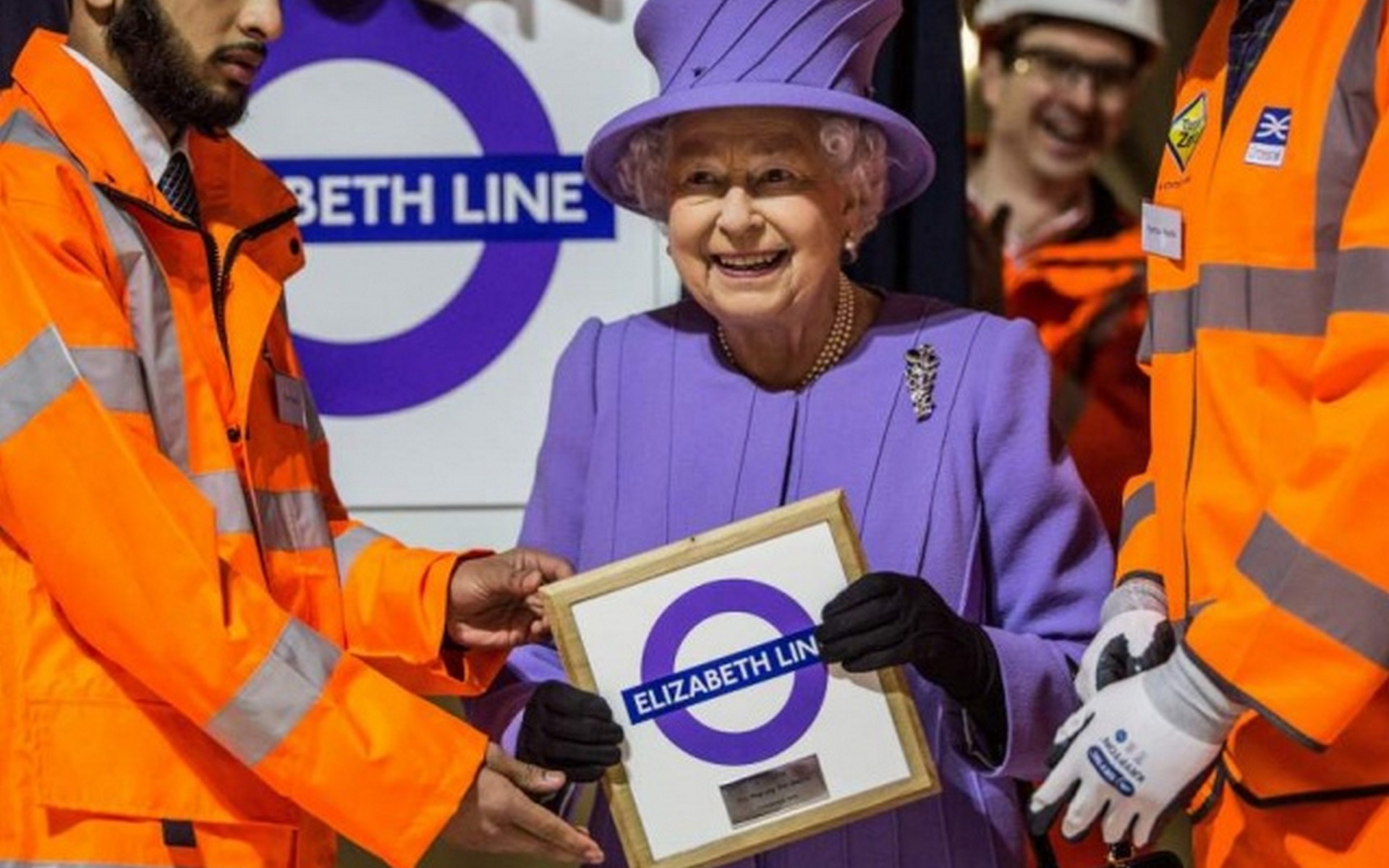 Crossrail railway project
New Crossrail stations in London will provide more access to neighbouring areas outside of London and vice versa allowing faster commutes. House prices along with demand will be affected accordingly. One of the fastest moving industries in London is the property market and house prices are constantly fluctuating in line with economic trends and new projects like Crossrail.
The Elizabeth Line is set to be open in 2018 and there is an abundance of speculation about how house pricing will be affected. Since its announcement, housing prices around the areas where the Elizabeth Line will pass through has already seen increases in property prices. It's further believed they will continue increasing by three per cent until the time it opens and becomes fully operational. What's next for Canary Wharf, Abbey Wood, Stratford and Woolwich?
For the past year, Abbey Wood has been the most productive area as its house prices increased up to 35% which makes the average price of houses to be £286,706. This was also caused by the projected travel time from Central London once the new Crossrail starts operating.
Abbey Wood will have easier and faster connections to Central London as it will only take half as much time as needed using the new station. The new Crossrail stations will also cut the travel time to other areas almost by half, so more people are turning their heads toward these neighbourhoods.
Generally, all the neighbouring areas in proximity to the Elizabeth Line will see a price increase for the next few months leading to the opening. The Elizabeth Line not only aims to cut the commute times by half but also to further connect London and beyond, will Crossrail be bringing you to work in the future?
Whether you are looking for a property to buy or to rent our office teams in Rotherhithe & Bermondsey, Canary Wharf & Docklands, Bow & Bethnal Green and Chislehurst & Bromley look forward to assisting you.

Written by Alex Neil Estate Agents