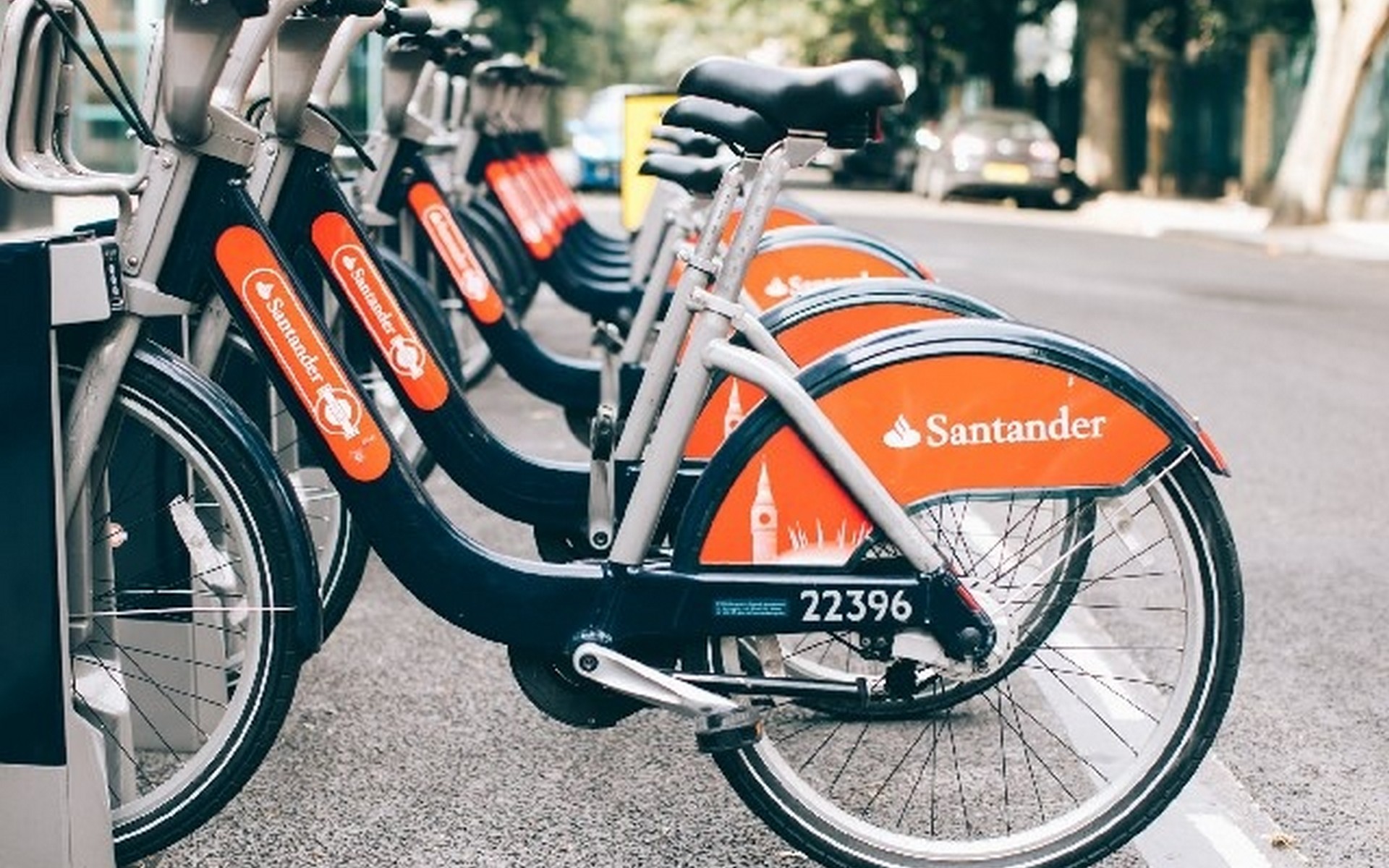 Cycle commute
Anyone undertaking the daily commute in London will understand the struggle and frustration of being stuck in traffic jams, others seek a greener transport option. Therefore, it doesn't come as a surprise that the more nimble bicycle continues to be a popular and great alternative travel method for people to consider.
Safety is paramount and some people still find it stressful and scary to commute on a bicycle whilst surrounded by cars, lorries and buses. Happily, you may be pleased to learn that there are many bespoke cycling routes that provide cyclists safer, sometimes more scenic and more direct ways to access different parts of the city.
The 9th - 17th June was officially #BIKEWEEKUK and with the current weather we are sure to see many more cyclists utilising the growing network of routes. The Transport for London website offers a variety of guides and also advises on how to best use and explore cycling routes within the capital.
You can find free local cycle guides, tested and recommended by experienced cyclists. There are Cycle Superhighways with routes from outer London into and across the city. Leisure routes that let you discover hidden gems of London without having to worry about finding a parking space. You could also consider becoming a member of British Cycling and enjoy benefits like insurance and legal support.
Another very flexible and popular option is hiring bikes in London with Santander Cycles. With prices starting from £2, it is as simple as bringing your bank card to any docking station, using the screen to get started and returning the bike to any docking station once you're finished.
Our offices in Rotherhithe & Bermondsey, Canary Wharf & Docklands, Bow & Bethnal Green and Chislehurst & Bromley can assist when you are searching for a property to buy or to rent along with vendors and landlords requiring a free property valuation.

Written by Alex Neil Estate Agents