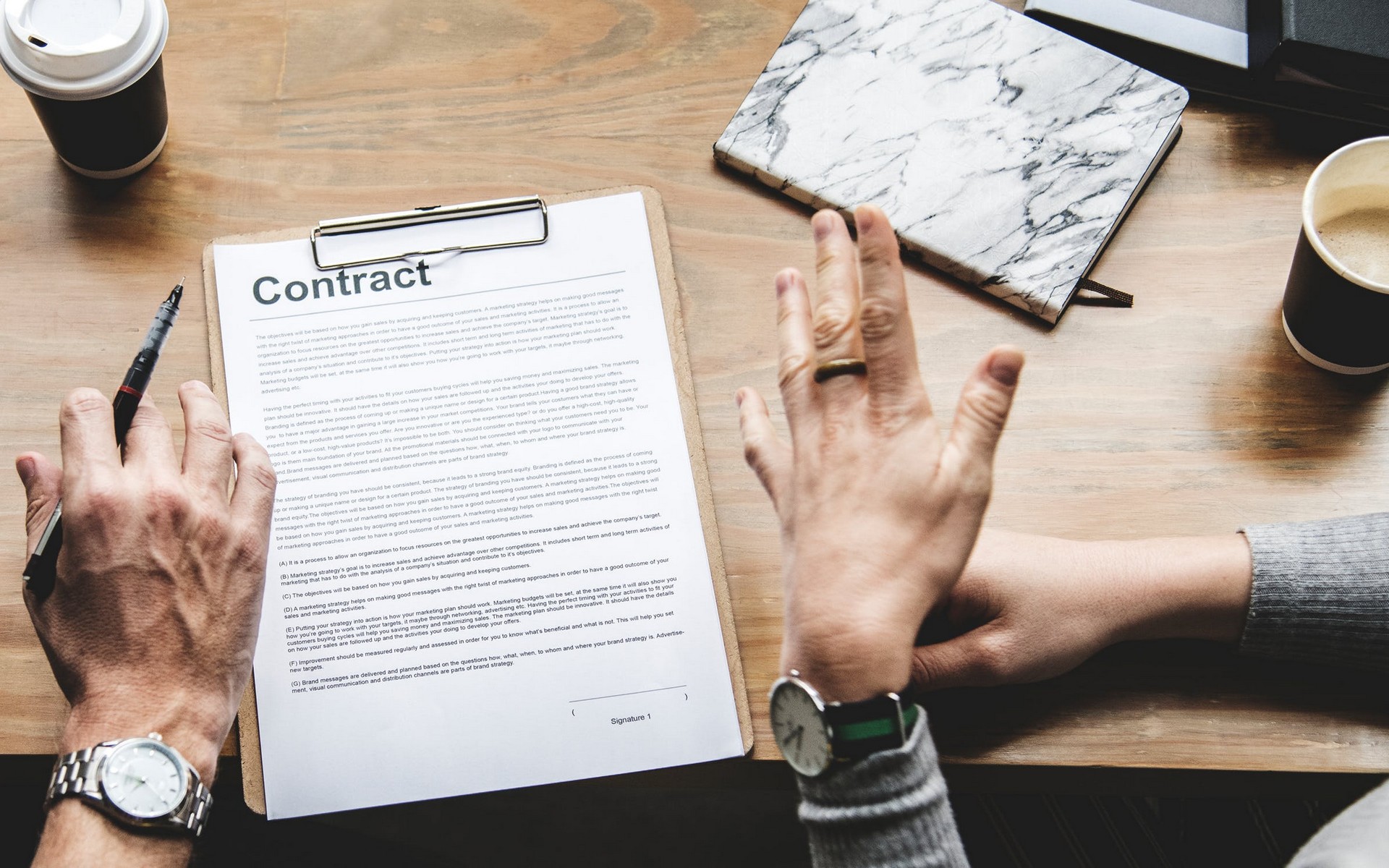 Story of the Corbyn Clause
An 8th February article that featured on Property Week Metropolis speculated over an unusual story concerning a rumoured "Corbyn Clause" attached to a property development deal. The clause, an alleged caveat or 'Corbyn Clause' purportedly attached to offers made by an international business searching for approximately 40,000 sq ft of office space in London.
Named thus as the tenant would require a guaranteed rent reduction should Jeremy Corbyn obtain the keys to 10 Downing Street! Metropolis sought to establish more information surrounding the story and the article goes on to read as follows...
"So we rang excitedly round the offices of London's leading agents to ask senior players if this 'Corbyn Clause' was gaining any momentum – Momentum? Geddit? John Slade, the former BNP Paribas Real Estate man now at Evans Randall, said he's never heard of it and that it was "extremely unlikely a vendor would agree to it". Colliers' UK chief Tony Horrell was also none the wiser. "Not heard of that yet," he insisted. So it's clearly not a thing. Or is it?
John Forrester, global, world and international president of the universe at Cushman & Wakefield, suggested that nothing is impossible. While he insisted it was unlikely, he added that there's "always a first time". Weeks passed until Metropolis communicated with our chairman Neil King who recalled a similar set of circumstances prior to the election in 1987.
In the follow-up article, Mr King relayed to Metropolis that he did indeed encounter a similar position whilst instructed to sell 2 Hyde Park Street, an apartment development overlooking Hyde Park by Rosehaugh Copartnership. Mr King recalled that Mountleigh Estates made an offer for the development that was conditional upon Margaret Thatcher winning the 11th June election against Neil Kinnock.
"The night of the election I watched the results until 05:00 and then staggered to bed," says King. "The next day, Friday 12th June contracts were exchanged at 10:00 with completion shortly after." There are local elections imminent, are there parallels and other precedents from 1987 in play...?
Our offices in Rotherhithe & Bermondsey, Canary Wharf & Docklands, Bow & Bethnal Green and Chislehurst & Bromley assist vendors and landlords with selling or letting their properties, it's simple to book your free valuation and market appraisal, you can also find our latest news and market comment on our blog.

Written by Alex Neil Estate Agents