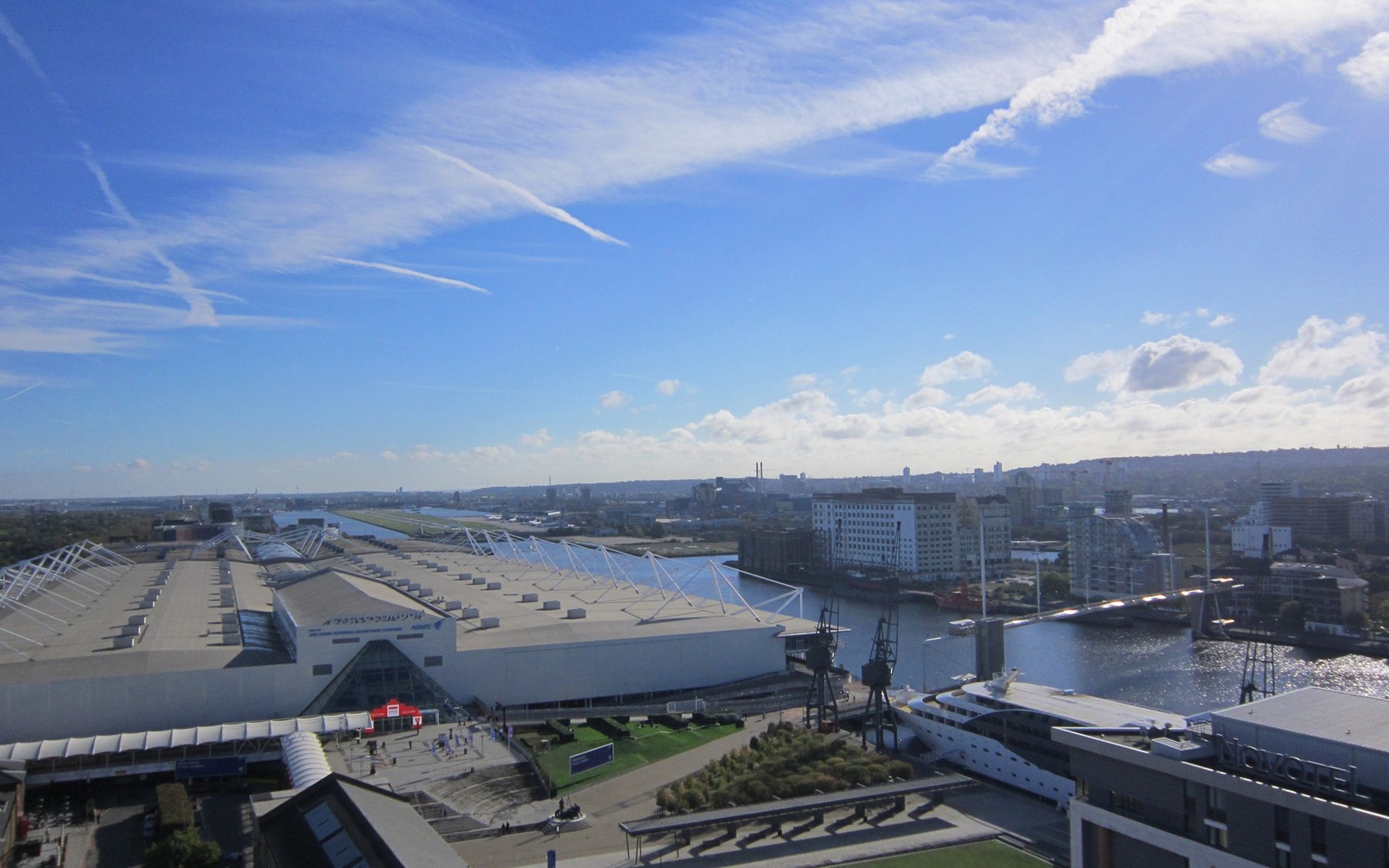 The development of Silvertown
Silvertown is located between the River Thames and Royal Victoria Dock in the Royal Docks. It forms part of the port of London and the London Borough of Newham. It is known as London's first factory-built town reaching back to over a century ago. The origin of its name comes from SW Silver's Rubber Works, one of the first manufacturers in the area.
Silvertown's own train station opened in 1863, bringing more businesses and housing to the area and it also marked a beginning of a new era for these once uninhabited marshes. Silvertown is looked after by our Canary Wharf & Docklands office and they are on hand to assist sellers and landlords. Tenants and purchasers can register their property requirements and utilise our search tools to browse properties for sale and for rent in the area.
History has presented Silvertown with many challenges for the local population to overcome. Silver's factory workers' strike paralysed the area for nearly 3 months and led to the evolution of trade unionists in London. Almost 3 decades later, in 1917, London's largest ever explosion occurred at the Brunner Mond munitions factory, leaving most of the town destroyed and killing over 70 casualties.
The Second World War brought even more destruction to the newly rebuilt town. Silvertown was one of the main targets for German shelling. An evacuation had to be organised to get residents of Silvertown out from their burning neighbourhood and transport them across the river to Woolwich. In the aftermath of these events, the area fell into dereliction with most of its local businesses like shops and pubs following soon after.
Despite it's rough history Silvertown became known as a place of invention, with creations such as innovative ways of milling, waterproof clothing and underwater communication cables. Its pioneering inventor history is still seen today with the expanse of galleries, salons and workshops, reinventing the atelier profession on a grand scale. It now seems to be an ideal place for creative people to show and share their work.
Silvertown is a perfect place to bring up a family and is considered as one of the safest places to live with a violent crime rate below average. With its lively atmosphere, the town also caters for professionals with quick access to hotspots such as the historic Royal Docks, ExCeL Centre, The O2, and London City Airport, green spaces such as the 14-hectare Thames Barrier Park.
The transport links are also excellent with international, regional and local travel on your doorstep this means that with close access to Crossrail, the DLR and the underground. Central London is only an approximately 37-minute journey away and with international Airport travel links also close by it is a convenient location.
Plans are being made to regenerate the dockside with £3.5bn being invested in this once-booming industrial area. New homes, leisure and retail centres are set to be completed by the end of 2019 with residents being able to move in 2020.
'There will be 3,000 homes and we won't build homes that are just boxes with no character or identity. We are trying to innovate, we have got to build quickly but we won't compromise on quality. Rather than shipping in from the north, we will have a plant on-site so we can assemble the buildings more efficiently as well as bring jobs into the local area' said Olaide Oboh, a spokeswoman for the Silvertown Partnership.
When you are looking for an estate agent to establish the sales or rental value of your home in Silvertown or are seeking to buy or rent a property, we are an award-winning estate agent and we look forward to helping you. We regularly write about different areas which can be found in the Focus Area category of our blog, you will also find our latest news and market comment.
Written by Alex Neil Estate Agents