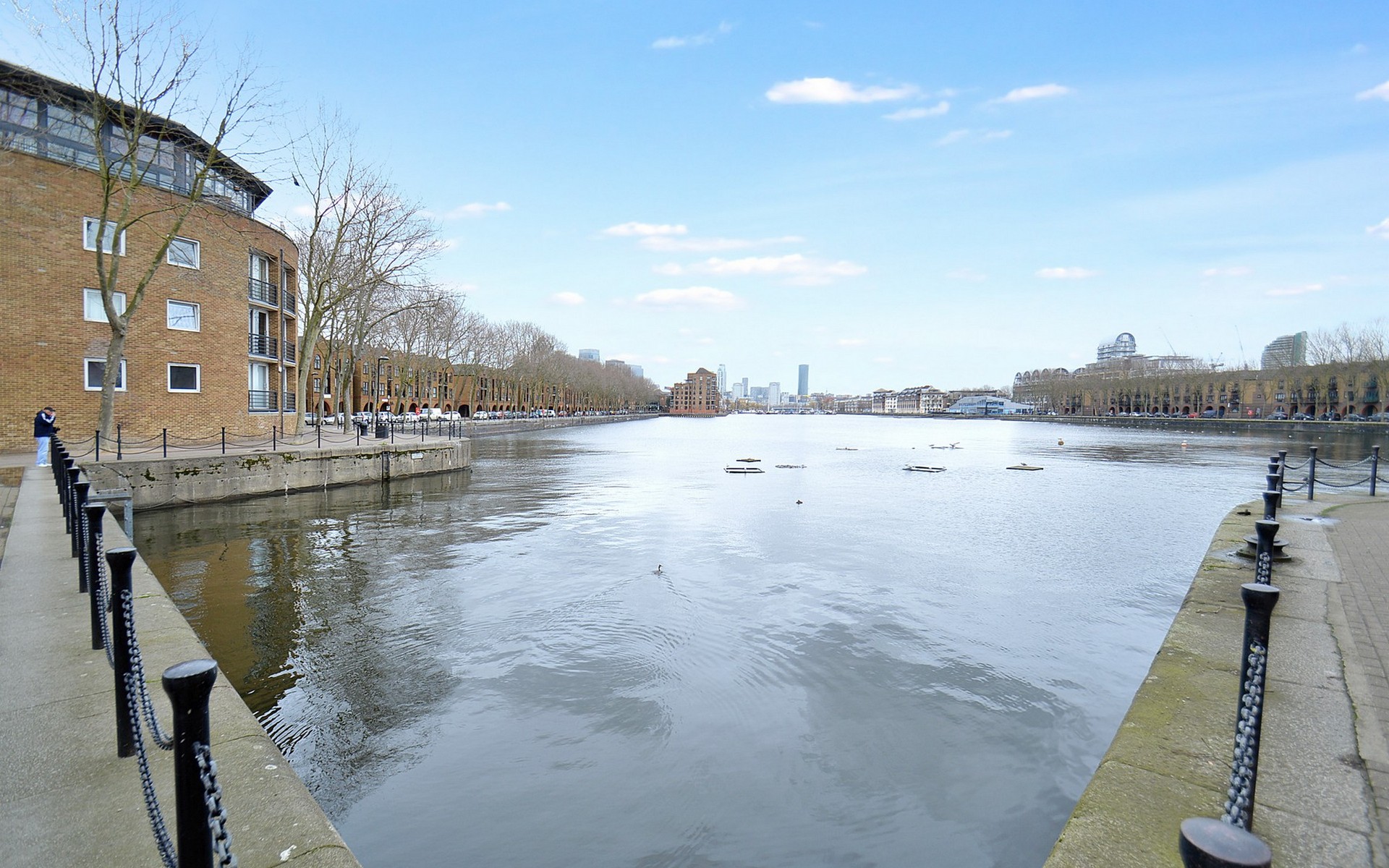 The ongoing regeneration of Surrey Quays
Like many areas of regeneration where old meets new, the resulting area enjoys a fascinating blend of geography and architecture. As the name suggests, Surrey Quays has both docklands & riverside connections and is home to one of the largest marinas in London at South Dock. Host to a vibrant community with many places to visit and things to see, the area has diversity in population and property. Surrey Quays is home to modern architecture and luxury developments alongside pockets of older property and places of historic interest.

The area waited for many years before investment and substantial residential development arrived and took hold, transforming the look and feel of the entire conurbation. The Surrey Commercial Docks were a large group of docks in Rotherhithe, located on the south bank of the River Thames they operated throughout the centuries, reaching as far back as 1696.

They were partly demolished during World War II but played a major part in London's imports and exports until 1970. After the closure of the docks, the area remained mainly derelict with most of its constructions razed to the ground. During the 80s and early 90s, Surrey Docks was renamed Surrey Quays adopting the name from the newly developed shopping centre which formed part of a massive redevelopment programme of Docklands as a whole.

The building programme brought around 5,500 new homes incorporating the newly converted South Dock Marina which lies adjacent to Greenland Dock. Subsequently, Surrey Quays became the modern, largely residential, popular and infinitely commutable area that it is today.

Surrey Quays, Rotherhithe, Bermondsey and the adjoining areas benefited greatly from the arrival of Canada Water and Bermondsey Stations as part of the Jubilee Line extension in 1999. This placed these areas firmly onto the commuter map, they instantly became a hotspot for property sales and rentals by people wishing to live close, but not too close to their Canary Wharf and City workplaces.

New life was breathed into these once unloved wastelands and whilst closely located to Central London and Canary Wharf, Surrey Quays has peaceful places to 'escape to' such as Russia Dock Woodland, the Thames Path and Southwark Park.

For those who prefer spending their free time actively, the area provides a wide range of sporting facilities, walks and cycle paths, a boating lake, cafes and gardens. You could participate in The Grand Surrey Canal Guided Walking Tour which tracks the path of the waterway that once flowed openly through Surrey Quays.

Those wondering what the area used to look like don't have to look far for glimpses of the past. The Mayflower Pub is truly a hidden gem. Opened in 1620, it is one of the oldest pubs in London. The atmospheric interior and an open fire will make you travel back in time to enjoy a well-deserved evening pint with sounds of the river coming through the window.

Whether you are looking for delicious food, all-night fun, a place to go out for a coffee with friends, explore the past or simply relax within the riverside peninsula, everything is within your reach. Surrey Quays has both a strong heart and youthful spirit and is ready to push forward and develop even further. With new investments and extensions planned, the landscape will change substantially during the development of the Canada Water Masterplan.
When you need to establish the sales or rental value of your home or perhaps you are looking to purchase or rent a property in Surrey Quays we look forward to helping you. Should Surrey Quays sound like an appealing area to make a home, you could also consider Rotherhithe, Deptford, Greenwich or north of the river Isle of Dogs, Limehouse and Royal Docks.
We feature a variety of different areas under the Focus Area category of our blog, you will also find our latest news and market comment.
Written by Alex Neil Estate Agents