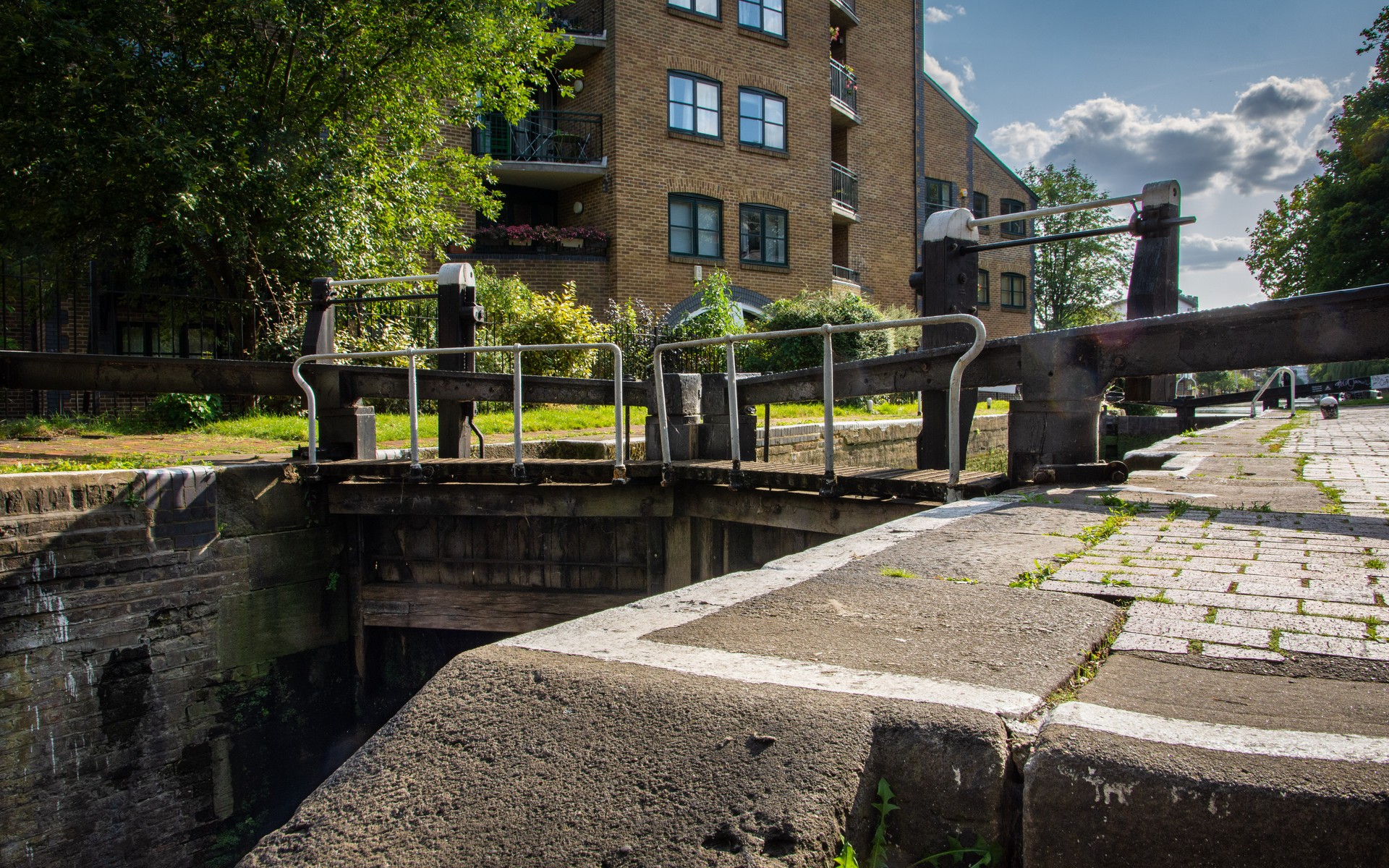 Property value inflation in 2020?
Is 2020 the year to unlock the value of your home? We expect to see an improving market with potential house price rises on the horizon and we are ready to get deals done! Last year, the traditional festive slowdown was compounded for numerous reasons but we are already seeing indicators that the market will be faster-paced in Q1 2020.
Christmas is a time to enjoy the festivities and as with the property market, there is a collective deep breath as many home movers have postponed their moving plans until January. Thousands of us will adopt a 'new year, new home' mentality and with the general election over, we expect the number of home movers to swell. Additionally, with the clearer direction regarding the Brexit withdrawal process, we now expect increased business and consumer confidence in the economy.
The property market remains an industry that is fuelled by the principle of supply and demand. The numbers of properties available both for sale and to rent in Q4 2019 were lower than anticipated and the prevailing market conditions we've outlined are partly responsible for this.

During a Bloomberg Markets & Finance interview on 16th December 2019, Miles Shipside the Rightmove director and housing market analyst commented "The greater certainty afforded by a majority government gives an opportunity for a more active spring moving season, with some release of several years of pent-up demand.
"Given the Brexit track record to date, further political twists and turns should not be ruled out, though with a large majority there is a higher possibility of an end to the series of Brexit deadlines, and the prospect of an orderly resolution. Rightmove measures the prices of 95% of property coming to market, and we predict that buyers and sellers will on average see a 2% rise in those prices by the end of 2020."
There will of course be regional variance but in principle, we agree with Mr Shipside's sentiments. We believe that the renewed confidence will extend to vendors, purchasers, landlords, and tenants as they enter the 2020 property market in larger numbers. We will see those looking to potentially take advantage of a rising market when selling or letting their properties.
Shrewd buyers will buy early in the year as they attempt to beat any rise in prices, some will have taken a long-term investment view buying with an eye on capital growth. Valuation & marketing appraisals are available for Homeowners and we offer search services for those looking to buy or to rent, you just need to register your requirements.
We head into 2020 fully prepared for whatever the market brings, our offices have been refurbished, our branding refreshes and our new website launched. Our mission will resemble that of our government as we both aspire to "get deals done!", theirs with worldwide trading partners, ours in residential sales and lettings whilst offering the very best service from day one!

Visit our offices which cover swathes of Rotherhithe & Bermondsey, Canary Wharf & Docklands, Bow & Bethnal Green, and Chislehurst & Bromley, or contact us on 020 3941 9966.

Written by Alex Neil Estate Agents