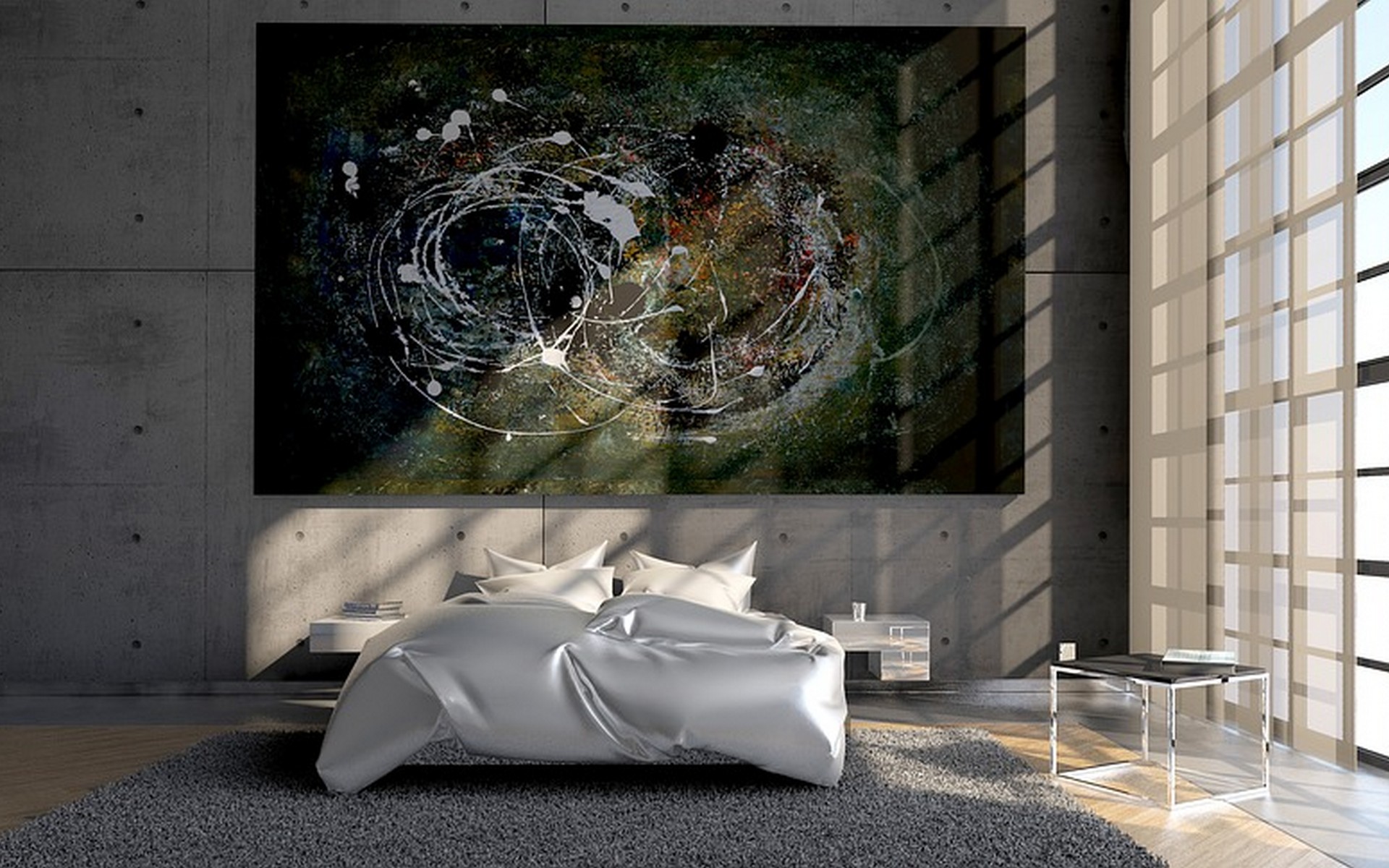 Preparing your property for marketing
We are all subject to lifestyle and work restrictions as we adhere to government advice to prevent the further spread of the Coronavirus. However, there is the light of the lockdown easing and now is a good time to prepare your property for marketing.
The immediate effects of government actions to protect the NHS and save lives have "paused" the economy along with people's plans for many factors of life. As people's thoughts and lives return to more recognisable normalities, moving plans and the market will reignite. Those who have experienced living without a garden or outside space could be encouraged to move, others may seek a new property with a different outlook which is good news for Sellers and Landlords with property for sale or for rent.
Governmental preparations for releasing the lockdown are in hand, the Prime Minister released his initial sketch of the plan on Sunday 11th May and there will be daily updates as the picture gains clarity. Whatever the economic climate, the principles of presenting a property to the Sales or Lettings market deserves preparation and time scaling, handling these well at the outset will ensure that marketing commences in the most effective way.
In-person Property Valuations and Viewing Appointments will return when personal safety measures for all parties have been moulded into our procedures. For now, our knowledgeable team is available to provide verbal advice for all your property questions. Our team of valuers have wide-ranging local knowledge and are tuned in to market pricing enabling them to give price guidance without visiting a property in the first instance.
Even with social distancing restrictions in place, there are steps you can take now to ensure a smoother and stress-free property transaction. Completing preparations to present your property for marketing purposes is a valuable exercise that will bring long term returns and rewards.
Making your property an attractive proposition for interested parties can often also help maximise a property's value. Any resultant higher sale price will increase available funds for a forward purchase or investment. Presentation and first impressions are always very important and there are simple tasks that can be undertaken to improve both.
Spotless presentation: A home that is truly clean and tidy will attract a more positive response. People will appreciate it is harder to achieve for those with small children and pets. However, do make the effort because it can make all the difference.
Declutter your home: Everything unessential to daily life can be packed away prior to marketing. This applies to all rooms within the property but please avoid packing a garage with them all. Disposal or gifting items to charity shops are popular methods, secure storage can be utilised for items you wish to keep.
Clear floor space so that rooms look larger: Think less is more! It is important to allow viewers to imagine their furniture and belongings in the living space. In the kitchen and bathrooms remove anything that is not in use. Be firm, if the item is not utilised daily, it is time to store it.
Uncluttered work surfaces are more photogenic, and photos will provide a key first impression to viewers. Kitchens and bathrooms are key rooms, they can potentially clinch a deal, so present them well!
Decorating a property inside and out: Objectively view your property and try the "kerbside test". When you look at it from the kerbside, will visitors see fresh clean paintwork? Reducing reasons for potential buyers to say no thanks from their first glance is the goal.
Attractive gardens and outside spaces have great appeal: Tidy, well-maintained outside areas will be attractive whereas a wilderness could drive them away. Consider putting unneeded gardening tools and furniture into storage when not in use.
Implementing these positive steps could be instrumental in ensuring you achieve the highest possible price for your property. Our goal is to market your home, find the best possible buyer or tenant and we offer free, professional marketing advice proven to get results.
Contact our teams with your questions on 020 3941 9966 or email mail@alexneil.com

Written by Alex Neil Estate Agents