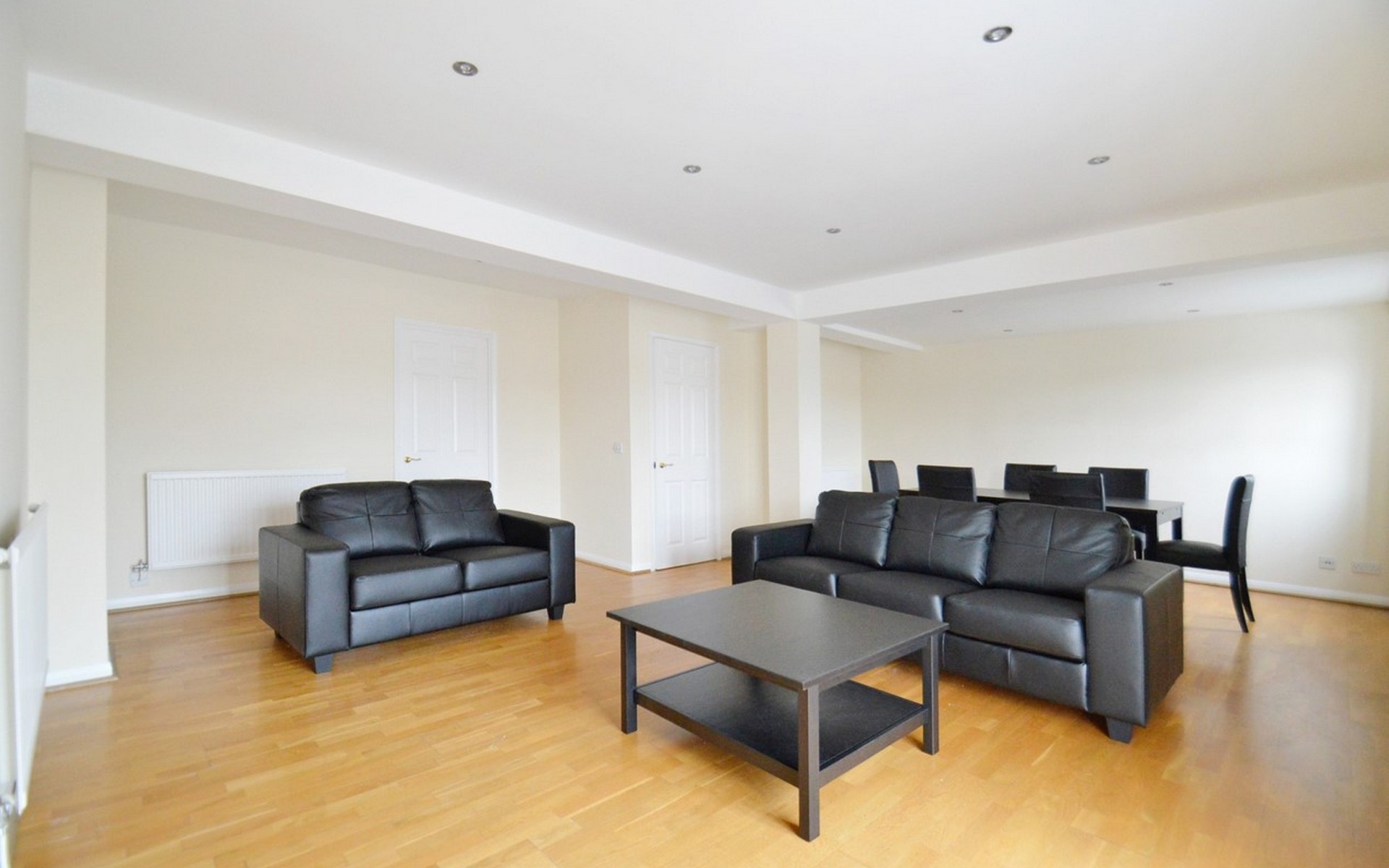 Illegal Subletting, how to protect yourself?
We recommend that Landlords of all sizes consider using our property management service to give them peace of mind during a tenancy. There can be much to enjoy and much to gain from being a Landlord, there are also pitfalls to be wary of and that is where our service can pay dividends. A property management service adds a protective layer and can help ensure that Landlords meet their legal obligations for a tenancy, there are over 125 pieces of Landlord legislation requiring their adherence.

A rise in illegal subletting has been highlighted as a problematic area in recent media stories and featured in a BBC documentary in late October. Illegal subletting, for those unfamiliar with the term, is when the tenant named on the tenancy agreement agrees to let all or part of a landlord's property without their consent. As a hypothetical example, an unscrupulous person could propose tenancies to independent landlords based on them as tenants being a married couple with no children.
However, once in receipt of the property they could illegally sublet the property on a room by room basis generating multiple tenants unknown to the landlord. How would a landlord know and what could they have done to protect themselves? Our first response is that landlords can mitigate the risk of illegal subletting by engaging a professional agent like ourselves who offer a property management service.
The first layer of protection provided is that our experienced team handle viewings of your property, meeting and vetting potential tenants from the outset.

Secondly, there are further checks made at the initial offer stage plus subsequent documentation and identification checks on acceptance. These checks could provide indications of nongenuine tenants before a tenancy moves to the next stage.

Thirdly, we engage an independent and reputable referencing company that complete checks regarding a tenant's suitability, creditworthiness, identity and right to rent including immigration checks. For more information about this element please visit our Landlord Process page.

And finally, landlords who choose to engage our property management service will enjoy the additional peace of mind that one of our experienced team will carry out regular physical inspections of their property. These visits can reveal telltale signs of subletting along with any property maintenance issues. Catching any of these things early can help minimise the costs required to resolve any legal or physical issues found during the inspection.

Landlords can find out more by discussing it with one of our experienced valuers by booking a free valuation and marketing appraisal online, visiting our offices in Rotherhithe & Bermondsey, Canary Wharf & Docklands, Bow & Bethnal Green and Chislehurst & Bromley or by calling 020 3941 9966.
Written by Alex Neil Estate Agents