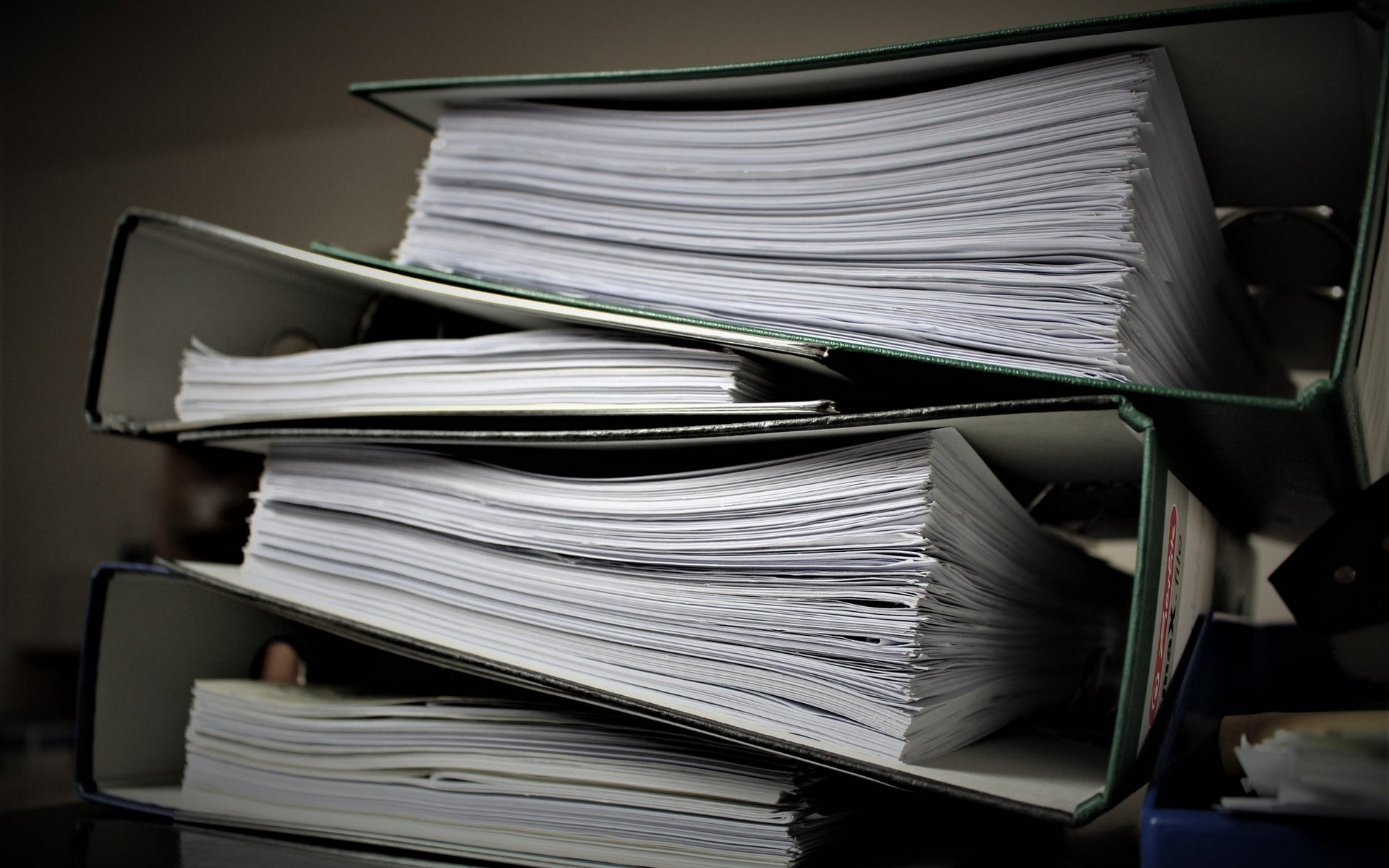 Landlord legislation Section 21
Landlord and property legislation changes with frequency and we keep ourselves abreast of any developments that affect us, tenants and landlords. We consulted with a firm of legal experts and they provided us with their overview regarding the Consultation on the Abolition of Section 21 and Assured Shorthold Tenancies.
"The Ministry of Housing, Communities and Local Government have launched a consultation on the abolition of section 21 Housing Act 1988 and Assured Shorthold Tenancies. The government is proposing to end the right of landlords to obtain possession via service of a section 21 notice after a transition period; during the said period, s21 notices would still remain valid."
"The government has taken the view that the current regime does not provide enough certainty to tenants, due to the ability for landlords to obtain possession orders to evict tenants with relatively short notice periods of 2 months. The position is that grounds for possession ought to be required, as opposed to the 'no-fault' mechanism which exists currently.
The documents inviting comments are titled, 'A new deal for renting: resetting the balance of rights and responsibilities between landlords and tenant."
"As well as repealing section 21 altogether, the government is proposing to strengthen the section 8 route to possession, by revisiting the existing grounds within Schedule 2 of the 1988 Act. They propose to add the following grounds to obtain possession:
where required for occupation by a family member, as a mandatory ground;
in order to sell the property, as a mandatory ground;
where the tenant is preventing the landlord from maintaining legal safety standards, as a discretionary ground.
Responses can be made via an online survey, email, or written submissions by post. The consultation closes on 12 October 2019.
If you are a landlord and seek further legal advice please get in touch. We offer a full range of property services for landlords, tenants and can also help when you are considering selling. We regularly feature market comments and landlord updates on our blog so check back regularly.

Written by Alex Neil Estate Agents