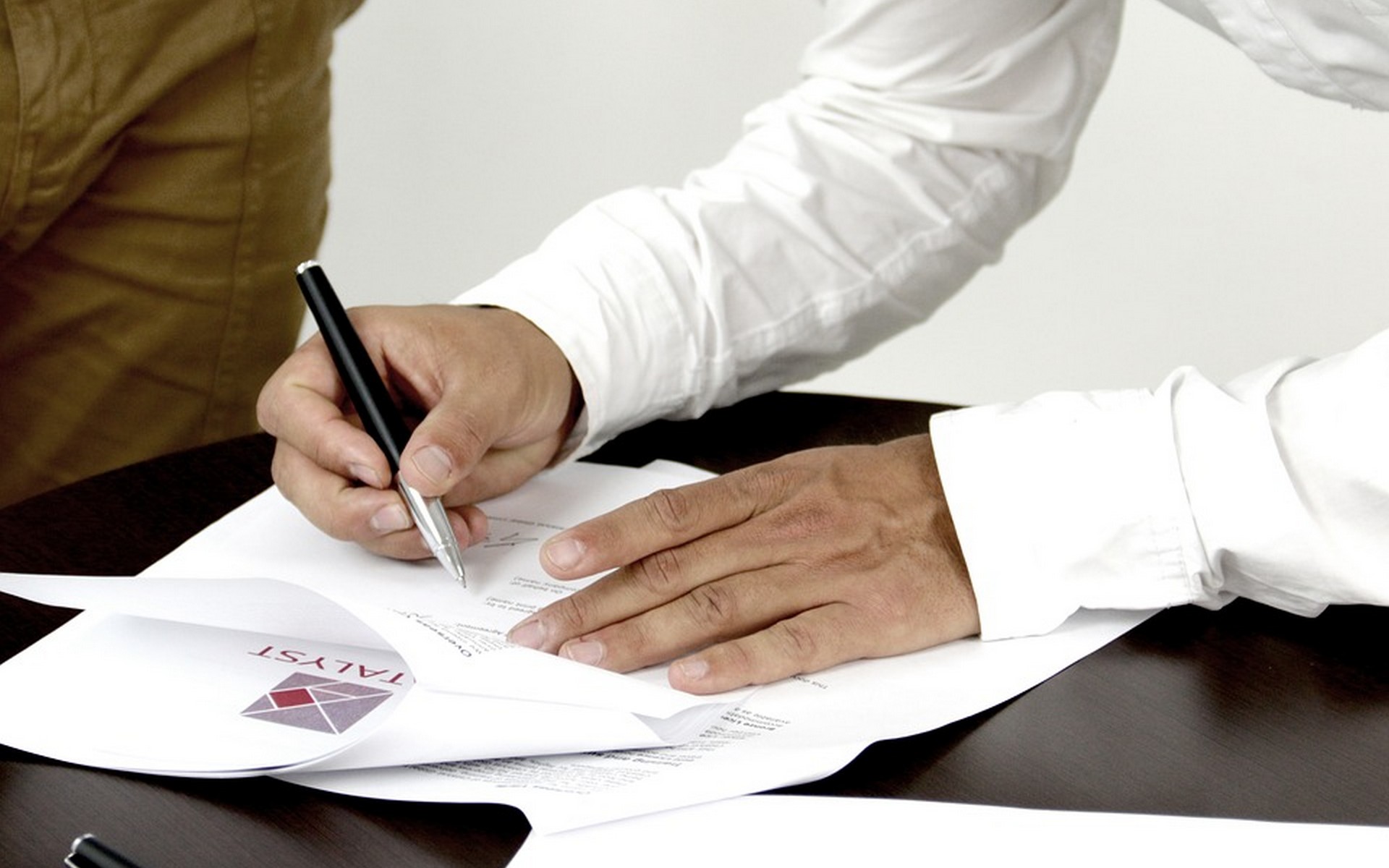 Leasehold Enfranchisement
Leasehold Enfranchisement is a topical legal term we hear with increasing frequency. Homeowners often request an overview and pose questions regarding property title, lease extensions or purchasing a share of the freehold (collective enfranchisement) which requires a specialist freehold valuation. Freehold and Leasehold are common terms of legal ownership and appreciating the differences between the two is a good starting point.
Freehold property – you own the building and the land detailed in the property title deeds outright. Unless you decide to sell the property, you can own it forever.
Leasehold property – you own the property for a defined amount of time which is detailed in the lease, there is usually an accompanying ground rent and annual service charges to pay.
The lease is the legal agreement between leaseholder and freeholder, lease lengths are long term and vary in duration. Commonly between 90 to 125 years but can be as long as 999 years in length. There are two forms of lease extensions, 'statutory' which is started by a Section 42 Notice (Notice of Claim) served by the lessee on the freeholder. And 'informal' which is a deal with the freeholder outside the framework of the 1993 Act.
The remaining years of any lease obviously reduce annually, and leasehold enfranchisement is the process followed when a lease is extended, or when the purchase of a share of freehold is made. Consideration should be given to extending a lease when there are 85 to 90 years remaining, as in general the shorter the remaining lease term, the lower its value.
When a lease has less than 80 years remaining, the cost to extend will often be higher as a 'marriage value/fee' is included within the calculation formula used to establish the cost. An extension to a less than 80-year lease will often increase the value of the property.
However, there is no 'marriage value/fee' when you extend a lease with a remaining term of 80 years or more which is why you should look to extend before reaching that number. Clearly, there are many considerations made under the Leasehold Reform, Housing & Urban Development Act 1993.
Specialist advice is required when navigating this process and consulting an ALEP (Association of Leasehold Enfranchisement Practitioners) member Surveyor is a logical first step toward establishing the property value and costs.
We recommend that vendors and landlords keep a regular eye on our blog as we feature market comments and landlord updates periodically.

Written by Alex Neil Estate Agents