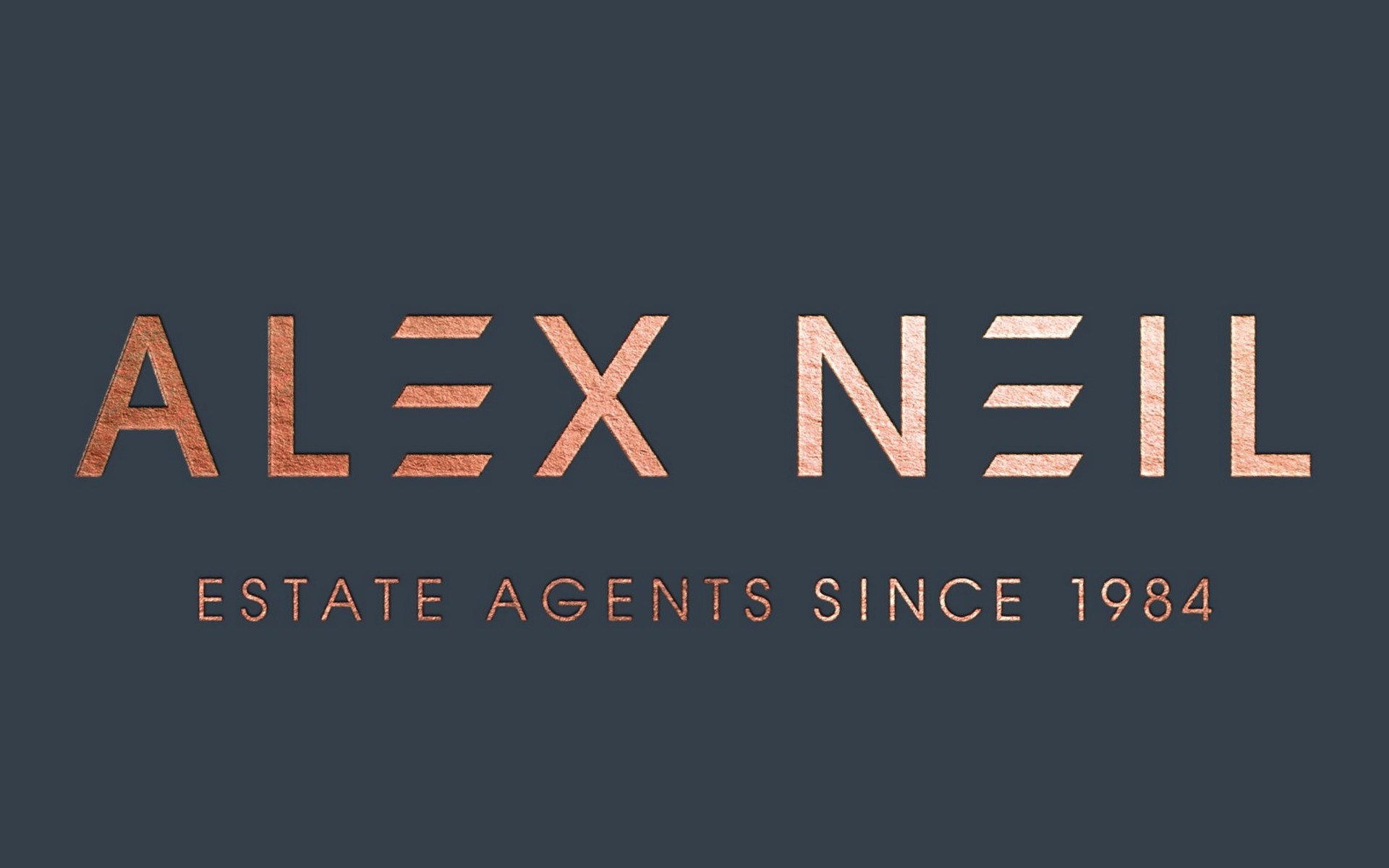 Our new website launch!
We proudly introduce and launch our stunning new website, brand identity and Alex Neil logo as part of the ongoing evolution of our progressive company. Our business has evolved and developed since its inception in 1984 and we've kept pace with the changing demands of the industry.
We've integrated leading-edge technology into our new website, visitors will enjoy increased functionality, a smooth interface that enables easy page navigation along with refined search options for both sales and rental properties.
Vendors and landlords can simply request a free market appraisal for selling or letting their property whilst buyers and tenants can find transactional guides for the sales and renting lettings process. Useful new tools for buyers, tenants and landlords avail themselves in the form of rental yield, stamp duty and mortgage calculators.
After plentiful deliberation, we've chosen a stunning new logo with new colour branding that reflects a more modern look and sets us apart from the competition. Holistically our new branding and logo encapsulate our longstanding mission to deliver excellent quality, performance and customer service, our refreshed branding is rolling out across all platforms.
Managing Director David Hatch says "I'm excited to be moving away from our historic brand colours to our fresh new look. It will provide the business with a prominent new presence and will create a new marketing impetus that will benefit both the business and our clients."
Our rebranding process involves many steps and is a progressive process that will be completed over the coming weeks and months. Keep an eye open for our new logo appearing across the internet and within our areas of operation, our blog is a great source of company news.
With office locations in Rotherhithe & Bermondsey, Canary Wharf & Docklands, Bow & Bethnal Green, and Chislehurst & Bromley, we look forward to assisting your move.
Written by Alex Neil Estate Agents