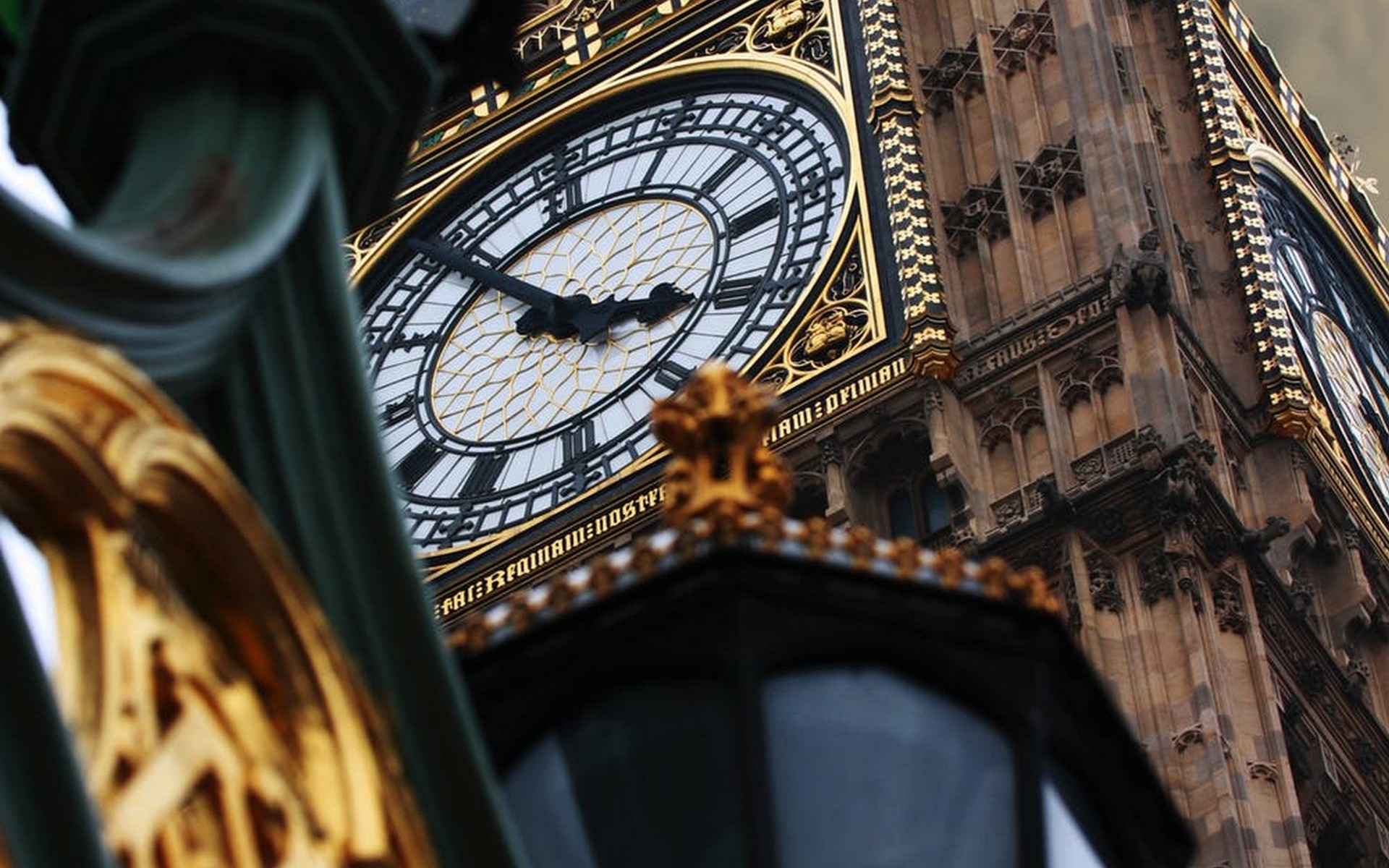 Sell your property this April
April 2018 is here and Q1 seemed to fly past in a heartbeat with strong flurries of activity that at times were accompanied by flurries of snow! The "Beast of the East" weather system we experienced is happily now a distant memory. The unusual conditions allegedly led to the satirical naming of a new annual season that sits between Winter and Spring called 'Sprinter', very fitting this year!
The clocks have sprung forwards, lighter and longer days have followed, flowers bloomed improving general, water and city views that are all conducive to creating a great first impression to buyers looking at property for sale and for rent. Those same ingredients apply to new landlords looking to find tenants and when a property is marketed with the right strategy and marketing price, we will match people to them!
The freezing cold weather, transport chaos and bread shortages are behind us and thoughts of selling, purchasing, renting and summer holidays are more topical. This leads us nicely to the subject in hand, our Property Appraisal appointments.
We view April, May and June as great months for vendors and landlords to market their properties, especially if they are targeting a moving date within the school summer holidays. All you need to do is make contact with us, arrange the appointment and your property can commence.

Written by Alex Neil Estate Agents