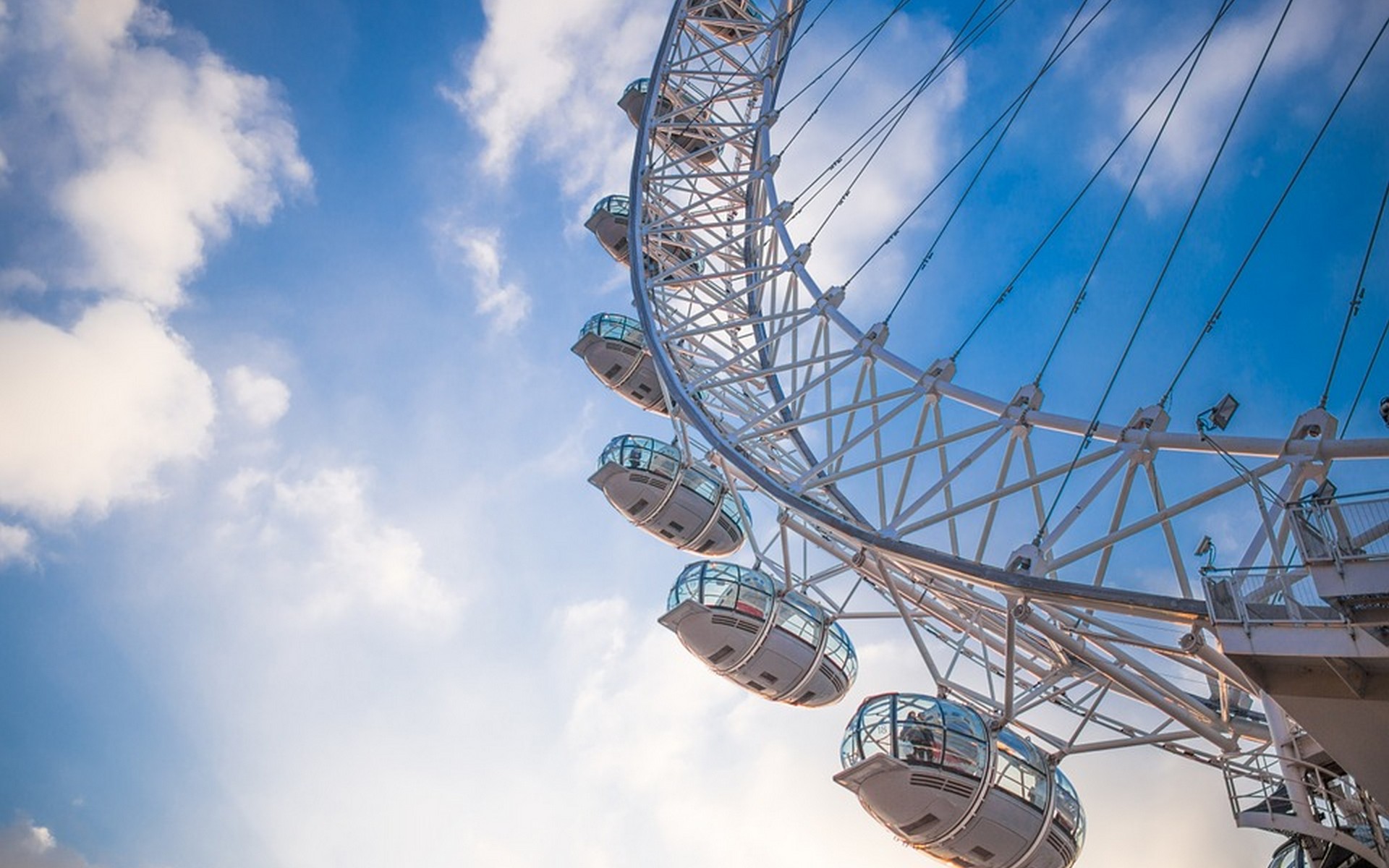 Sell your property in April 2019
Is now a good time for you to buy, sell, rent or let a property? Many people ask us this question due to the uncertainty caused by the prolonged Brexit negotiations between the government and Europe. Speaking subjectively about the current economic climate, the time of year and the physical areas that we cover, we would have to say yes on all counts!
Confidence breeds confidence and confident owners, renters and buyers will set positive trends that will assist the property market as we journey through this period. Sellers that purchase simultaneously within the same market conditions enjoy the same market forces at each juncture.
For example, should a seller receive an offer 5.0% less than their asking price they would need to balance their books by making an offer of at least 5.0% less for their forward purchase. It is easy to picture how to make that work in your favour. Buyers with no chain are also in a strong position, they can offer quick completions which will often appeal to sellers.
Mortgage Rates are still considered very favourable, shrewd owners and buyers are aware of this. Our partners Bennison Brown and Conveyancing Direct will be happy to offer quotations and discuss their respective mortgage and conveyancing services with you. We will connect you with them, all you need to do is get in touch with us and we'll take care of the rest.
Long term Landlords can still enjoy the rental income produced by quality tenants, London property historically enjoys positive capital growth. We also offer our Property Management Service as a standalone option and would be pleased to discuss all available options with you.
Landlords and sellers will firstly need property market insight alongside the current recommended asking price. Our Property Appraisal and Valuation service will provide this along with a positive marketing strategy tuned to your individual needs. Whether you are selling, letting or require a property management service we are a multi-award winning estate agents, our team has been trusted by clients since 1984.
Agency fees are charged using the traditional No Sale, No Fee basis where we are paid only for the results that we achieve. Our structure means that we are always motivated to sell or let your property whilst delivering excellent service.

Written by Alex Neil Estate Agents