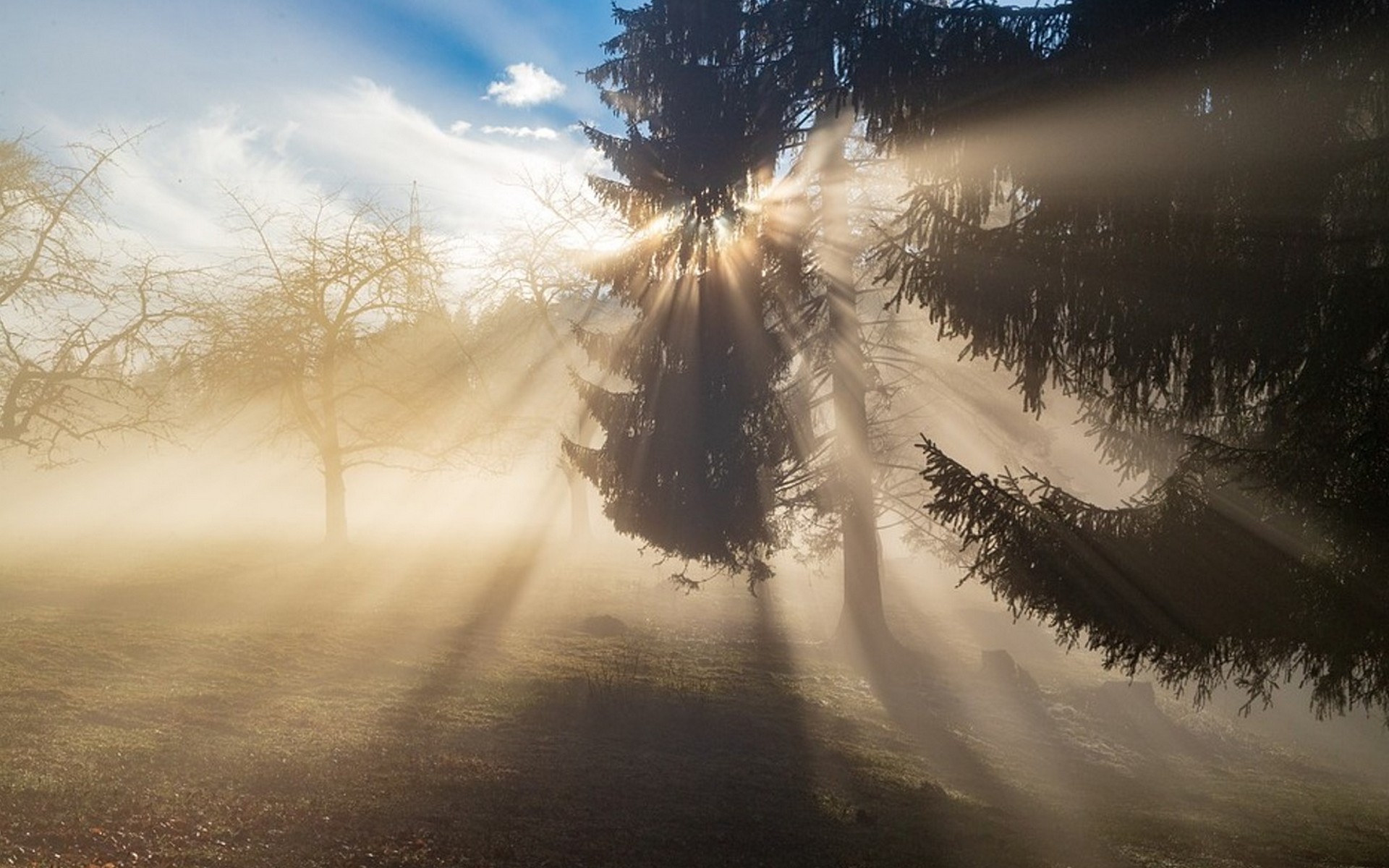 February, a month to market your home
Organising a property valuation & market appraisal is one of the first steps for any vendor or landlord looking to sell or let their property. January often feels like the longest month of the year and it also hosts "Blue Monday" but not everything is doom and gloom, whatever you may see or read in the media. No matter the time of year, no matter the weather, no matter the economic climate or the uncertainty over future events, there are always people that have to or want to move.
History also shows that the underlying price trend of residential property is upwards, look back at property prices from 5, 10, 20 or 30 years ago, they were substantially lower. If you purchase a property in 2019 if the upward trend continues, how much will it be worth in 2024?
Historic trends suggest quite a lot more and many people will continue to choose property as a long term property investment in Rotherhithe & Bermondsey, Canary Wharf & Docklands, Bow & Bethnal Green, and Chislehurst & Bromley. Delaying a property transaction whether it be sales or rentals is actually counterintuitive.
Confidence is king and any hesitancy shows a lack of it, confidently commit to your move as in most instances it will be a long term commitment and risks if any, are likely lower than any "project fear" may have you believe. If you are selling and purchasing simultaneously, your move is within the same economic time, if you sell at a lower price, you will be buying at a lower price and you can make that work in your favour. Sell for £10,000 less than you expected and purchase your new property for £20,000 less, you are clearly winning!
That coupled with defined a marketing strategy to achieve the best price will bring results. Whether you are considering selling, letting or require a property management service, we have collected a multitude of awards and we recommend taking the plunge and booking a valuation appointment.
In over 35 years of successful trading we have been entrusted with many thousands of properties sales, so rest assured that you will be in good hands. Once the property value has been established it is an excellent time to consider budgeting advice from an Independent Mortgage Broker and an experienced Property Lawyer, respectively our partners will be happy to assist.

Written by Alex Neil Estate Agents