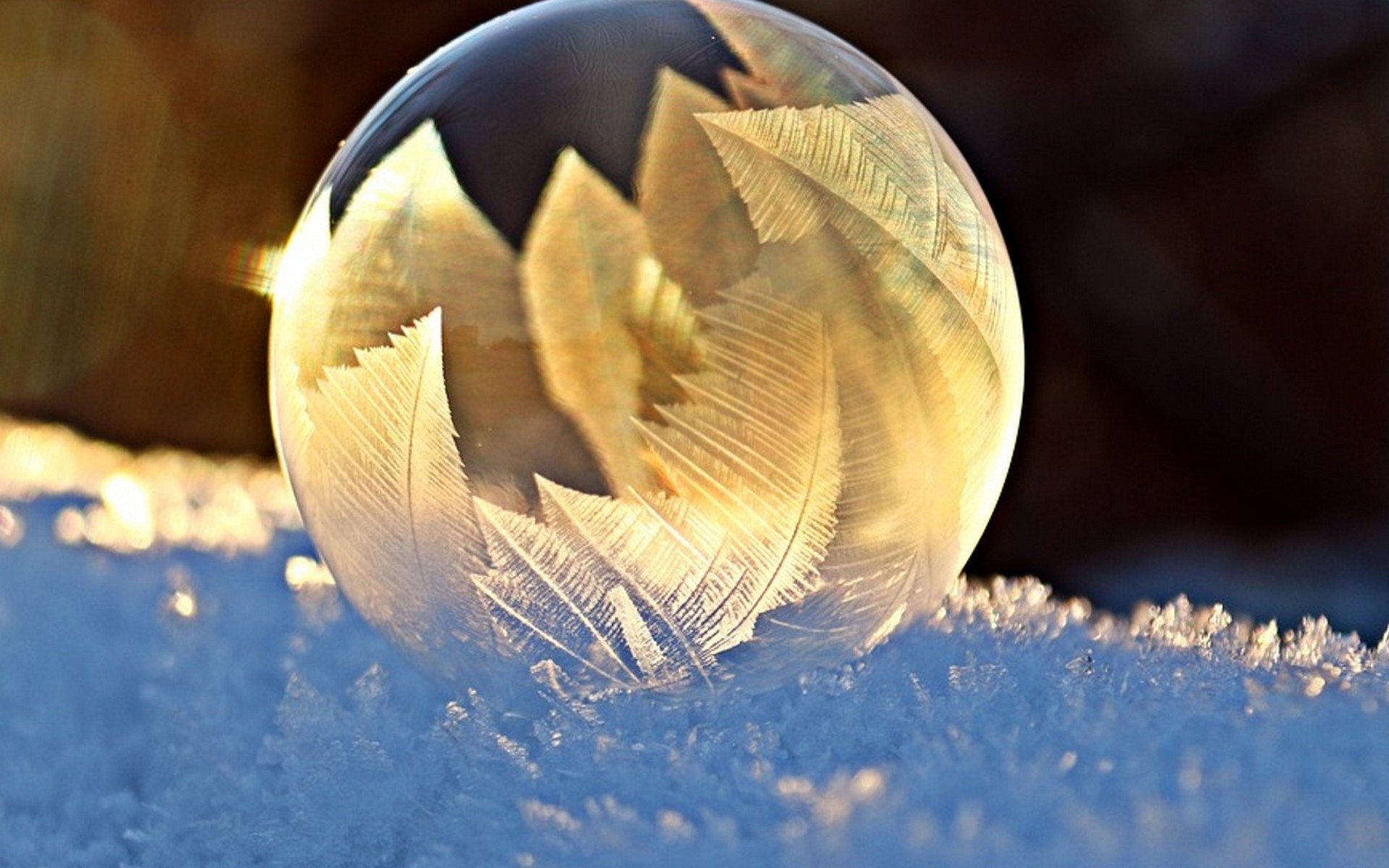 It is hard to believe that 2018 is almost over, it has been an interesting, challenging and successful year. We are already looking forward to next year and we stand ready to assist your move in 2019! January is traditionally a busy month for estate agents as many people decide to make property related moves early in the new year.
Levels of new prospective purchasers and tenants will often increase compared to December as moving becomes a focus for many. In 2019, we will continue to offer our services on a No Sale, No Fee basis. Organise your Free Valuation & Market Appraisal with us and we will take care of the necessary preparations whether you are selling or letting your property in London or the surrounding areas.
Selling your property is an important decision requiring careful consideration, as is choosing the best Estate Agent to handle your sale effectively. We are Award Winning Estate Agents and are perfectly placed to achieve this, whilst working in your best interest at all times.
Trust, honesty and good communication are essential in the relationship between owner and agent. In over 35 years of successful trading we have been entrusted with many thousands of properties transactions by vendors and landlords alike, you will be in good hands.
Once the property value has been established it is an excellent time to consider budgeting advice from an Independent Mortgage Broker and also an experienced Property Lawyer. Respectively our partners Bennison Brown and Conveyancing Direct will be happy to assist, all you need to do is get in touch and we will make the introduction.

There are occasions when our clients may wish to sell or let their property without broadcasting that intention to the full open market. We've assisted many clients to achieve this goal by engaging our low profile marketing service for them. Low profile marketing follows a similar structure path to our full marketing service so that we are always ready to fully market your property as required.
An experienced valuer will value your property free of charge, explore your moving requirements and agree a strategy with you that suits your needs. You can visit us at our Canary Wharf & Docklands, East London & Essex and South East London & Kent offices or contact 020 3941 9966.