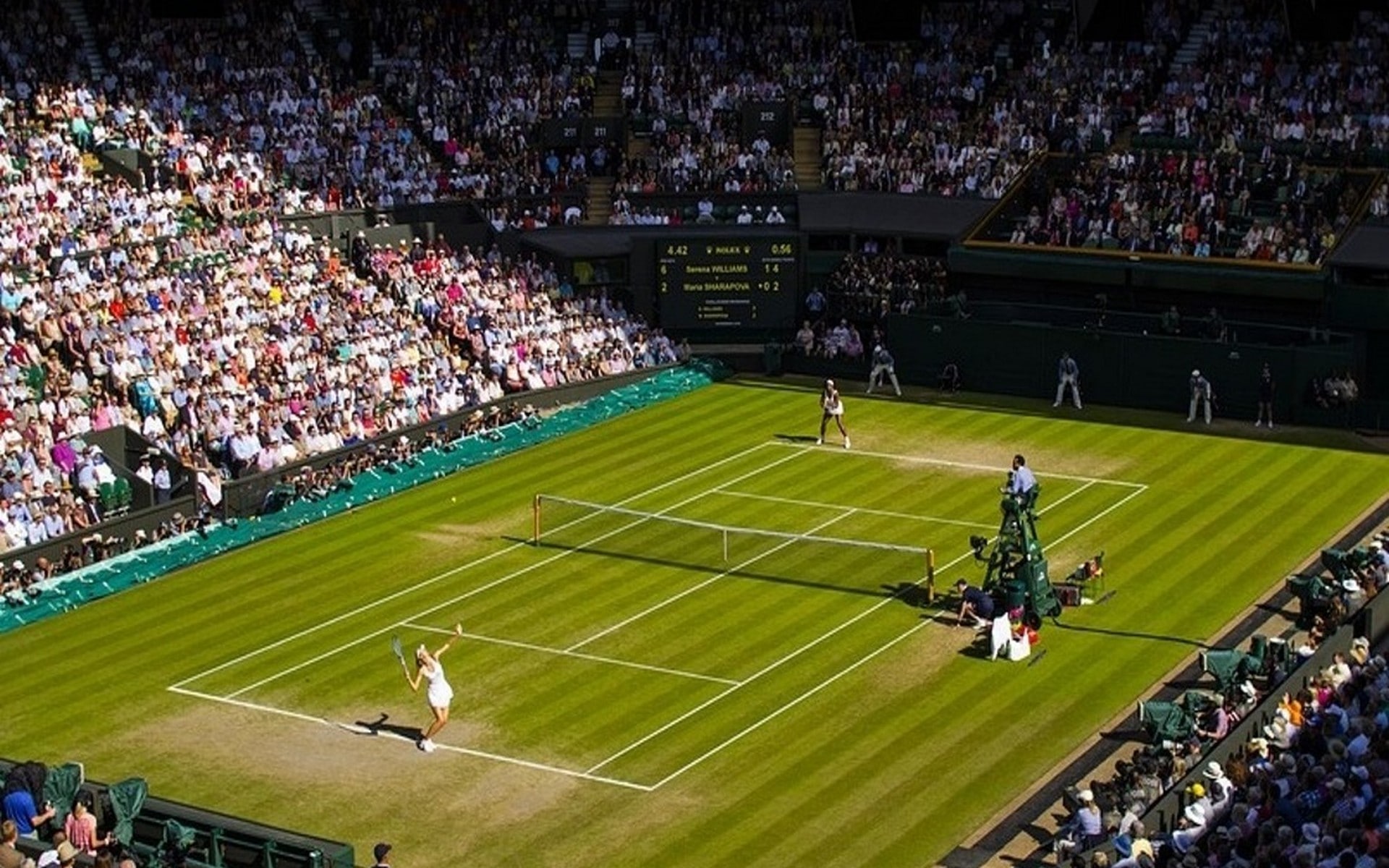 Have your property valued in July
The month of July means Wimbledon! Tennis fans across the world will focus on London as they look to receive their annual dose of tennis action from the All England Club. The top seeds, qualifiers and wild cards will face off on court as they strive to be crowned Wimbledon Champions! It's a veritable feast of tennis, there will be shocks and surprises along the way and it all starts on the 1st of July.
We hope for glorious weather but like Wimbledon are prepared for the odd spot of rain synonymous with British summertime. Both Centre Court and Number 1 court have roofs should inclement weather prevail at any time. There is an abundance of television coverage on the BBC or you could opt for a big-screen viewing experience, how about making your way to St Katharine Docks in Wapping E1W to enjoy the ST. KATS BIG SCREEN!
The latter is located close to Tower Bridge and Wapping, you can choose to travel by Thames Clipper from Canary Wharf, it's a fantastic location to enjoy some superb tennis. If tennis isn't your focus but selling or finding a tenant for your property is, then contact us to organise your free valuation and appraisal. We are here to help when you commence your search for a property to buy or rent.

Purchasers and tenants will be active during the summer months and our goal is always to achieve the best price and results. Whether you are selling, letting or require a property management service we are a multi-award winning estate agent, our team have been trusted by clients since 1984. Our agency fees are charged using the traditional No Sale, No Fee basis where we are paid only for the results that we achieve. This structure means that we are always motivated to sell or let your property whilst providing you with excellent service.
Written by Alex Neil Estate Agents