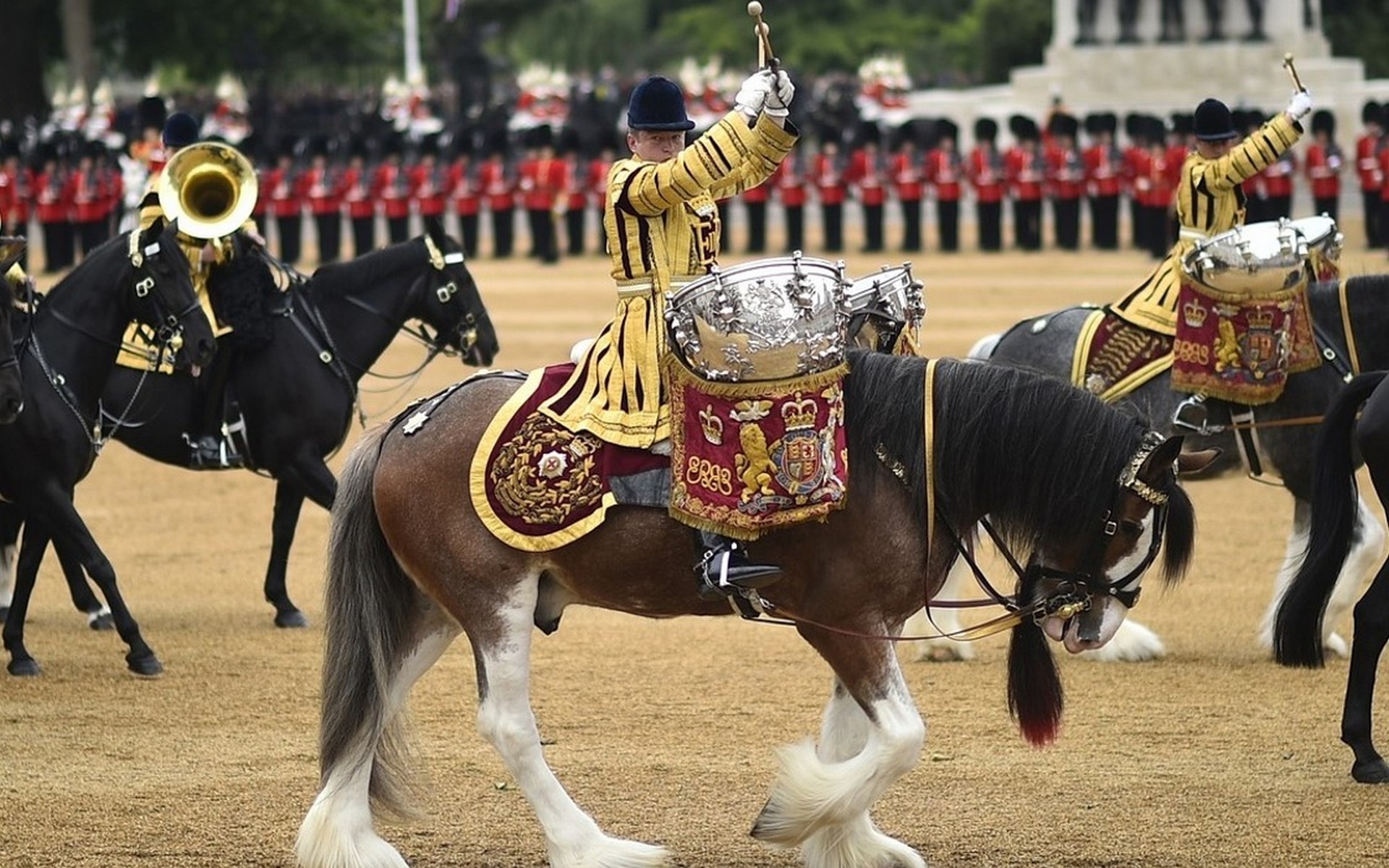 Sell your property this June
Summertime landlords and sellers will firstly need a property market appraisal to establish the property asking price and we can provide this to you. The month of June is the official start of summer according to the meteorological calendar and summer 2019 has much to live up to after last year's record-breaking temperatures in London.
The mercury rose as high as 26 degrees by the 3rd of June and we sincerely hope to see fantastic weather for the Queens Official Birthday Parade and Trooping the Colour on Saturday 8th of June and for it to stay throughout summer.
The summer is seen as a popular season to market properties for sale and for rent, bright early mornings, longer, lighter evenings, blooming flowers, foliage and improved views all help to show the property at its best. Purchasers and tenants alike can be influenced by a property's favourable summer outlook, so this is an excellent time to be marketing a property.
Agency fees are charged using the traditional No Sale, No Fee basis where we are paid only for the results that we achieve. Our structure means that we are always motivated to sell or let your property whilst providing you with excellent service.
Home movers will often require the services of an Independent Mortgage Broker along with an experienced Property Lawyer. Respectively our partners will be happy to offer quotations and discuss their services with you. We will connect you with them, all you need to do is get in touch with us and we'll take care of the introduction for you.
Whether you are selling, letting or require a property management service we are multi-award winning estate agents, our team has been trusted by clients since 1984.
Written by Alex Neil Estate Agents