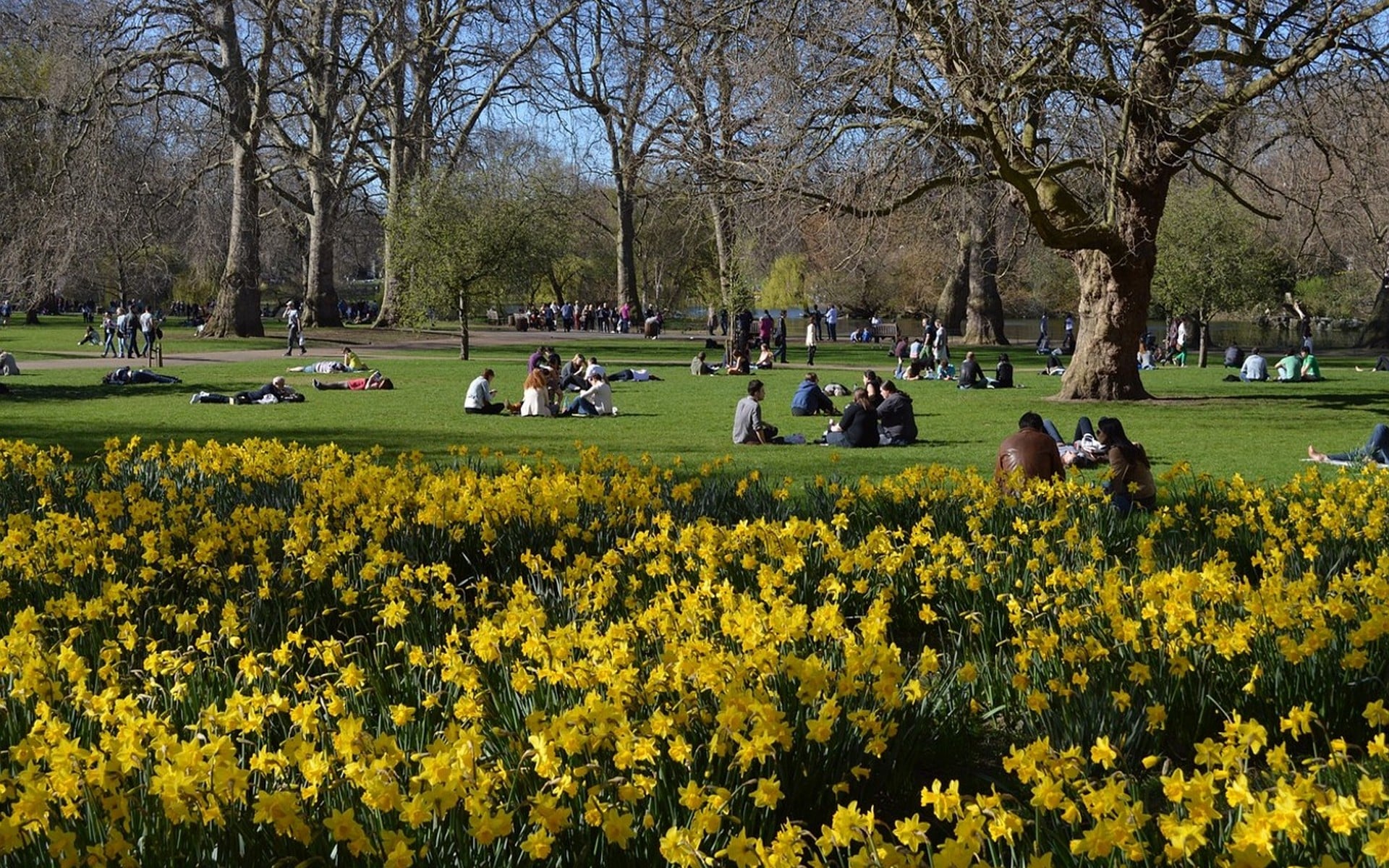 Spring time property valuation
Many will agree that Springtime is the best season to sell or rent a property and your property valuation & market appraisal is a natural first step and the recent weather suggests that Spring is nearly here. Longer days, lighter mornings and evenings coupled with spells of good weather all contribute to positive property first impressions.
Whether that be window box flowers, balcony or roof terrace flora, a well-tended garden, Spring has a habit of bringing out the best in your property which makes it a great time to make that move. March also is the final month in the first quarter of economic uncertainty as Brexit negotiations continue circuitously. However, that notwithstanding we are happy to report that the London market still shows many signs of activity, investment opportunities still avail themselves. One of the first steps for any vendor or landlord will be to establish the current market value of their property. That coupled with defined a marketing strategy to achieve the best price will bring results.
In over 35 years of successful trading we have been entrusted with many thousands of properties sales, rest assured that you will be in good hands. Once the property value has been established it is an excellent time to consider moving advice from an Independent Mortgage Broker and an experienced Property Lawyer, respectively our partners will be happy to assist.
Whatever your moving requirements, we will strive to ensure that you achieve the best price, whilst always working in your best interest. We operate on a No Sale, No Fee basis and will do everything possible to make your transaction proceed as smoothly and quickly as possible.

We work exceptionally hard to sell or let your property, we provide excellent service and our extensive marketing campaigns will ensure success. We also offer our property management service as a standalone option and would be pleased to discuss all of these options with you.

There are occasions when our clients may wish to sell or let their property without broadcasting that intention to the full open market. We've assisted many clients to achieve this goal by engaging a discrete marketing service for them, contact us for more information.
Written by Alex Neil Estate Agents