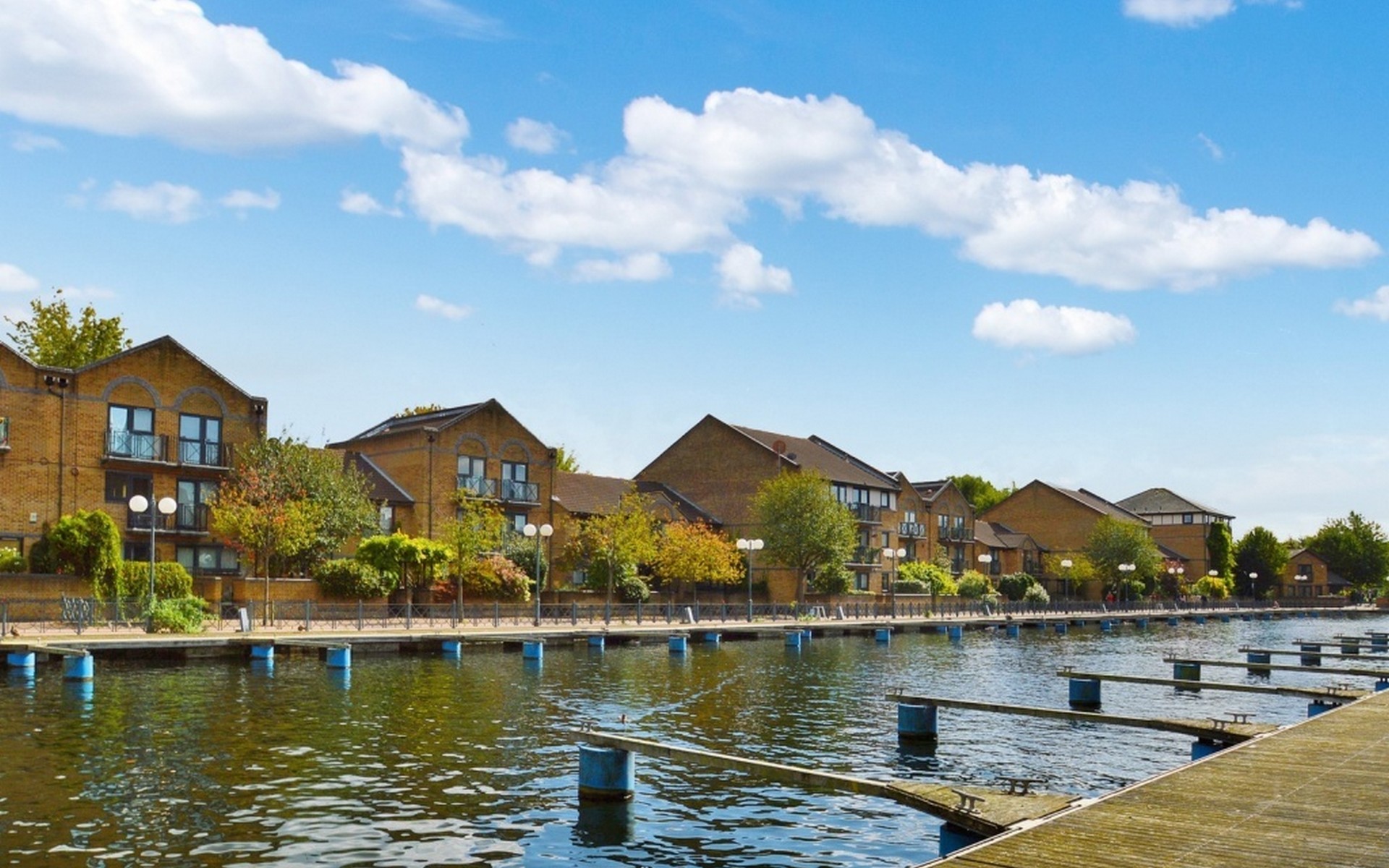 Market your property in May
Warmer weather officially started slowly this year, thankfully though May 2018 marks the beginning of a warmer season. Starting with a Bank Holiday weekend celebrating May Day, we'll see our neighbours tending their now blooming window boxes, gardens and dusting off their bbq's for use.
Whether you are a vendor or landlord, spring and early summer is popular for marketing properties both for sale and to let. Long days, pleasant temperatures and green gardens look so much more tempting to buyers and tenants when drenched in warm sunlight. There are many ways to make your property look even more enticing to potential buyers or tenants, bank holiday DIY projects will be commonplace.
Establishing the current value of your property, along with market conditions and your marketing strategy can be discussed during our free property appraisal and valuation. All you need to do is make contact with us, arrange the appointment and your property journey will progress from there.

Written by Alex Neil Estate Agents