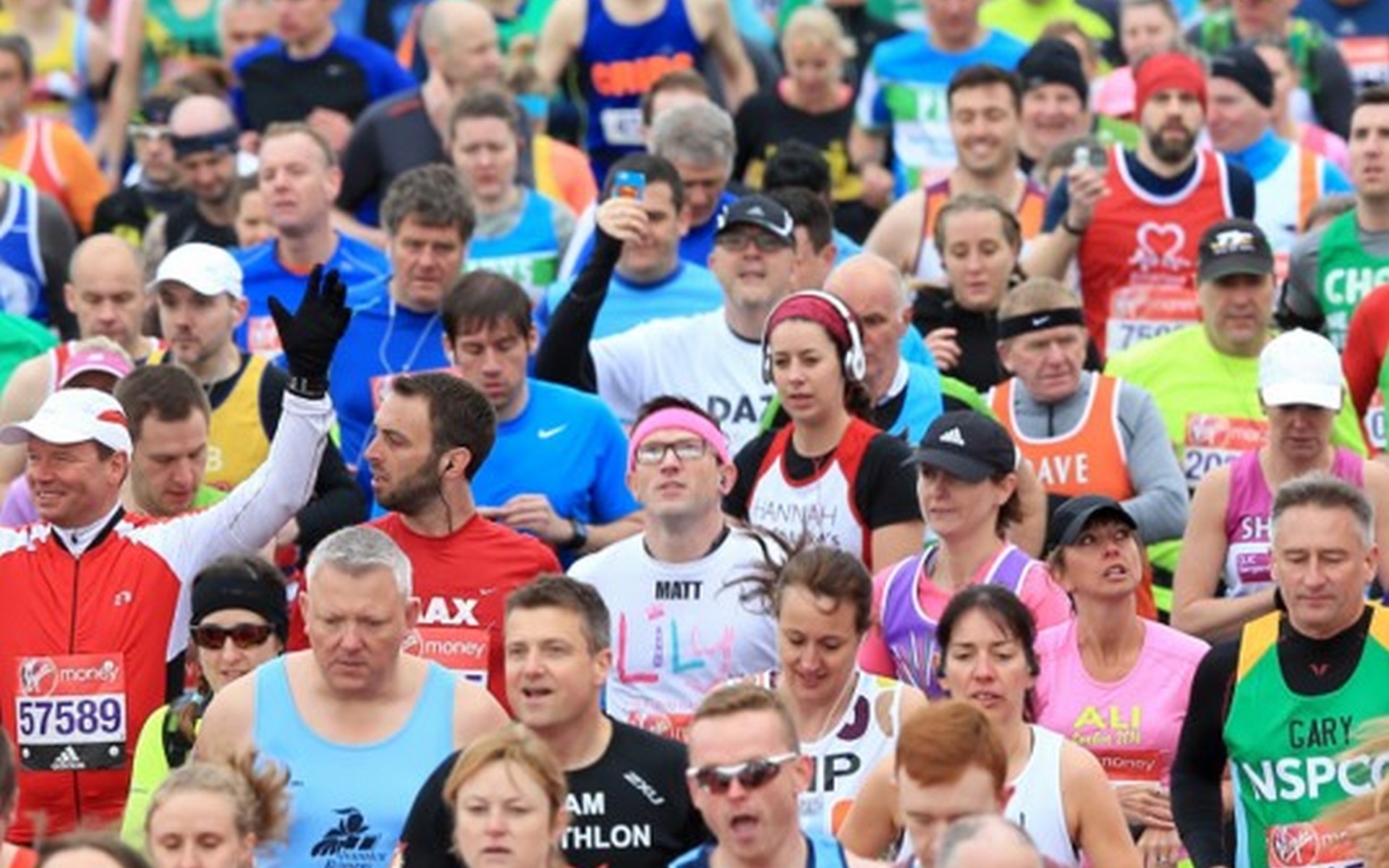 Market your property in May
Another inspirational London Marathon weekend took place at the end of April, over forty-two thousand runners were cheered on with much gusto by streets of people vibrantly supporting their endeavours. Every journey, whether it be running a marathon, selling or letting a property, they share commonality as they all start with a single step.
A runner's first step is committing to the goal of the race and training, running a marathon is no mean feat! For sellers & landlords, the first step in their journey will be organising for a valuer to inspect the property which is where we come in, and it becomes the start of your moving journey.
Landlords and sellers will firstly need property market insight alongside the current recommended asking price. Our Property Appraisal and Valuation service will provide this along with a positive marketing strategy tuned to your individual needs. Whether you are selling, letting or require a property management service we are multi-award winning estate agents, our team has been trusted by clients since 1984.
Our agency fees are charged using the traditional No Sale, No Fee basis where we are paid only for the results that we achieve. This structure means that we are always motivated to sell or let your property whilst providing you with excellent service, so please contact us for more information. You can instruct us and confidently expect us to diligently progress your property matter from the day of initial instruction to the completion day.
Home movers will often require the services of an Independent Mortgage Broker along with an experienced Property Lawyer. Respectively our partners will be happy to offer quotations and discuss their services with you.
Written by Alex Neil Estate Agents