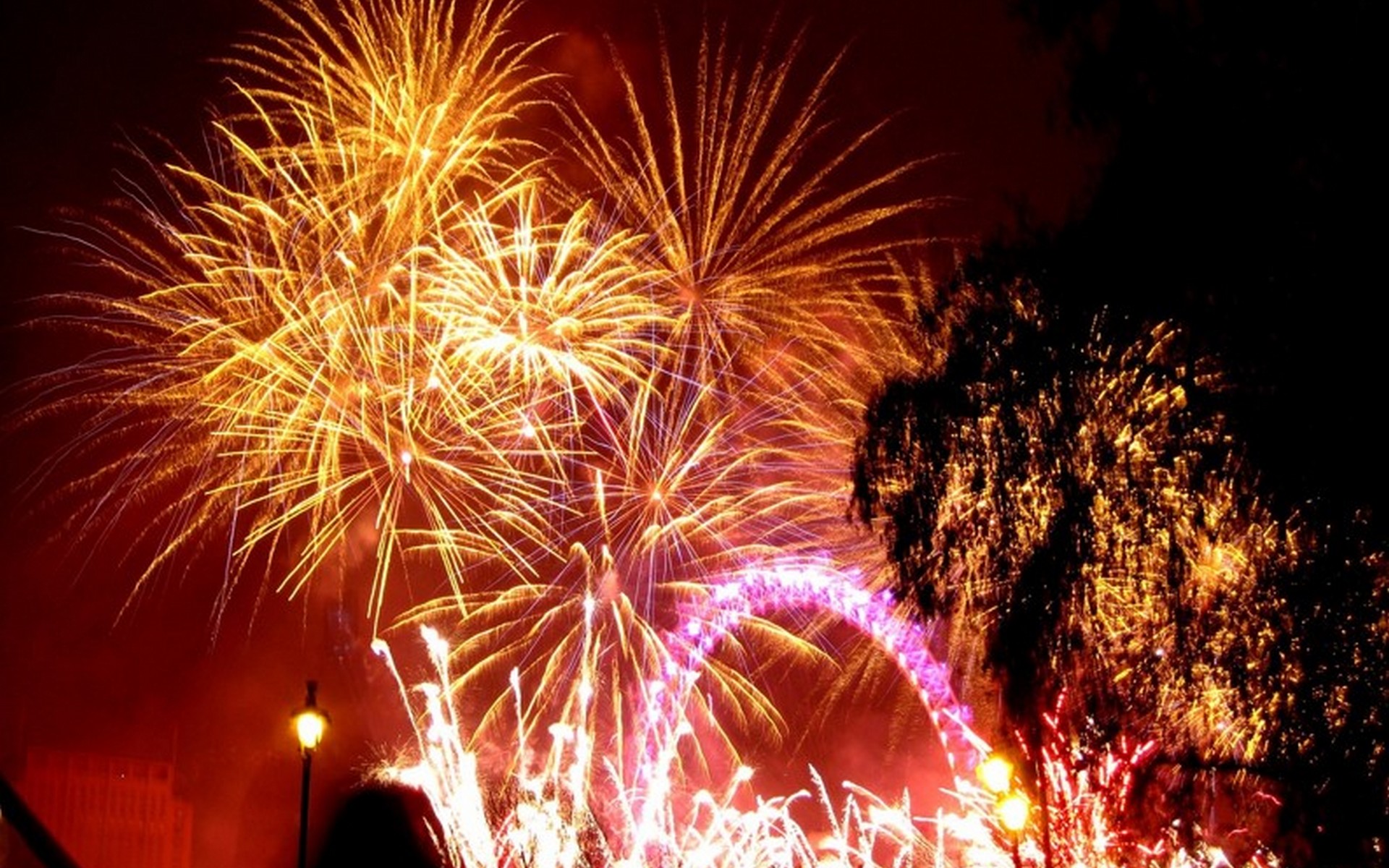 Book your November property valuation
When targeting a January 2019 completion date for selling or letting, we suggest arranging your property valuation & market appraisal in November 2018, shrewd buyers often commence their searches during this time too.
There are often fewer properties available during the winter months and lighter competition can mean more favourable pricing. The lettings market is traditionally a faster-paced environment and many tenants will still be seeking to move in before Christmas.
Making the decision to sell or let your property requires careful consideration, choosing an agent with awards for service to handle your property transaction is very wise. We also offer our Property Management Service as a standalone option and would be pleased to discuss the various options with you.
Whatever your requirements, we are perfectly placed to ensure you achieve the best price, whilst always working in your best interest. We operate on a No Sale, No Fee basis and we will ensure your selling or letting process goes as smoothly as possible.
The first stepping stone in any property transaction is obtaining market advice along with establishing the current value of your property. Your marketing strategy can be discussed when we establish the sales or rental value of your property, please contact us to arrange the appointment and we will get you moving.
There are many ways to make your property look even more enticing to potential buyers or tenants. Money intelligently spent on home improvements or a fresh coat of paint, for example, could potentially increase a property's saleability and value.
Written by Alex Neil Estate Agents