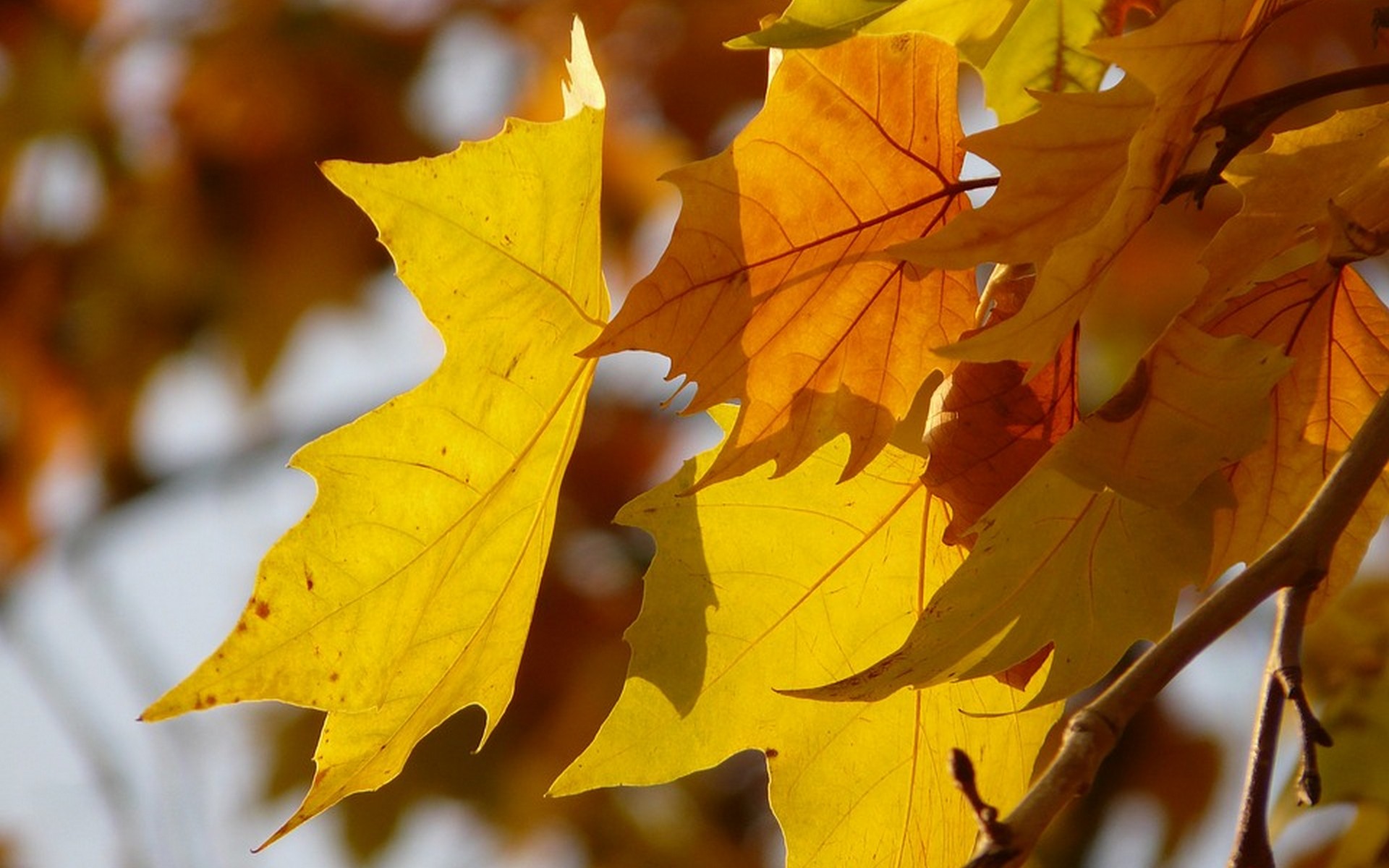 October sees the beginning of Q4 and the race to the end of year and Christmas is on, signifying a great time to organise a Free Property Valuation! Listing your property with us in October could see a sale or let agreed in the same month leaving potentially enough time to be settled in a new home before the festivities.
During these autumnal months there are historically numbers of very shrewd house hunters in evidence. Shrewd as they appreciate that the sometimes less 'leafy' views and outlooks will reveal things not evident during the spring and summer.
These are often positive, like the glimpse of a river or park which is normally concealed by the fuller foliage of spring and summer. We view autumn and October particularly as a great time for marketing properties both for sale and to let. Active, well qualified buyers and tenants will appreciate any time constraints and will often be very motivated to complete their transactions quickly.

There are many ways to make your property look even more enticing to applicants. Money intelligently spent on home improvements or a fresh coat of paint could potentially increase a property's saleability and value.