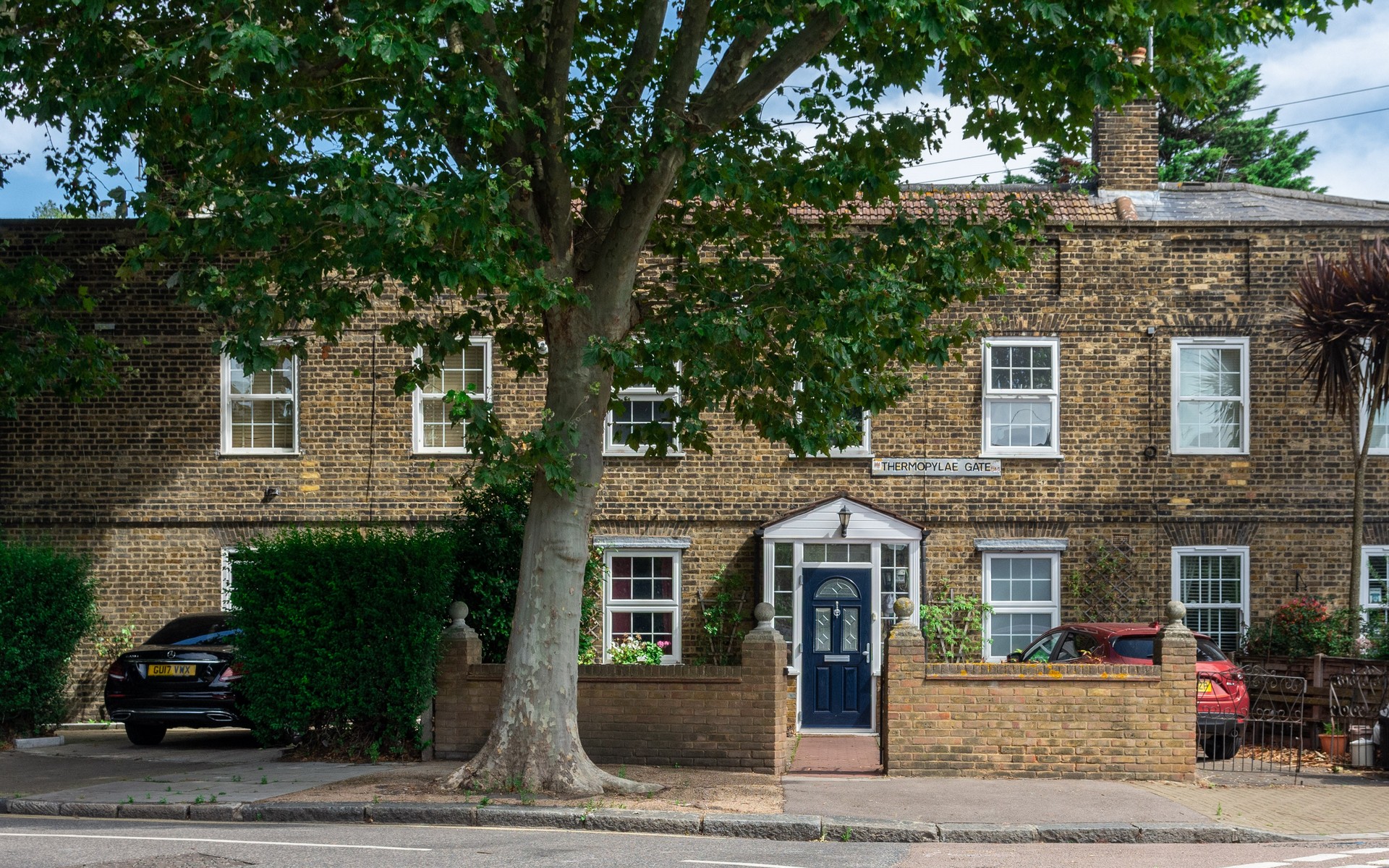 Alex Neil are a longstanding and successful estate agent, we've forged relationships with many investor landlords over the years and manage portfolios across many parts of the capital. We keep abreast of changes in law and regularly publish landlord updates via our blog.

We visualise the London property market remaining a solid choice for investors, especially those seeking long-term capital growth in areas covered by our offices in Canary Wharf & Docklands, East London & Essex and South East London & Kent. Whilst we acknowledge that rental yields have been squeezed over recent years, choosing a rental property as an investment is still very worthy of your consideration, start your search here.
The underlying historic price trend of property in the UK is upwards and is generally matched by the thirst from people for independent living and investment. Whether purchasing as a financial investment that you can live in or one that will produce a rental income, along with potential capital growth property investment is always likely to reward you long term.
If you are entering the market as a first time landlord or perhaps a first time buyer thinking about planting roots, obtaining mortgage advice about the current deals available is a wise first stepping stone, our partners Bennison Brown can assist, as can Conveyancing Direct for those seeking advice from a property lawyer. We can connect you with them, all you need to do is complete the form and they will get in touch.

There are many properties available to buy, both new homes and resale across all price ranges, please view our current selection of properties for sale to find out more. Investors prepared to consider options outside London are also catered for as our coverage areas extend in to parts of both Essex and Kent.