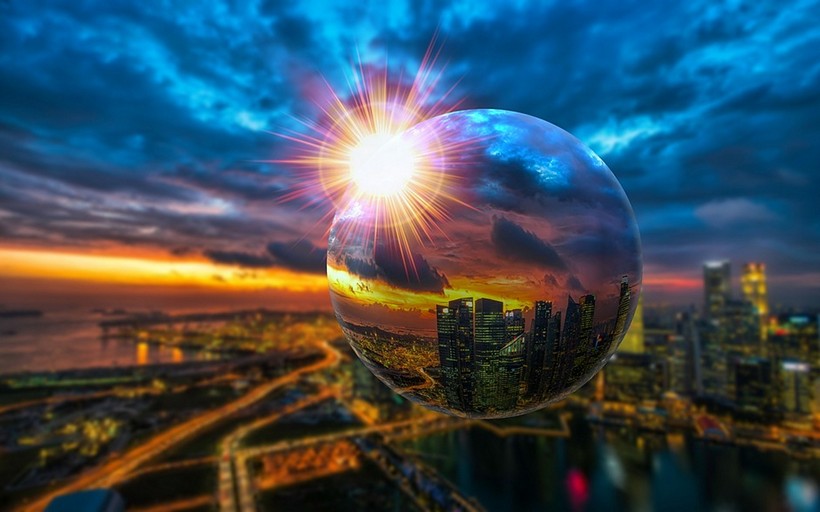 Market your property with a realistic price
Crystal Balls are not readily available. However, we can help you establish a realistic marketing price that will see you right. Coupling the price for your property with a proactive marketing strategy will achieve sales whatever the economic climate or time of year. Property pricing is regularly topical, often contentious and almost always individually subjective. The latter sometimes can be lost when faced with broadly sweeping tabloid headlines.
Traditionally, buying a property is best viewed as a long-term investment for the average individual, maybe 5 – 10 years minimum. We view property investment through a long term lens and factor in historical property price trends. For example, the underlying trend for property prices in East London, South East London, and North Kent has been upwards in the last 35+ years.
We are likely to see a period of price correction in London, and as estate agents, we will work with our vendors to define price and moving strategies that will produce results. Every property, vendor and reason for moving is inherently individual, and our approach to that will create a plan to suit all requirements.
The market always has a supply and demand element attached to it, and even when we see elevated levels of available property, the motivated well-advised vendors sell their property. A section of property transacts whatever market and pricing conditions prevail. All vendors have input on whether their property is within that section. A powerful combination is a motivated vendor with a saleable commodity, coupled with an award-winning and motivated estate agent like Alex Neil.
An article seen on thisismoney.co.uk elaborates with similar thoughts and advice to sellers. The quotes below echo our market view, and we will maintain our positive marketing approach.
"Against that context, vendors would perhaps be well advised to be realistic about their expectations. This isn't just to ensure that they attract a buyer within a reasonable time, but also to avoid the issue of the property being undervalued at the mortgage survey stage."
"As it stands, consumer confidence currently appears to be holding steady, despite ongoing Brexit headlines, which stands us in good stead for the next couple of months across the summer holidays."

If you are considering selling a property and seeking a successful marketing strategy, please get in touch with us, and we will organise your property to be valued.
Written by Alex Neil Estate Agents