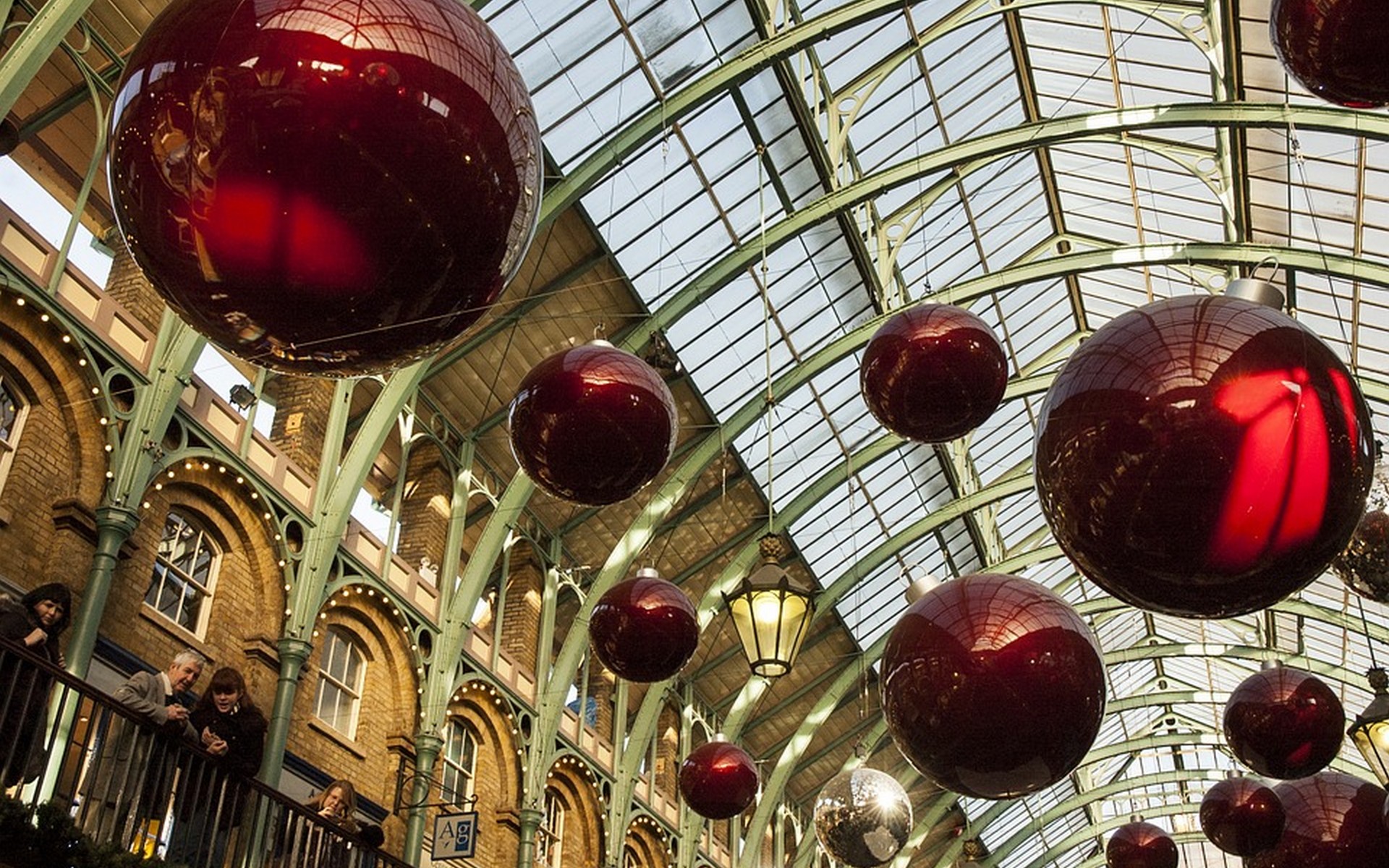 Market your property before Christmas
We recommend that sellers and landlords take action before Christmas when considering selling or letting property in Rotherhithe & Bermondsey, Canary Wharf & Docklands, Bow & Bethnal Green, and Chislehurst & Bromley. There is often plenty of competition from other properties and we recommend advanced planning to ensure you are one step ahead of your competition. January is traditionally a busy month for estate agents as many people decide to make property-related moves early in the new year leading to an increase of new property instructions.
Every year we recommend that vendors and landlords take steps in December to enable marketing to commence from the first business day of the new year. This shrewd tactic comes with no charges as we operate on a No Sale, No Fee basis. Organise your valuation and marketing appraisal with us during December and we will take care of the necessary preparations to market your property.
Even though the market has a seasonal lull in December, our teams will be working hard during the festive period preparing property details, floor plans and photography. We will alert potential buyers or tenants of the forthcoming availability lining up potential viewings at your convenience in January.
The internet is very much open over Christmas and both Christmas Day & Boxing Day have been historically busy days for buyer and tenant activity according to our website analytics. During the festive period, applicants will browse property for sale and for rent shortlisting property of interest, registering their details and when commencing their search for a home.
Taking advantage of these festive home hunters is simple, don't wait until next year, get ahead of the competition and launch your property prior to Christmas!
Written by Alex Neil Estate Agents