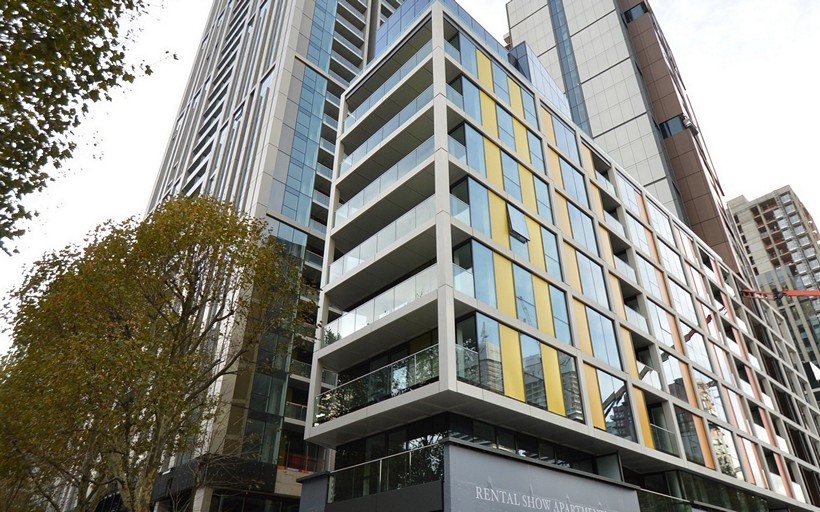 Developments for rental property only
The evolving Build to Rent sector continues to grow and presents an exciting option for tenants seeking top-quality, purpose-built homes which are professionally managed on-site. Build to Rent developments are owned by institutional investment companies that operate a service-driven culture that intends to create lengthy tenancies.
Build to Rent developments can be stand-alone, a block or phase within a larger development and will commonly comprise at least 50 homes. Developers in London have created stunning rental communities within a variety of top-notch developments across the capital. These high specification homes often include an array of on-site services and amenities, gyms, swimming pools, communal lounges, cinemas are seen with frequency.
We've handled Build to Rent apartments for their institutional landlords in areas like Ilford, Canary Wharf, Surrey Quays and Lewisham. We proudly assist landlords with portfolios of all sizes, tenants can register their requirements when they commence their search for the perfect property to rent.

Whatever your needs are for rented accommodation teams in our Rotherhithe & Bermondsey, Canary Wharf & Docklands, Bow & Bethnal Green, and Chislehurst & Bromley offices are ready to assist you.
Written by Alex Neil Estate Agents