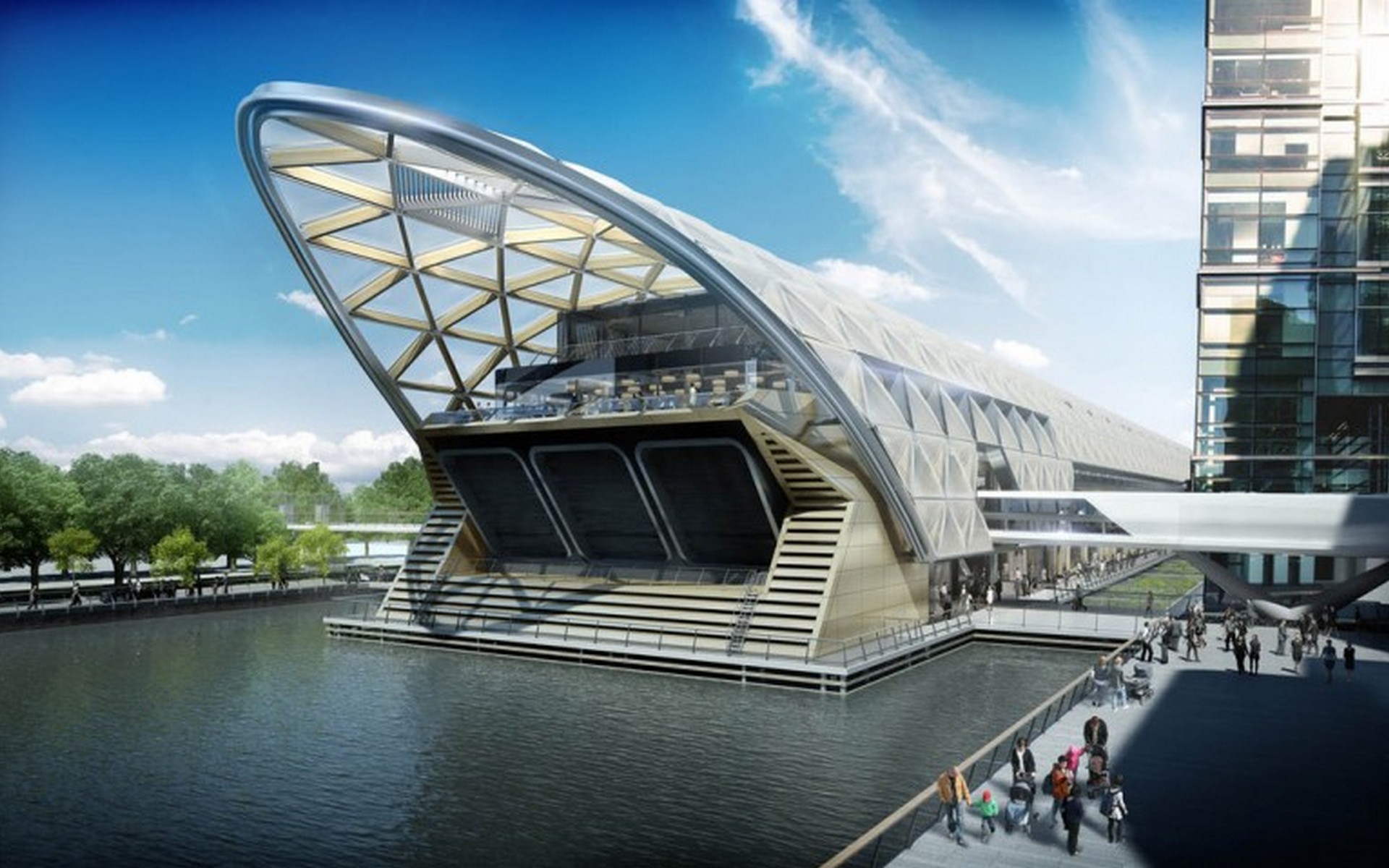 Crossrail, a new railway line
Local property markets are set to benefit from the new Crossrail project launching in December 2018 and expected to fully open in 2019 & 2020, will this new line be bringing you to work? The project will not only deliver 10 new stations and upgrade 30 more but provide more frequent and faster connections into Central London.
Our offices in Rotherhithe & Bermondsey, Canary Wharf & Docklands, Bow & Bethnal Green, and Chislehurst & Bromley are well placed to assist, vendors, landlords, purchasers and tenants making property moves in these areas. Billions of pounds are being spent on the new infrastructure which is predicted to see approximately 200 million passengers travelling on the line each year.
The new railway will be made up of one line, the Elizabeth Line, which is named in honour of the queen. When fully completed, the line will connect central London with parts of Berkshire and Essex, and some of London's busiest rail stations. New and redeveloped stations will have their own architecturally designed and distinctive character, an example of this is the visually stunning and futuristic looking Canary Wharf Station.
Most journey times will be reduced by half and some will even be five times quicker, this will allow improved links between the capital's main business and commercial districts with some examples below:
Paddington to Canary Wharf 34 mins - 17 mins
Canary Wharf to Liverpool Street 21 mins - 6 mins
Canary Wharf to Heathrow 55 mins - 39 mins
Whitechapel to Canary Wharf 13 mins - 3 mins
With these dramatic cuts in journey times, more people are flocking to the surrounding neighbourhoods of Crossrail stations, increasing demand from tenants which pushes up yields, rent and property prices. However, there are still plenty of properties available to buy and rent at reasonable prices in Canary Wharf, Docklands, East & South East London, Kent and Essex.

Written by Alex Neil Estate Agents