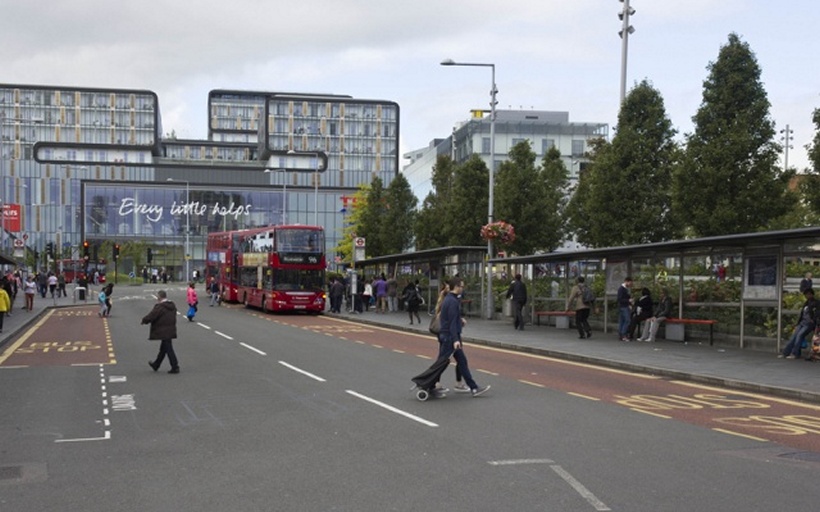 Woolwich regeneration
The Riverside at Woolwich, South East London, is set to become a serious rival to the Southbank in London. Woolwich has the potential to receive a massive £40 million proposed Arts Hub proximate to the new station built as part of the Crossrail Project.
The development will boost the Arts scene in London, and there is anticipation that growth will drive up Woolwich house prices in the area. There is a 160,000sq ft. space that will include a major music venue in what was the Royal Military Academy. The latter opened at the Arsenal in 1741 as a training school for young Army officers and was a forerunner to Sandhurst.
There will be an open-air courtyard theatre, with the first productions planned for late 2018. The former munitions factory will become a performance venue with seating for more than 4,000 people. A new indoor theatre will seat 450 people, and there will also be an open-air courtyard theatre. In addition, developers will build a workspace for individual artists to work from and for theatre companies across various genres.
Once building refurbishments are complete and ready for use, the Royal Borough of Greenwich Council intends to establish a Trust to run the venues. They are already lining up interested parties from the performing arts keen to participate. The first theatre productions will begin at Woolwich at the end of next year, with the venues operating seven days per week.
There is already a vast complex of regeneration happening throughout the Docklands area, encompassing vast tracts of transformed land and others that will follow. The enlarged population will be a ready audience for this entertainment hub, and jobs will be a spin-off as venues require support staff, caterers, administrators, and over and above the participating artists. Turning a wasteland into a thriving community focal point will help drive further development and enrich South East London.
Property values throughout the South East London area will increase by the inwards movement of people heading toward the work opportunities generated. Our blog's focus area category is home to articles about various allocations. You can also find our latest news and market comment.
Written by Alex Neil Estate Agents