About Us - Established 1984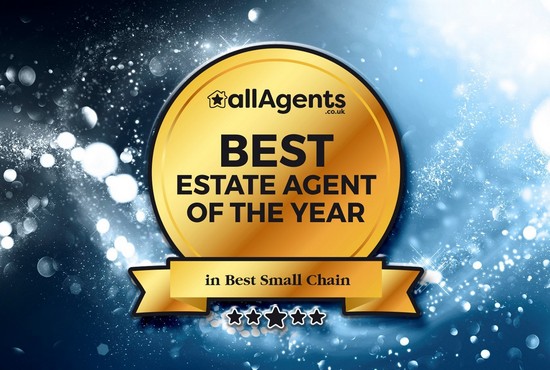 Established in 1984, Alex Neil Estate Agents have been moving people and property from across the world for over 35 years. We are synonymous to the London property market and have cultivated international collaborations across Europe, the Middle East, Asia, India, USA and Australia regularly dealing with unique overseas investors and homeowners.
Our offices are in Canary Wharf, Docklands, East and South East London, Kent and Essex, we can assist you with every aspect of selling, letting or purchasing property in London and the surrounding areas. We market an extensive property portfolio both for sale and to rent and have strong relationships with many UK property developers.
We offer first class service to clients across all price ranges, we handle investment sales, purchases and property portfolios of all sizes for individuals and corporate owners. Our staff, offices and company overall have been recognised with multiple five star and gold awards from allAgents and the British Property Awards.
Advice is available to investors, homebuyers, homeowners and landlords for all matters concerning their property purchases, sales, rentals and property management requirements.