A good time for Buy-to-Let Landlords sell London properties
Is now a good time for Buy-to-Let Landlords to sell their London properties? The London property market has long been a haven for Buy-to-Let landlords seeking reliable rental income and potential capital appreciation. However, the market dynamics are constantly evolving, and landlords must reassess their investment strategies periodically. Recently, a confluence of factors has created a unique window of opportunity for Buy-to-Let landlords to consider selling their London properties. In this blog post, we will explore the reasons why now is a favourable time to sell and the potential benefits that can be gained.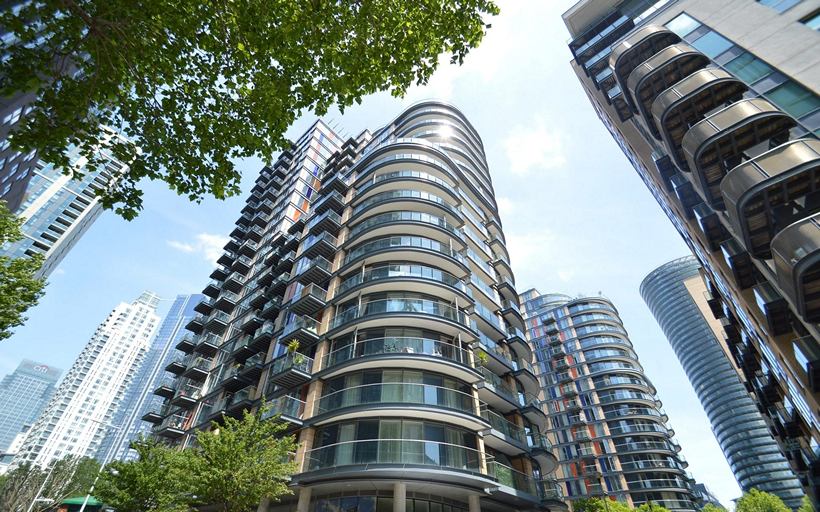 Changes in rental market dynamics: Over the past few years, the rental market in London has experienced fluctuations and shifts in demand. Recent interest rate rises, and cost of living increases, the COVID-19 pandemic and changes in working patterns and lifestyle choices have prompted a reassessment of our housing needs.
This shift in balance has created an opportune time for landlords to consider selling their properties.
Potential capital appreciation: London's property market has historically exhibited strong capital appreciation. However, recent years have seen a moderation in price growth.
While this may seem negative for property owners, it presents an excellent opportunity for Buy-to-Let landlords looking to cash in on their investments. Selling during a period of steady, albeit slower, growth can still yield significant returns for sellers.
Especially for those who entered the market during earlier years when prices were lower. The underlying historical upward trend of increasing property prices will likely bring fruitful rewards for those who purchased in the early 2000s and before.
Regulatory changes: The Buy-to-Let sector's regulatory landscape has undergone several alterations recently. From changes in mortgage interest tax relief to increased costs and scrutiny of property standards, being a landlord has become more complex and potentially less profitable. Landlords can avoid dealing with the evolving regulatory environment by selling their London properties, reducing administrative burdens and potential compliance costs.
Diversification of investments: Selling a property allows landlords to diversify their investment portfolios. The proceeds from the sale can be reinvested in alternative assets or used to explore new ventures. Diversification is crucial for mitigating risk and ensuring long-term financial stability. By selling now, landlords can explore opportunities in other sectors or invest in growth hot spots.
Conclusion: Every investment decision should be carefully evaluated based on individual circumstances and long-term goals. Alex Neil provides professional advice and marketing for selling property and recommends consulting an independent financial advisor and a tax specialist before making any decisions. By staying informed and assessing the market conditions, Buy-to-Let landlords can make strategic choices that optimise their returns and secure their financial futures.
Written by Alex Neil Estate Agents
Share This Properties for sale Request valuation Contact us More news Share on WhatsAppShare by emailShare on FacebookShare on Twitter