Our statistics show we achieve over 99% for sellers
Sellers that achieved over 99 percent of their property's asking price have conclusive proof that they chose their estate agent wisely. And our statistics show that from March 2022 through to March 2023, we maximised returns for sellers and achieved an average of 99.7% of property asking prices.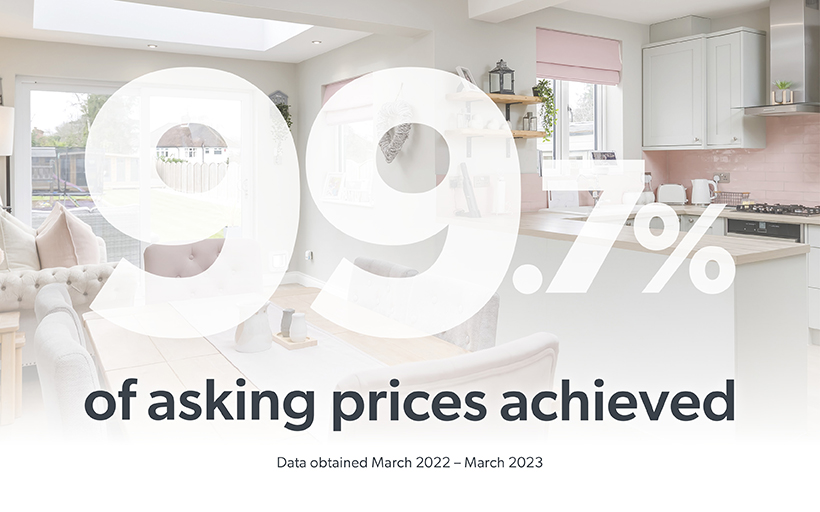 This statistic makes Alex Neil a sage choice to sell your property. Established in 1984, our experienced valuers have excellent local knowledge, a vital ingredient when assessing property value. Sellers that price their property accurately and market it strategically are on the correct route to success.
They stand to obtain high prices from astute, quality buyers keen to proceed with purchases. We strive to couple the right asking price with the correct strategy to match a seller's moving needs enabling people to meet their goals and timescales.
We are here to assist when you have a property to sell in areas covered by our Rotherhithe & Bermondsey, Canary Wharf & Docklands, Bow & Bethnal Green, and Chislehurst & Bromley offices.
Many sellers and buyers will require mortgage advice as part of the sale and purchase process. In addition, the mortgage market frequently changes, so discussing your financial needs with an expert makes sense.
Written by Alex Neil Estate Agents
Share This Properties for sale Request valuation Contact us More news Share on WhatsAppShare by emailShare on FacebookShare on Twitter