Best Estate Agents in
Bow

, E3

Alex Neil Estate Agents is recognised as the Best Estate Agents in Bow, E3. We have successfully sold and let property in Bow for over 35 years. We are multi-award-winning estate agents and specialists in Bow and E3 property.

Bow Area Guide & Local Information: Bow, East London E3 is within the London Borough of Tower Hamlets and is historically known as the heart of the East End. It's believed that being born in earshot of the 'Bow Bells' from the church of St Mary-le-Bow in the City of London gives someone actual Cockney status. In the 1800s, the bells were audible across neighbouring boroughs, but increases in modern ambient noise have reduced that reach. Bow derives from an abbreviation of Stratford-atte-Bow, the medieval name for the area that once boasted a bow-shaped bridge.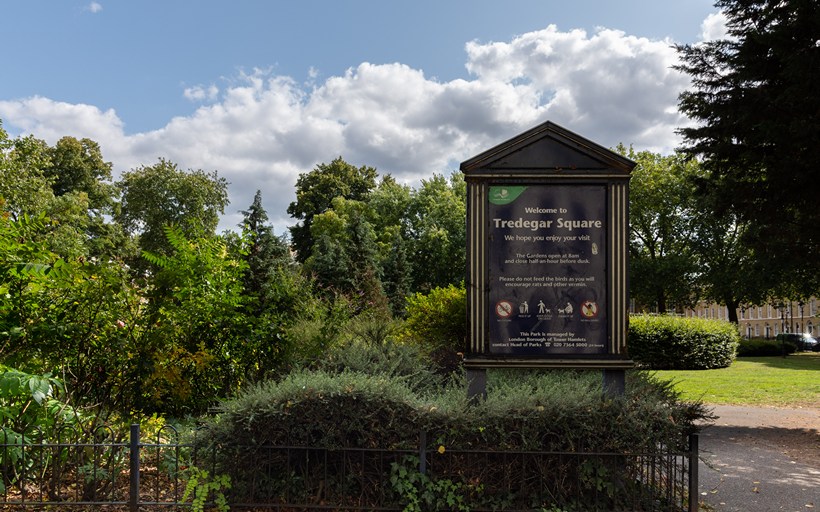 The area of Bow itself dates back in the history books and shows its origins around the year 1110, and it is one of the oldest suburbs in London. Bow and the surrounding neighbourhoods saw massive regeneration due to the arrival of the Olympic games in 2012, Stratford was home to the Olympic Village, E20, and its legacy lives on today.

Modern city improvements complement the East End and Bow's rich history, and there are colourful contrasts in property and architecture. For example, you can find attractive terrace housing from the Victorian and Georgian periods blended with modern apartments and local authority housing.
Bow Road and Mile End Stations are in Travelcard Zone 2 and provide Central, District, Hammersmith & City Line connections to The City for commuters. Nearby shopping Centre Westfield Stratford will likely cater for even the ardent shoppers' needs; Stratford International Station opens access to the rest of London. In contrast, why not visit the Roman Road Street Market, where traders have been selling their wares for over 150 years?
Nearby Victoria Park, London's oldest public park, retained its Green Flag and Green Heritage Awards in 2018. It's a unique outdoor space that occupies over 86 hectares of parkland, and people enjoy sports, relaxation and events here.
There are many reasons to consider living in Bow; it has character, history, and East End charm, making it a popular location to make a home. However, when you need to establish the sales or rental value and require the services of an Estate agent in Bow, Alex Neil looks forward to assisting your move. Keep up to date with our latest news, area insight and market comment by visiting our blog.
Our Hackney E9 Area Guide, Hackney Wick E9 Area Guide, Bethnal Green E2 Area Guide and Stratford E15 Area Guide provide more information about areas to consider nearby.