Client testimonials and reviews of our service
We take great pride in our service and always strive to ensure your property journey is smooth and efficient. So that you can confidently engage our services, we invite you to read recent reviews of Alex Neil received via Google and the ESTAS. Furthermore, our industry credentials allow home movers to trust that we are professional, regulated estate agents.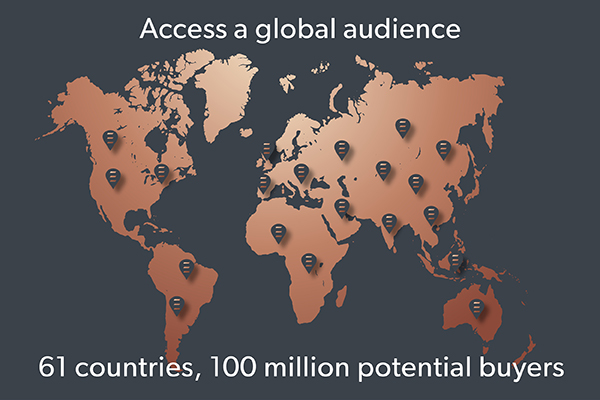 'I reached out to Alex Neil as a seller to help sell my property in the area. I would highly recommend Alex Neil's service - special mention to Maciej and Georgia. Thank you for the great work!'
'Communication - the communication from Alex Neil has always been clear and effective.' 'This provides additional confidence and assurance throughout the sale process.
'The valuation, which reflects market conditions - I achieved the asking price during the tough market conditions of 2022. Overall the service feels more personal compared to other big high-street agents.'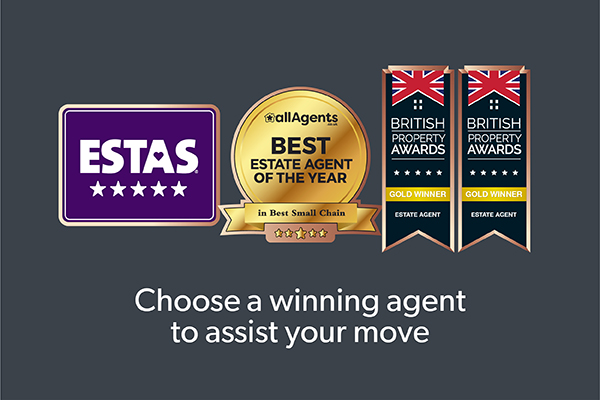 'Tom did the initial valuation of my flat, and I was impressed by his friendliness and professionalism and, as a result, chose Alex Neil from the agents I had contacted.'
'Throughout the sale process, Tom was constantly helpful and supportive and maintained close contact with solicitors on both sides of the transaction - which must have greatly tried his patience but was hugely valued.'
'As a result, I am extremely grateful to him and would not hesitate to recommend Alex Neil in the future.'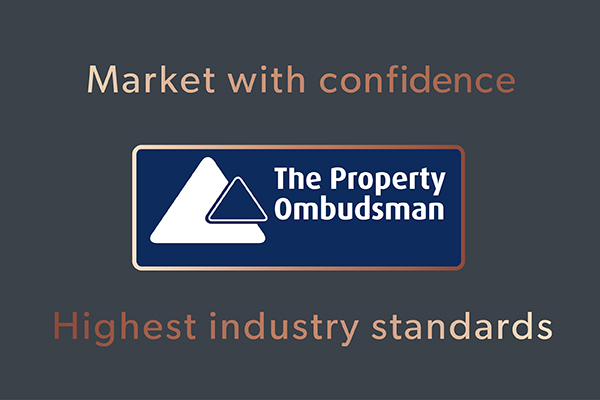 'I could not be happier with my experience at Alex Neil Estate Agents! It was the most stress-free sale I have ever had, and I have Calli to thank! She would always keep me updated, provide detailed feedback and ensure the safety of my property.'
'Alex Neil sold my home for more than the asking price within one month of being on the market. I am genuinely impressed by their service.'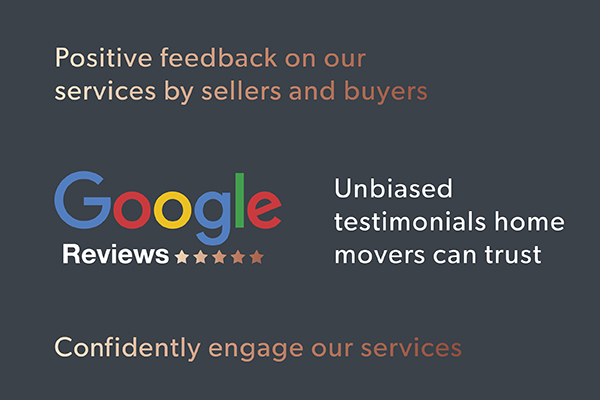 'Calli Archard was an absolutely brilliant agent in managing my sale. She was extremely energic and driven, dogged in her pursuit of a sale, but also consistently delightful to deal with, professional, and calm and composed in her manner both in person and over the phone.'
'I genuinely enjoyed my interactions with her. She secured me a sale in a difficult market with lovely buyers and kept me updated throughout, being extremely responsive by both phone and text. I thoroughly recommend her and Alex Neil to anyone looking to sell their property.'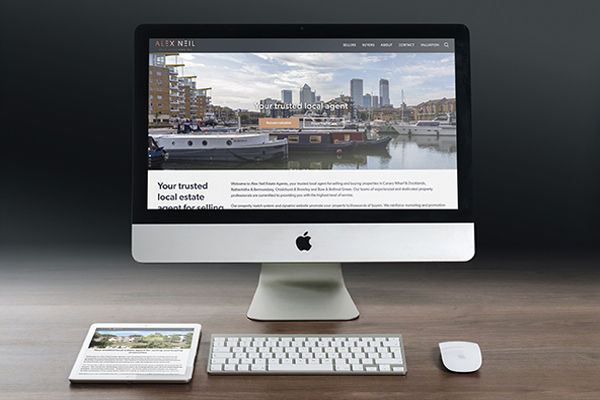 'I am living an absolute dream of being a homeowner, and it's all thanks to Calli, who held my hand throughout the process and gave me so much help and motivation to get to the finish line. I am so grateful for all her support and guidance.'
'Tom was a gem, too. Both went over and beyond. I'd highly recommend working with them. Thanks so much, guys!'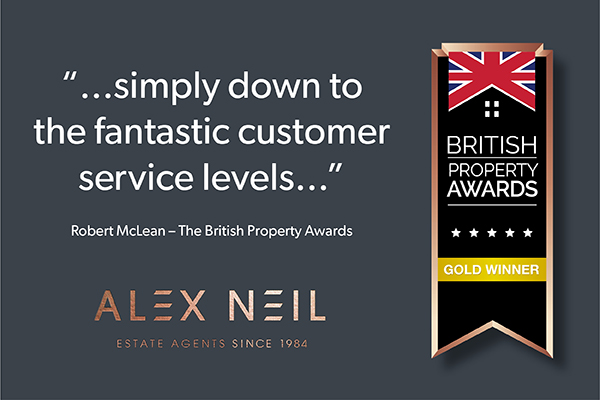 'From start to finish, the team were professional and easy to communicate with. The branch manager came to value my property and instantly created a positive impression of the agency. The agents were friendly and approachable, too and did what they could to get a quick sale for me.'
'I had a lot of issues with the conveyancing process. Unfortunately, the solicitors were causing a few barriers to the chain proceeding. Maciej did whatever he could to ensure the solicitors could exchange and complete in a relatively timely manner. He was always available or returned my calls quickly, which made the process much easier.'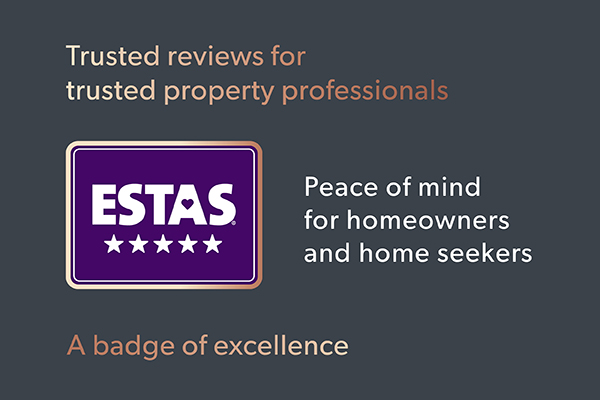 'Calli has been super helpful throughout the process, especially since this has been my first time buying a property. I felt very comfortable reaching out to her at any point, and if she was away, her colleagues who covered were also super helpful.'
'As mentioned above, Calli has been excellent throughout the process, and I would work with her again. She swiftly responded to emails or calls and organised everything efficiently and quickly.'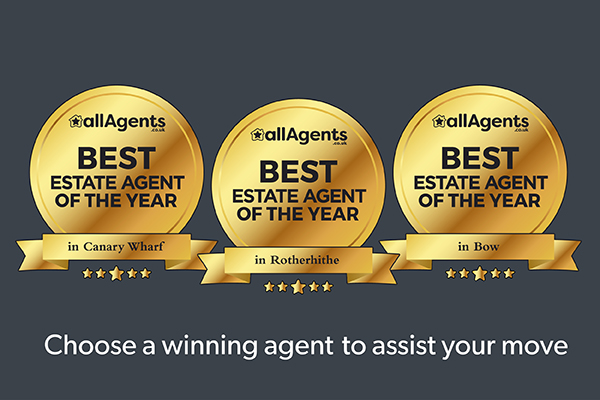 'At a reasonable price in the challenging London housing market, Alex Neil found a buyer for my one-bed flat within five weeks. I decided to switch to Alex Neil from another agency, and they found a buyer for me after five viewings.'
'In addition, they facilitated the sales process by contacting the seller's solicitor, the buyer's solicitor and the buyer to speed up the process. This team will always find a buyer for anyone selling their property.'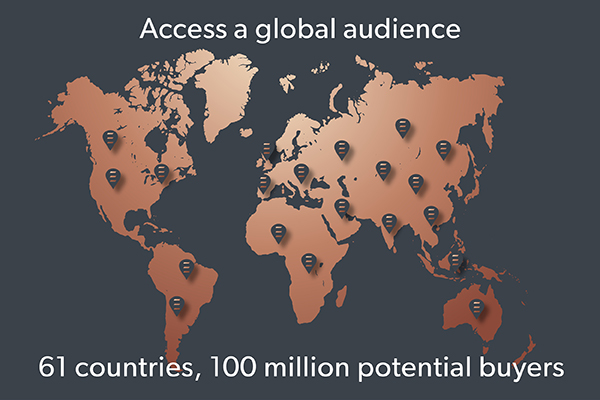 'I have worked with estate agents in London for over ten years on various properties. I have yet to meet an agent as competent, polite, engaging, cooperative and effective as Matteo! Nothing negative to say about my experience of dealing with him. Unlike many others in the sector, he is spectacularly responsive, super-efficient, understands the market and gives excellent guidance.'
'He helps the landlord ponder future strategies and quickly secures potential buyers. As a result, they agreed on a sale at above market price for my last property within a week. Matteo provided genuinely outstanding service and is a very amicable individual. I have other managing agents that I work with, but I will only sell or buy a property through Matteo. He's one of a kind!'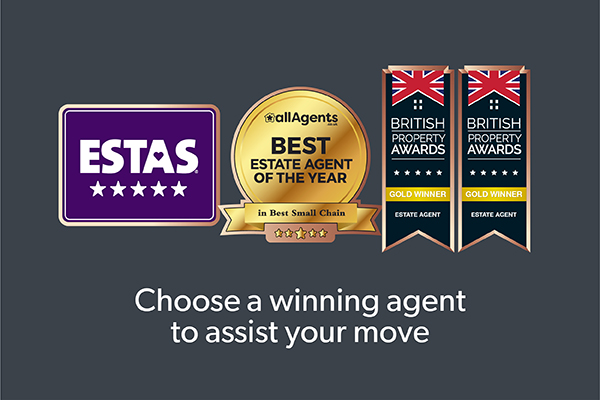 'I have worked with Alex Neil on several occasions, and they have consistently been super efficient and effective and ensured a sale on or above expectations. They are easy and pleasant to deal with, facilitate transactions and ensure the customer is treated with the highest level of professionalism.'
'I have worked with many such agencies over the years, and Alex Neil, particularly Matteo and his team, consistently outperform their competition by a very large margin.'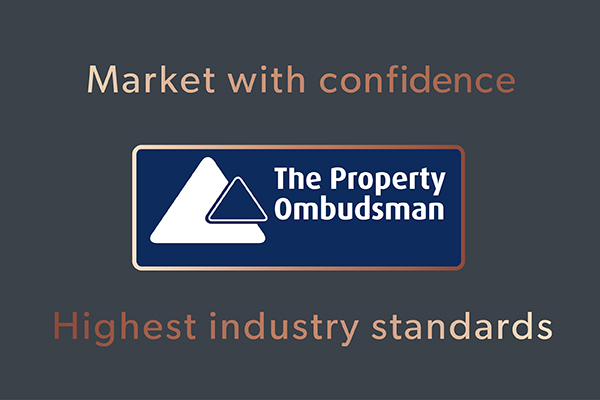 'As we all know, buying and renting properties is very stressful and putting your trust in an estate agent when it comes to one of the most significant transactions you will make is imperative. My previous opinion about estate agents has changed.'
'The Alex Neil Rotherhithe office took the stress and anxiety out of the process. They gave me honest advice about the market. The whole team worked hard and was always polite and diligent. A huge thank you.'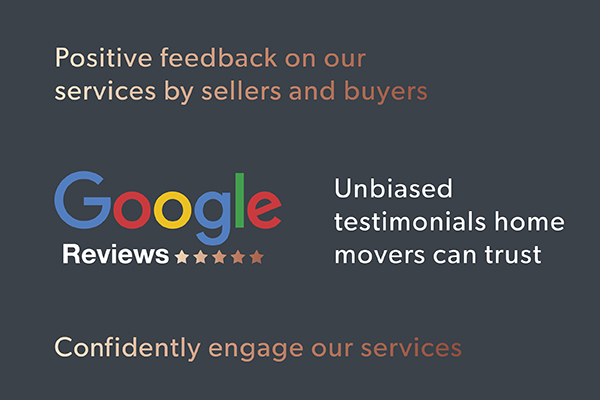 'The Alex Neil staff were very good at helping push things through. I am sure that the sale would have fallen through without them. They were very proactive in chasing my solicitor and the vendor's solicitor and reassuring the vendor that I was doing all I could to move things forward. Matteo deserves a special mention. From the time he started working on my case, it was excellent. He kept emailing my solicitor, and between the two of us, we quickly resolved the apparent issues and exchanged contracts within two weeks. We were on the same page every time, moving things forward. He is also pleasant, likeable and professional. I vented my frustrations when we first talked, but he was very calm and responded professionally. I would love to work with him again in the future.'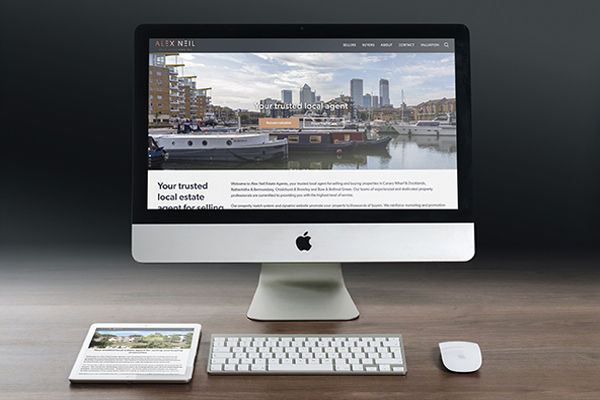 'I sold a flat in E14 and primarily dealt with Georgia and Maciej I was very impressed when I met Georgia. She was well-prepared, knowledgeable and had clearly done her research before arriving to meet me. I received an offer very shortly after.'
'Maciej worked equally hard to push the sale through on all sides. He was in constant contact with me, the buyer and my conveyancer, helping to push through any issues. Thank you!'