Best Estate Agents in
Docklands
When you require the services of the Best Estate Agents in Docklands we are an excellent choice. Alex Neil has successfully sold and let property in Docklands since we were established in 1984.
Area Guide: London Docklands has contributed substantial amounts to the historic and current prosperity of London as a city. Docklands itself stretches from St Katharine Dock in Wapping, east through Limehouse and Canary Wharf to Royal Docks north of the River Thames and from Tower Bridge through Shad Thames, Surrey Quays and Rotherhithe to the south. Prosperous trading wharves and docks created an expansion of development and increased population numbers during Georgian and Victorian times, these trend increases are still mirrored, but with different driving forces today.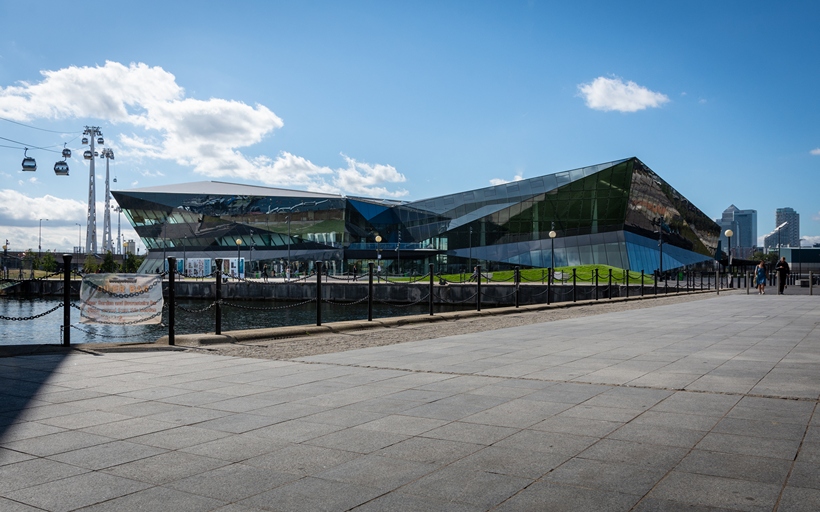 The demise of the working docks in the area was stimulated by advances in shipping and the introduction of larger container ships. Their requirement for deep-water docking facilities saw the end of Docklands' major docks as the industry moved away to deep-water ports. Docklands fell into decline, and remained neglected until the government created the London Development Corporation (LDDC), massive redevelopment commenced and change across Docklands ignited.
Docklands today epitomises high rise development and modern architecture for both commercial and residential property. The area is home to Canary Wharf itself and the other magnificent towers in Canada Square which house many powerhouse financial businesses. Well-known developers have added a plethora of new luxury developments and residential communities to the ever-growing skyline of Canary Wharf and Docklands.

Docklands has benefited multiple times from investment in transport infrastructure and is particularly well served. Public transport options are truly abundant, ranging from London Buses to Cable Cars over the River Thames, journey planning commutes and leisure is easy.
The immense variety of property, waterside locations, shopping options, leisure activities and transport choices make Docklands a very convenient and popular location to live. If you are curious about the value of your property in Docklands and you need an estate agent in Docklands, our local office looks forward to helping you.
There is more information for London Docklands areas available in our Isle of Dogs E14 Area Guide, Canary Wharf E14 Area Guide, Canning Town E16 Area Guide, Royal Docks E16 Area Guide and Isle of Dogs E14 Area Guide, they are popular with those who enjoy the concept of waterside living close to Canary Wharf.