International Marketing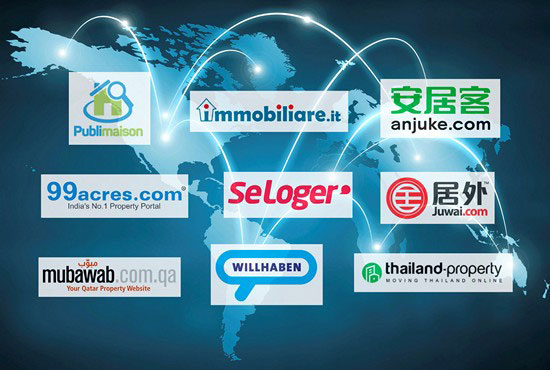 Our powerful marketing reach extends globally and incorporates the markets of Europe, China, Hong Kong, India, Thailand, South East Asia, the Middle East, and the Americas. We promote our business and selected properties on 94 international portals, in 61 countries reaching around 100 million potential buyers.
Private and institutional clients eager to explore investment opportunities are attracted to our website. Company relocation prospects from international businesses located in London and Canary Wharf are presented with an array of choice from our extensive portfolio of properties available for sale and to rent.
Both United Kingdom and internationally based homeowners with properties to sell in London, Kent, and Essex will benefit directly or indirectly from our international marketing presence and activities. We capably handle property transactions and diligently manage institutional sales portfolios of varying size.
Our International Desk is staffed by multilingual experts working collaboratively with our front-line teams. Collectively we provide a comprehensive service for international buyers and sellers to transact with simplicity. Clients can reach us by phone 24 hours a day, 7 days a week. Wherever you are in the world, whichever time zone, we are here to assist your move.
Further complimenting the advantages of our international marketing package are the informative property overviews delivered by our exclusive video slideshows. These engaging and enlightening digital videos are appealing to the human eye, they capture inquisitive and discerning home movers and generate informed people and quality viewing appointments. Take advantage of increased marketing exposure and book your Covid safe Property Valuation with us today.