We investigate the benefits of making homes greener
Energy costs and climate change are leading homeowners to investigate the benefits of making their homes greener and more energy efficient.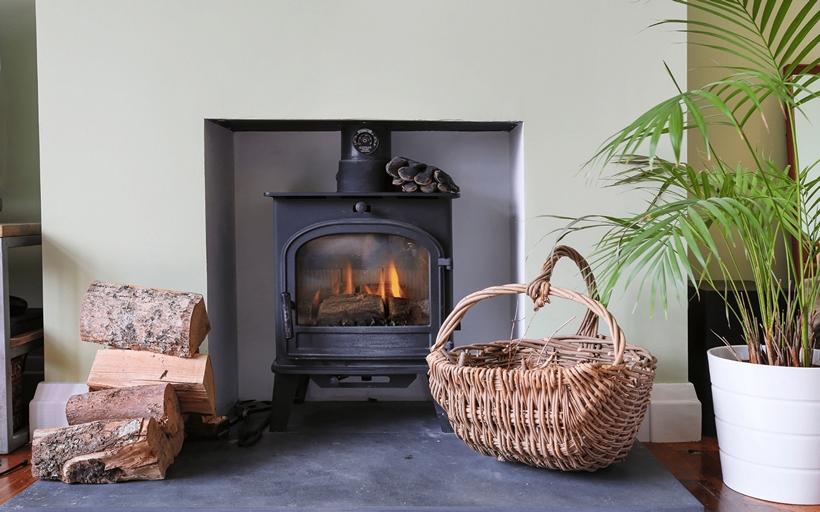 Lack of understanding. A report published by Rightmove at the end of July alludes that many homeowners are not making green improvements because they feel they don't need to. Their reasoning might be a lack of understanding of what improvements to make and the lack of financial incentives available.
Making homes green is critical for the UK to reach Net Zero by 2050. However, Rightmove found that 33% of homeowners think creating a greener home would be too expensive. Will economic conditions become a motivator for people to change?
Buyers' attraction. We have noticed that buyers are more conscious and seek properties that have green features. Rightmove has seen that there has been a rise in searches for components such as solar panels and heat pumps through their keyword sort tool. Compared to the start of 2020, Rightmove noted that estate agents now include 73% more green terms as key selling points. Buyers seek sustainable homes, and owners with energy-efficient properties will prosper.
Benefits for sellers. One of the main concerns for homeowners is the expense of adding greener features and the financial return. Analysis by Rightmove found that sellers who had improved their energy performance certificate (EPC) rating from an F to a C had, on average, achieved 16% more on the price of their property. In addition, green features that have increased the EPC rating from E to C gained an extra 8%, whereas those that moved from D to C resulted in an additional 4% average. Your EPC is a snapshot in time and an assessment of your building. It also gives you a list of recommendations on the changes you can make to help improve your home's efficiency and, in turn, your energy bills.
Some of the changes you could potentially make include:
• improving insulation in loft and walls
• replacing your boiler
• installing a wood-burning stove
• adding solar panels.
Rightmove's Director of Property Science, Tim Bannister, states."Improving a property's green credentials is critical as the UK strives to hit Net Zero. The immediate challenge is the sheer number of properties currently below an EPC rating of C and the costs involved in fixing this. Much debate has been about what could happen to homes with poor energy efficiency. And the government has said it will ensure these homes can still get mortgages. But I don't think it would be a surprise if in ten years we see people taking out mortgages or re-mortgaging a home with the lowest EPC ratings find that they miss out on the best mortgage rates."
The long-term gain. Not all changes you make to your property will immediately impact your finances. For example, features such as solar panels could take many years to recoup the cost, according to the Energy Saving Trust (EST). However, around 1 million properties in the UK have installed solar panels, and the number is rising. Depending on your energy consumption, a typical home can save hundreds of £s a year.

Greener future. We certainly see a growing need for homes with more energy-efficient features, not only with the cost-of-living concerns but also because of climate change. When selling your property, highlight any green upgrades you have made, as they may help attract ecologically conscious buyers.
When you have a property to sell in Rotherhithe Bermondsey, Canary Wharf Docklands, Bow Bethnal Green, and Chislehurst Bromley, we will answer your questions about home improvements and market conditions as part of your Property Valuation.

Written by Alex Neil Estate Agents
Share This Properties for sale Request valuation Contact us More news Share on WhatsAppShare by emailShare on FacebookShare on Twitter