Bermondsey, best place to live
We enjoyed discovering that Bermondsey SE1 won The Sunday Times "Best Place to Live in London" Award 2018, a fabulous accolade. We fully appreciate why Bermondsey is an award-winner, as we have been selling property here since 1984.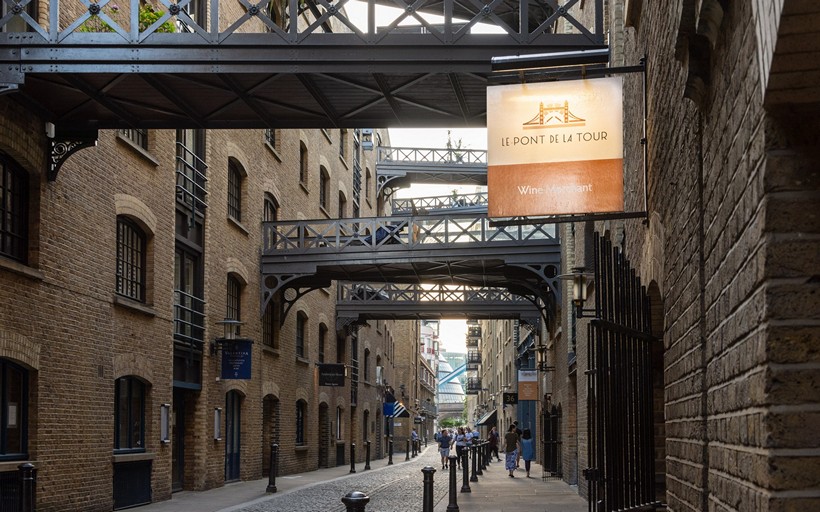 Le Pont de la Tour and Cantina Del Ponte provide classical French and Italian fine dining in Shad Thames near Tower Bridge. These popular restaurants, alongside bars, occupy a beautiful riverside setting adjacent to and with stunning river views.
Bermondsey, Butlers Wharf, and many other riverside warehouses have seen investment and ongoing redevelopment since the '80s. Alex Neil Estate Agents were one of the original sales agents for the redevelopment of Vogans Mill Wharf, an association and bond we maintain today.
Bermondsey, Shad Thames and Tower Bridge remain as popular as ever, and we can assist when you are looking to buy in these areas. Whilst Bermondsey took the plaudits and First Place, here is the list in full:
Bermondsey, London Borough of Southwark
King's Cross, London Borough of Camden/Islington
Fulham, London Borough of Hammersmith & Fulham
Richmond, London Borough of Richmond
Furzedown, London Borough of Wandsworth
Tufnell Park, London Borough of Camden/Islington
Herne Hill, London Borough of Lambeth/Southwark
Wanstead, London Borough of Redbridge
Notting Hill, London Borough of Kensington & Chelsea
Clapton, London Borough of Hackney
One could argue that our opinion is biased as a local Award-Winning Estate Agent. However, you can sign up and read the full article by visiting The Sunday Times Best Places to Live Guide 2018.
Written by Alex Neil Estate Agents
Share This Properties for sale Request valuation Contact us More news Share on WhatsAppShare by emailShare on FacebookShare on Twitter