Buying a home when you need to sell your property
Are you buying a property when you need to sell your home first? Of course, purchasing any property is more challenging if you need to sell your current home first. However, your transactions can be seamless if handled correctly by an experienced estate agent like Alex Neil. Therefore, we have collated this short guide detailing the best way to enjoy a straightforward move.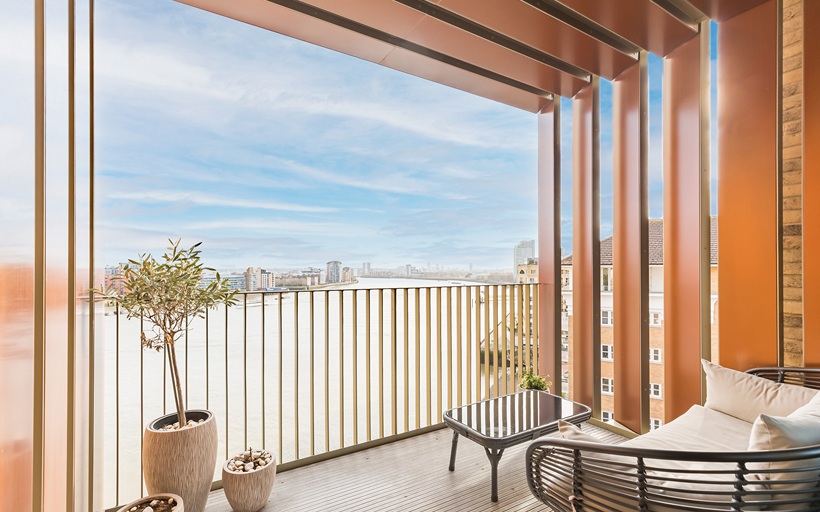 Initial Research. The property you buy must match most of your requirements and solve why you have decided to move. For example, you may need an additional bedroom, a study, a larger balcony or garden or a new location closer to work.
Therefore, the remit for your initial search is to establish that the type of property you seek exists in areas you like and at what price. We have many properties available for sale and cover these areas. Resist the urge to view many properties now, as you need a buyer for your existing home to make proceedable offers.
Valuation. Once you have established the type of property you seek is available. Now is the time to have your property valued and placed on the market. We are an experienced estate agent with an in-depth knowledge of the developments in our coverage areas.
Furthermore, Alex Neil has exemplary professional credentials. And we have a superb record for property sales in Canary Wharf & Docklands, Bow & Bethnal Green, Chislehurst & Bromley, and Rotherhithe & Bermondsey.
Once we agree on your marketing price and the strategy for success, we will launch your property for sale. And you are one step closer to finding a buyer and being able to make proceedable offers.
Finances. We recommend taking independent financial advice once you have learned the value of your property. Budget planning is a critical element of any property move. Finding the best mortgage and a capable conveyancing solicitor will be highly beneficial.
Serious search. Now that your house is on the market, your property search can begin in earnest. Searching is an exciting time, but it's essential to be realistic. Take your time searching for a new home, and don't rush into any decisions.
Accept offers, make offers, agreeing your sale. Once you've found the right buyer for your home, you can tangibly make offers for your desired property. A proceedable buyer on your sale empowers you to move and negotiate your forward purchase. Then, when you have agreed to your sale and purchase, all parties instruct solicitors to commence work and mortgage applications begin. Our teams monitor the progress of every agreed sale. They prompt and encourage sale progression, ensuring set timescales are adhered to.

Exchange of Contracts. Exchanging contracts is the process of legally transferring ownership of a property from the seller to the buyer. It is a crucial step in the buying and selling process. At this point, the buyer pays their deposit via their solicitor, and both parties agree to the terms of the sale, sign two copies of the contract, and enter into a legally binding agreement. Once the solicitors exchange contracts and set a completion date, both parties can only withdraw from the transaction with legal and financial implications.
Completion Day. It is when you become the property owner and can move in. During the day, solicitors and lenders transfer completion funds between themselves. Then, when the respective seller's solicitors confirm the money receipt, they authorise the release of keys to buyers. Completions and key releases can happen at any time during the day. However, completions are priority matters, and solicitors often confirm completions in the morning. Our teams look forward to receiving your questions about selling and buying.
Our teams are ready to answer any further questions that you may have. We look forward to assisting with your move.
Written by Alex Neil Estate Agents
Share This Properties for sale Request valuation Contact us More news Share on WhatsAppShare by emailShare on FacebookShare on Twitter