Estate agents near me
Our keyword research reveals that 'estate agents near me' is often the most popular search term sellers and buyers use. These results and our subsequent website optimisation drives more traffic to alexneil.com and helps sellers' properties appear in specific searches.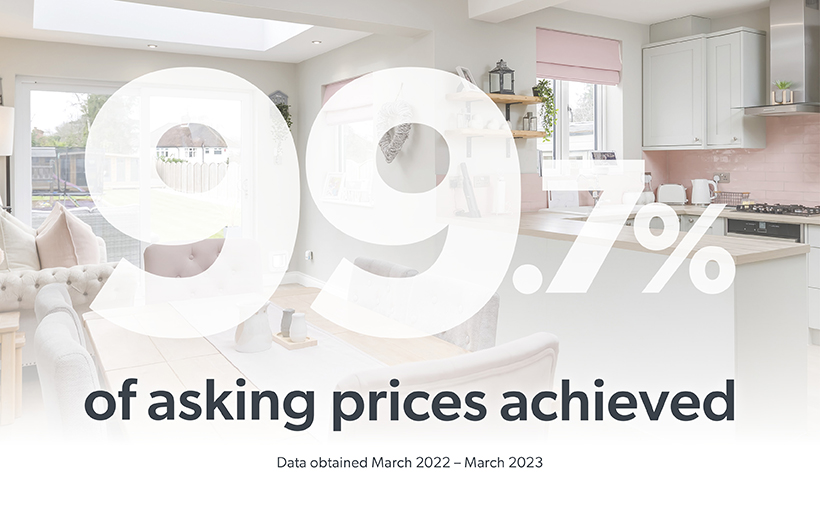 'local estate agents' is another top search result. You can rest assured that we are the trusted local estate agents in our coverage areas. Our excellent local area knowledge and extensive experience completing sales in many luxury property developments help us sell properties for more! We maximise equity return and sales values for sellers by enthusing about the areas we cover and selling the positives of living in the properties and developments we promote.
For further peace of mind, our statistics show that we achieve a very high percentage of property asking prices. We engage in high-profile marketing campaigns, including international portals, to promote our website and properties for sale. Our knowledge and understanding of the property sales process enable us to expedite the transactions we create.
Home movers and their estate agents build trust throughout the moving process. Established in 1984, we have created an excellent reputation for quality service.
Our reputation is emphasised by the many complimentary testimonials we've received from home movers over the years. So, when you require 'an estate agent near me', we look forward to assisting your move.
Written by Alex Neil Estate Agents
Share This Properties for sale Request valuation Contact us More news Share on WhatsAppShare by emailShare on FacebookShare on Twitter