The cost of living may affect house prices
The rising cost of living increases uncertainty and speculation about how house prices might be affected. In addition, the price of everyday essentials has risen, everything from food to fuel and energy. And you may have heard varying opinions on how this will affect the property market.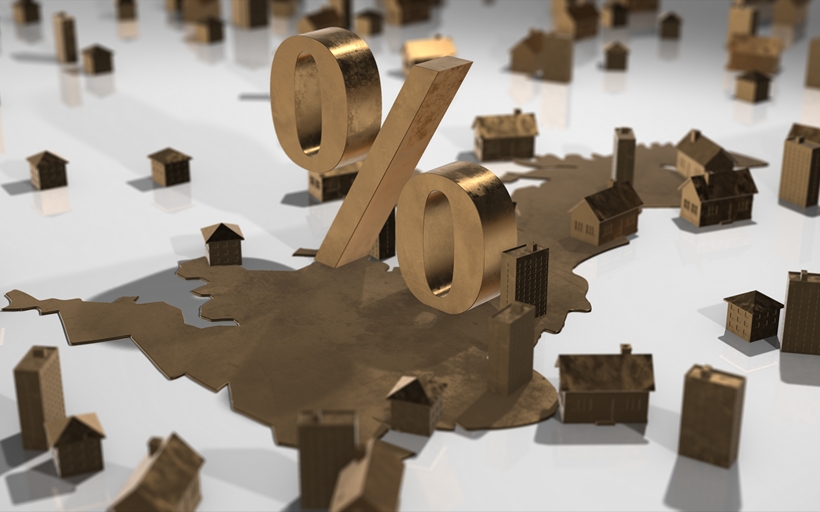 So, where are we now? According to Halifax, the average price of UK property in April was up 10.8% from April last year. And the average price reached a record high of £286,079, resulting from the longest run of increases since 2016. The Covid pandemic part-fuelled the recent property boom, particularly the first lockdown. Therefore, the housing market has defied economic conditions.
However, it isn't just Covid driving house price growth. Low-interest rates, the stamp duty holiday, and the desire to relocate and search for bigger homes with more space have added more fuel.
Russell Galley, the managing director of Halifax, says, "Housing transactions and mortgage approvals remain above pre-pandemic levels, and the continued growth in new buyer inquiries suggests activity will remain heightened in the short term. However, the imbalance between supply and demand persists, with an insufficient number of new properties coming onto the market to meet the needs of prospective buyers and strong competition to secure properties driving up prices".
Where are we headed? Halifax's monthly property index states that the UK's growth rate in April is down from March. And the latest RICS Residential Market Survey suggests that "Even though there is a lot of caution about the future economic landscape, it seems that limited supply available on the market, coupled with steady demand growth, is still the overriding driver of house prices". Industry experts still believe we will avoid a crash despite this increasing financial tightening.
At Alex Neil, we are not expecting house prices to fall dramatically in London, but we think the growth rate will decrease. On this subject, Halifax's Russell Galley further comments, "With interest rates on the rise and inflation further squeezing household budgets, it remains likely that the house price growth rate will slow by the end of this year."
Where to be? We are confident that an individual's circumstances and motivations will drive their home-moving aspirations and success. We have assisted many home movers so far in 2022 and will be pleased to offer advice on your property requirements.
When you have a property to sell, our teams in Rotherhithe & Bermondsey, Canary Wharf & Docklands, Bow & Bethnal Green, and Chislehurst & Bromley will offer you our first-class service. We understand that you may have specific questions about moving. And we will be happy to answer them during your Property Valuation.

Written by Alex Neil Estate Agents
Share This Properties for sale Request valuation Contact us More news Share on WhatsAppShare by emailShare on FacebookShare on Twitter