Key things that affect homebuyers
If you are considering moving home, some key things are affecting homebuyers. There are suggestions that the mini-budget was the catalyst for the pound to fall dramatically on the stock market resulting in mortgage lenders withdrawing mortgage products from their portfolios. Therefore, confusion has gripped the property market within a few days, but changes to stamp duty could be positive for those looking to buy a new home. Furthermore, the number of properties on the market is increasing in Rotherhithe & Bermondsey, Chislehurst & Bromley, Bow & Bethnal Green, and Canary Wharf & Docklands. Demand remains high, and there are few signs that activity is slowing down.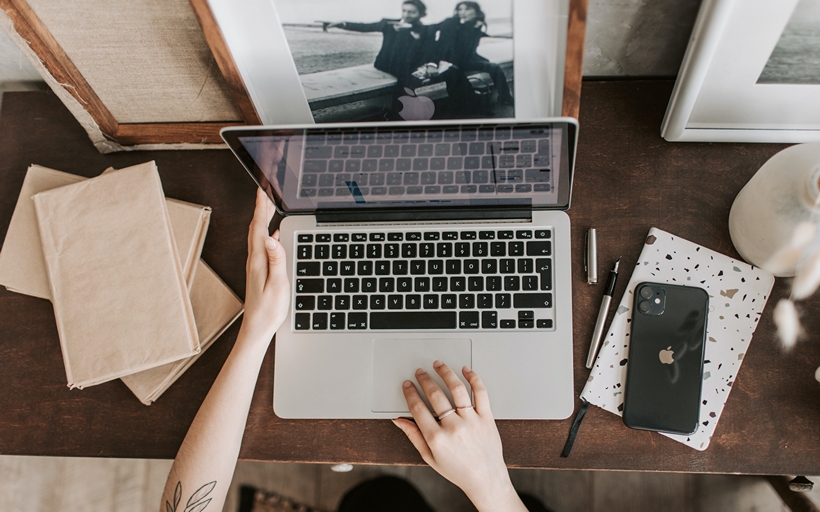 Stamp Duty. The Chancellor announced that there would be a permanent stamp duty cut, which raised the stamp duty threshold from £125,000 to £250,000. Now buyers are exempt from paying stamp duty on properties up to £250,000, but the percentage amount paid over the remaining proportions remains the same.
Subsequently, a buyers' Stamp Duty will be 5% from £250,001 to £925,000 and 10% for the portion between £925,001 and £1.5m. So if you are a first-time buyer, the level at which you will have to pay stamp duty rises from £300,000 to £425,000. The Chancellor's new duty threshold will stimulate an increase in home ownership.
Home buying schemes. The housing market over the last couple of years has made it harder for first-time buyers to get into the market, especially when you realise that the average price of a property has increased by 15.5% since last year.
But there are a small number of home-buying schemes that could help you take that all-important step onto the ladder.
Mortgage Guarantee Scheme. The Mortgage Guarantee Scheme is also known as the 5% Deposit Mortgage Government Scheme. Only available on properties with a purchase price of up to £600,000, buyers can secure a mortgage with a loan-to-value of 95%. In addition, the scheme sees the government backing lenders to offer more mortgages at a small deposit. To take advantage, you need to be looking now, as the deadline for the Mortgage Guarantee Scheme is the 31st of December this year.
Help to Build. This is the perfect assistance for those looking to build their own home, thanks to an equity loan offered by the Help to Build scheme. The government provides the loan based on the estimated costs of buying the plot of land and building your home. Or a renovation project by purchasing a previously commercial building and converting it into a home. You typically need at least a 5% deposit, and the loan can be between 5% and 20% of the total estimated project costs. Two other schemes are the Right to Buy and The First Homes Scheme.
Interest Rates. The cost of borrowing to buy a home could rise due to the Bank of England's recent interest base rate hikes to tackle inflation. Even if your current mortgage deal is ending, don't panic! We strongly advise you to speak to an independent mortgage broker who can look at multiple options to find the best way forward.
Solutions could include. Remortgaging early to extend your loan and secure a fixed rate. Seeing if your current lender has more suitable products to consider. Switching lenders altogether. Although you can do this alone, brokers can find exclusive deals and access rates that may only be available briefly.
Locally. There are always unique area-specific trends in the property market. Therefore, if you are new to the area or looking for a home in a niche location, we are here to help, so please do get in touch.
Written by Alex Neil Estate Agents
Share This Properties for sale Request valuation Contact us More news Share on WhatsAppShare by emailShare on FacebookShare on Twitter