Pandemic response update
In recent weeks, the government's momentum for easing the lockdown measures has continued at pace, and we can report increases in buyer activity that have exceeded our initial expectations. Our website is receiving consistently higher numbers of visiting buyers than at this same time last year, a very positive sign!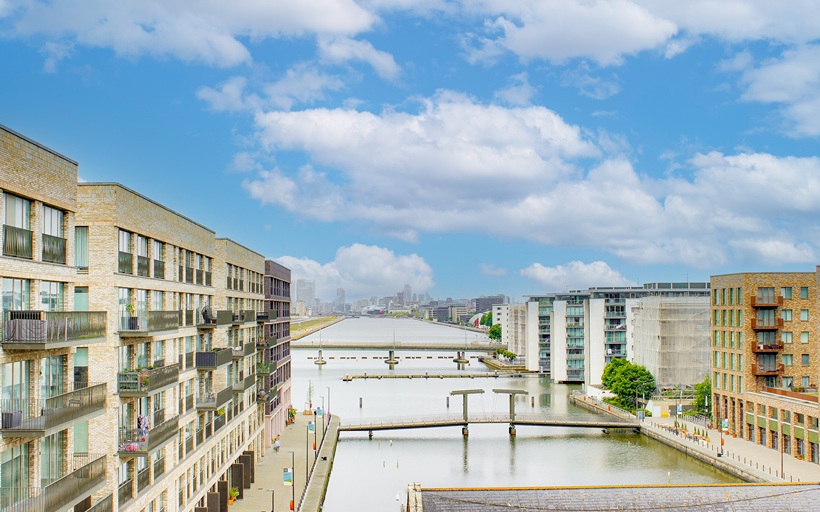 Subsequently, we have already generated a high level of sales this month, and there continues to be a steady flow of buyers ready to buy right now! Creating footfall across physical property thresholds is the key to securing buyers' offers. In addition, a strong marketing strategy with a balanced asking price is critical to achieving offers and property sales.
As always, we are committed to finding buyers for sellers committed to their sale, whatever market forces are in effect. During the initial easing of the lockdown, we have seen asking prices hold steady, and sellers can enter the market with positive expectations of achieving a sale.
Property sales is a supply and demand industry, and those principles are inherent. They are always factored into a property's value. In the short term, we consider this a favourable time to make a sale or purchase. Many sellers will do both concurrently, transacting within the same market forces. We would welcome the opportunity of discussing your property move with you.
Rest assured that we have rolled out new social distancing measures for the safety of our staff and clients. Conversations about adapting to the 'new normal' have been very topical, but we recognise that familiarity is also comforting. Considering the latter, many elements of our services are retained in the same form as before or have been improved as we proactively respond to the Coronavirus pandemic.
Our goals remain unchanged, though. We strive to offer excellent customer service that delivers whilst generating high numbers of property sales. As a result, we regularly receive fantastic testimonials from satisfied clients.
Written by Alex Neil Estate Agents
Share This Properties for sale Request valuation Contact us More news Share on WhatsAppShare by emailShare on FacebookShare on Twitter