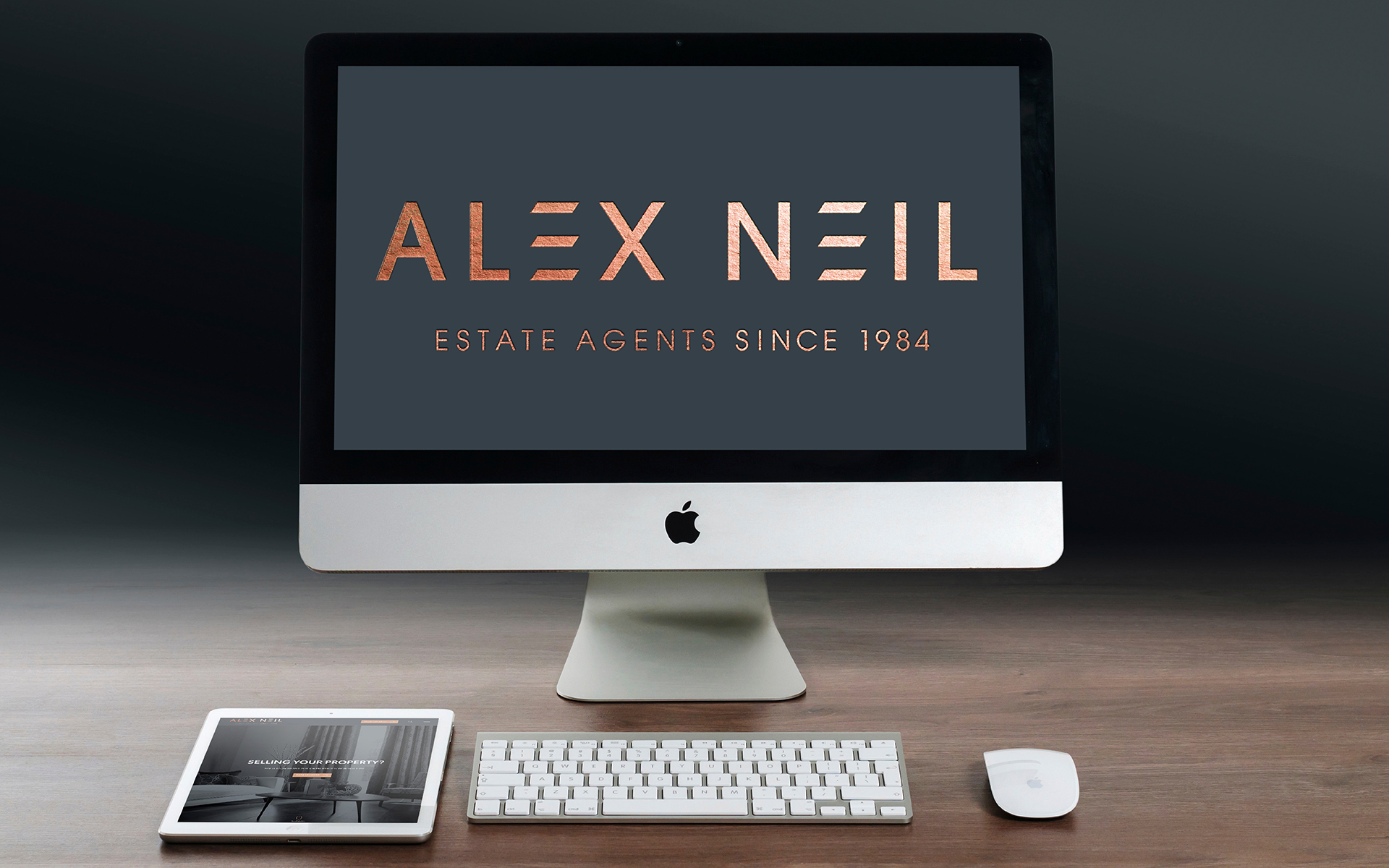 Advanced High Street Estate Agent
We show continued commitment to a presence in the high street and our beautiful offices are seeing a great uplift in activity for both sales and rentals. Our offices are perfectly complemented by our fresh new logo and our slick, functional, and dynamic new website that we proudly launched recently.

Property transactions can be complex as there are many legal and financial matters to deal with, our clients appreciate the ability to visit our teams to discuss their sales, purchases, and tenancies. We've received fantastic feedback about our teams from the local communities we operate in throughout Rotherhithe & Bermondsey, Canary Wharf & Docklands, Bow & Bethnal Green, and Chislehurst & Bromley.

Arriving at our offices, you will find contemporary decorations along with comfortable seating which compliments the eye-catching high street window displays. The phone lines are buzzing, the email & social media channel notifications are pinging and we say "Long live the advanced, 'Traditional' High Street Estate Agent!"

As multi-award-winning agents, we confidently believe that we offer the best estate agency experience for sellers, landlords, purchasers, and tenants. We combine the very best elements of a traditional high street estate agency with the technological advances that our IT investment and wide-ranging online presence provide us.

Alex Neil's commitment to local high street offices began in 1984 and we've embraced and deployed many technological and online advances during that time. However, we firmly believe that vendors and landlords both benefit enormously from all the important elements provided by a 'Traditional' high street estate agent, one being the ability to deal with staff in person.

We are property professionals working and actively promoting properties for sale and for rent in real, high-profile offices and are very different from the many faceless, corporate online entities that masquerade as estate agents also currently plying for market share.
Q. Can a high street estate agent help secure vendors and landlords a better price? A wider choice of tenants or buyers?
A. Undoubtedly yes and yes! A high street office is a 24 hour a day, powerful advertising tool. Applicants, vendors, and landlords can visit to discuss their property matters, register requirements, organise appointments, or make offers in comfort. Selling or letting is all about exposure and the office is another powerful marketing conduit to be utilised.
Q. Online agents must be cheaper then?
A. It rather depends on how you view paying your fees. Many online-only agencies charge upfront 'listing fees' rather than the more traditional 'No Sale, No Fee' approach that we employ. Paying any service fee in advance removes the incentive for the agent to actively work to sell your property, which is generally not considered a good strategy.
Furthermore, an online agent's service, ongoing performance, and marketing can only be measured after the fee has been paid to them, a particularly risky strategy… A listing fee might initially appear cheaper than a No Sale, No Fee percentage but if an online agent never sells your property, you often have zero recourse for the expenditure made.
More importantly, is the potential that a local agent with a high street office can achieve you a higher price for your property in the first place, this is a game and fee changer! It may cost a few thousand pounds more to pay for the result that we can achieve but the reward to the vendor could be so much more.
Our experienced local teams have in-depth area, property, and development knowledge. Valuable knowledge for pricing properties accurately could lead to vendors achieving thousands, or tens of thousands of pounds more than anticipated, comfortably covering fees and realising more capital.
There is much written and shared about property investment and the property market and because of our longevity we've experienced many highs and lows, we champion our local areas. Our stunning high-tech offices deliver a traditional agency approach coupled with the best online presence, marketing, and property matching techniques. It is simple to organise your property valuation and market appraisal, tenants and purchasers can register their requirements and commence their searches.
Our website alexneil.com is a veritable hub of activity, we are very active on Social Media and engage marketing on the major property portals, our 35 year+ track record of sales and lettings speaks volumes. These office refurbishments, our company rebrand, and a new website coupled with investments in our staffing teams show our commitment and determination to remain the very best estate agent in the areas that we service.
We regularly receive fantastic testimonials from clients on our website, you can also read thousands of allAgents reviews to provide you with peace of mind and confirmation you are dealing with a professional estate agent with an excellent reputation.

Written by Alex Neil Estate Agents