New Year, a fresh start
We view 2022, the new year, as a fresh start, and many will make resolutions. For example, aspirations to get fitter and healthier are trendy choices as personal goals. But have you also thought about making aspirational resolutions related to your home?
Whether you have moving plans for 2022 or not, your home is a place where you relax, recharge, and spend time with loved ones, and it deserves improvement. So, the Alex Neil team suggested three New Year's resolutions to refresh your home in 2022.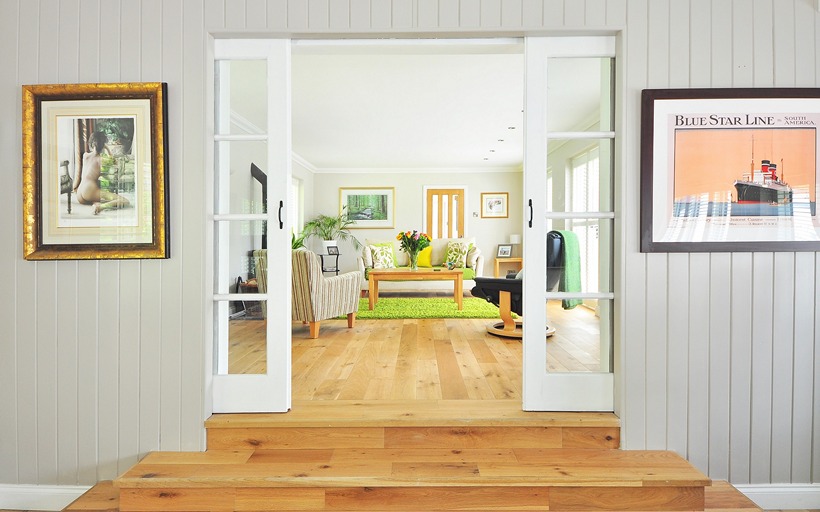 1. Why wait until spring: The Christmas decorations are back in storage, so what better time is there to declutter? Cleverly utilise your storage areas with containers and baskets to pack belongings, and tidy living spaces appear. With your reorganisation complete, how about a deep spring clean? You can wipe away the cobwebs of 2021, enhancing your feelings of a fresh start for 2022.

2. Add some colour: A cost-effective way to change the look and feel of a room entirely is to change the colour scheme. Colour has a powerful way of affecting our behaviour, moods and thoughts. Even if you are not brave enough to add colour to your walls, you can do it through accessories and artwork. However, if you decide to decorate, which colour should you choose?

Dulux's colour of the year for 2022 is Bright Skies™. Described by Dulux as "an airy and fresh tone that opens up and breathes new life into any space." Of course, colour choices are personal, but we can all agree that fresh paint breathes new life into any room.
3. Fill with green: In the spirit of a healthier new year, how about spreading a fresh start to your home too? Adding plants to your home adds beauty and a touch of comfort and offers health benefits. In addition, many houseplants can absorb toxicity and humidity, making them efficient air cleaners. NASA scientists' studies on the air cleansing power of house plants listed indoor plants that cleaned the air most efficiently. Household favourites included aloe vera, spider plants, peace lily and the Chinese evergreen.

If selling your home sits top of your list of resolutions, we welcome the opportunity to discuss your plans. Our experienced valuers for Rotherhithe & Bermondsey, Canary Wharf & Docklands, Bow & Bethnal Green, and Chislehurst & Bromley will offer strategic marketing advice in tandem with the value of your home. They will elaborate on our global promotion utilising 94 international portals in 61 countries, reaching around 100 million potential buyers.

Written by Alex Neil Estate Agents
Share This Properties for sale Request valuation Contact us More news Share on WhatsAppShare by emailShare on FacebookShare on Twitter