Pillars of Success
The pillars of our success lay the foundations for your seamless property journey and home move. Alex Neil Estate Agents understand that whether you are buying or selling, you deserve an experience that is as smooth as it is rewarding. Let us be the architects of your success, guiding you with our expertise and dedication.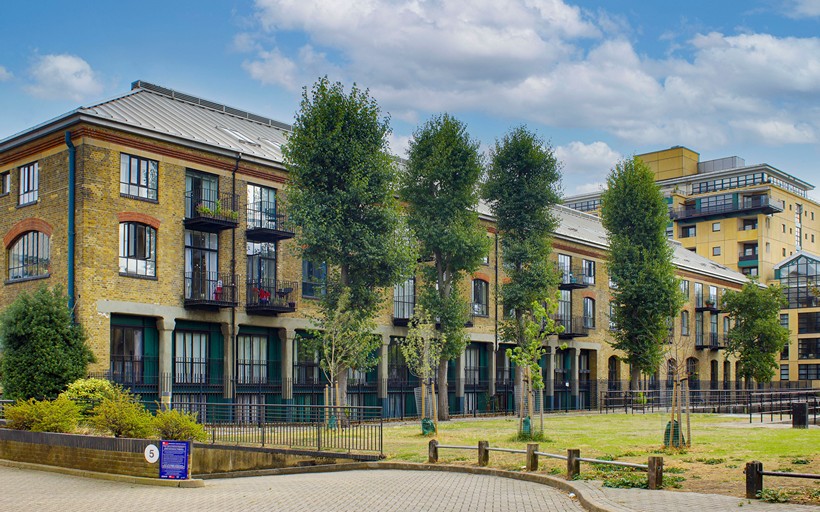 Longevity: Trust in our experience as a longstanding independent estate agency in the dynamic London property market. Alex Neil has been a steadfast presence in Canary Wharf & Docklands, Bow & Bethnal Green, Rotherhithe & Bermondsey, and Chislehurst & Bromley for almost four decades. Our journey began in 1984, and since then, we've weathered changing markets and thrived, gaining invaluable knowledge and understanding of the areas and many luxury developments we cover. Learn more about our journey of longevity that drives our success.
Adaptability: Navigating change confidently in a world where change is constant, our adaptability sets us apart. From governmental shifts to global events, we've faced challenges head-on, constantly evolving to meet the needs of our clients. Using proactive marketing methods, our skilled and competent teams can assist you on the high street and in the digital realm. We utilise cutting-edge technology and advanced methods to ensure your listings reach local and global audiences. Dive into our innovative approach and our powerful marketing techniques.
Trustworthy: We recognise that your property journey is as individual as you. At Alex Neil, trust is the foundation of our service. We tailor our approach to your unique needs, providing property valuations and marketing strategy, then expertly matching buyers with their dream homes. Our in-depth knowledge of legal requirements and clear and effective communication ensure your journey is successful. Don't just take our word for it. Explore glowing testimonials from satisfied home movers.

Discover the joy of a seamless property journey. Choose Alex Neil Estate Agents, where excellence meets your requirements.
Written by Alex Neil Estate Agents
Share This Properties for sale Request valuation Contact us More news Share on WhatsAppShare by emailShare on FacebookShare on Twitter