Traits of successful buyers
Property purchase today is still relatively straightforward. However, the changeable property market presents familiar and new challenges for buyers. Prospective buyers who prepare thoroughly for purchasing will benefit from online technology advances. We provide today's buyers and sellers with advanced property search tools and can connect them to mortgage professionals and quality conveyancers.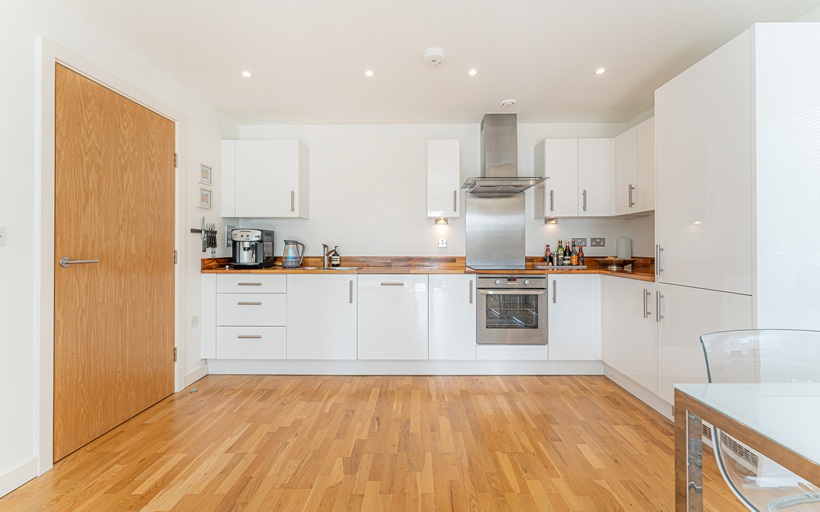 Whatever the prevailing market conditions, buyers often compete for quality properties. And, when buyers approach purchasing a home with a particular mindset, success will be theirs. Therefore, we have collated a list of positive traits that today's successful buyers utilise.
Openmindedness: Before commencing their search, many homebuyers envisage the specifics of their new home and where they would like to live. Fixed property criteria are helpful, and today's highly effective homebuyers couple rigidity with flexibility. Of course, we all dream of the perfect home, but as with all good things, there must be a compromise here and there. When you approach your search with an open mind, you will undoubtedly find properties that exceed your preconceived ideas.
Persistence: 'If at first, you don't succeed ….' Buyers can feel deflated if sellers reject offers they make. However, if your first offer is rejected and then the second, and even the third, our advice is: don't give up! Every negotiation is different, but persistent buyers often find success. And they recognise that the available selection of properties is fluid. New properties are listed daily, and people can find a more suitable home after an unsuccessful offer.
Emotions in check: Keeping your emotions in check is essential. When viewing homes, view them pragmatically, trying to avoid emotive decision-making. Coupling the practicalities of a property with your feelings about it is the best way forward. When the two are balanced, buyers make informed and intuitive decisions about the property they buy.
Be inquisitive: Whether purchasing a home for the first time or moving again after many years, you may have questions but feel reluctant to ask them. Effective homebuyers do their homework and request answers to their questions, improving decision-making.
Flexibility: Our lives are busy, and our work and home commitments occupy our time. However, when buyers are flexible and available, they may be among the first to view a newly marketed property. At Alex Neil, we diligently match properties to people's requirements. And we recommend booking a prompt viewing appointment if the property we contact you about sounds interesting.
Adopting the habits described when looking for a new home in Canary Wharf & Docklands, Bow & Bethnal Green, Rotherhithe & Bermondsey, or Chislehurst & Bromley could lead to a successful buying experience. Please get in touch with our teams or register your property requirements.
Written by Alex Neil Estate Agents
Share This Properties for sale Request valuation Contact us More news Share on WhatsAppShare by emailShare on FacebookShare on Twitter